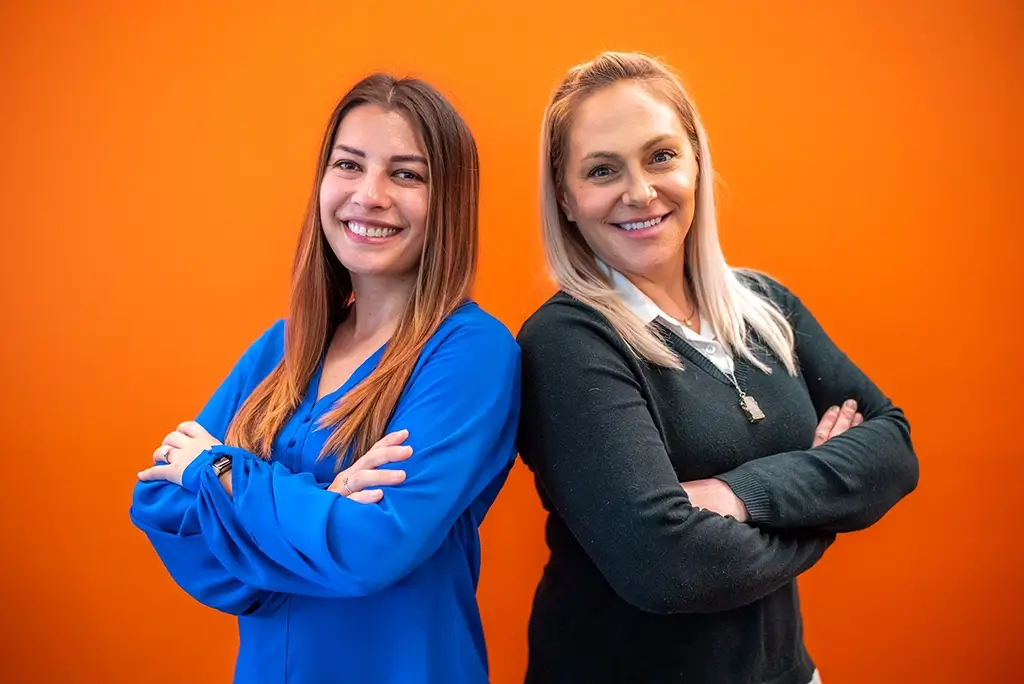 The Human Side of B2B Technology with Noël and Noel
Behind every software product in the B2B tech world are inspiring individuals creating change in their organizations and communities.
In The Human Side of B2B Technology, Laserfiche's Corporate Social Responsibility Program Manager Noël Payne and Strategic Solutions Manager Noel Loughrin share incredible stories of how technology is creating positive shifts in communities – from making health care more accessible to widening educational resources. Come along as we uncover amazing tales of transformation and get inspired by the potential that tech holds for our world. Available wherever you listen to podcasts.