3 Steps to Get Started with Laserfiche Workflow
Laserfiche Workflow has the power to automate myriad business processes, but with so many possibilities it can be hard to find a starting point. Before you try to build your first workflow, check out these three helpful resources that will introduce you to Laserfiche Workflow.
1. Learn what business processes you can automate with Laserfiche Workflow
You can't build a workflow unless you know what you're building—well, you can, but you might end up with the workflow version of this: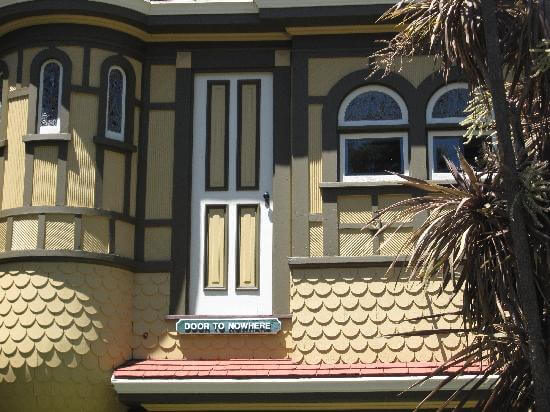 To begin, you should assess the fundamental business processes taking place within your organization. Some common processes include:
Once you've identified the processes, you can understand the goals and components that drive each process. For example, the goal of onboarding is to hire a new employee; the components can include related departments, application materials and interviews.
By identifying the parts of a business process, you'll start to see areas in need of improvement (hint, hint: automation!) and determine non-essential steps.
2. See how a simple workflow is built
"Sometimes the small workflow is as important as the big, flashy one."
These pearls of wisdom come from Amy Johnson, a Systems Administrator in Hanover County, VA who builds workflows without the help of her IT department. Her approach to Laserfiche Workflow can be broken down into four steps:
Identify a process
Diagram the process
Design the actual workflow
Test the workflow
Any business process, whether it requires ten steps or 100, can be built in Laserfiche Workflow using these principles. For your sake though, don't start with a 100-step process.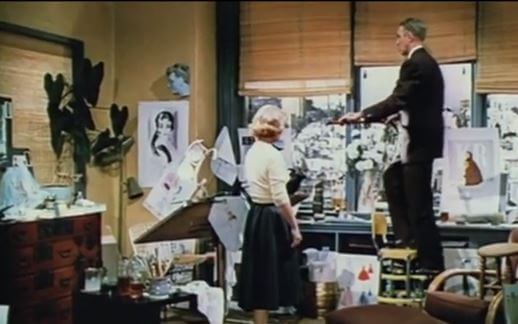 Amy Johnson's article How to Design Your First Laserfiche Workflow walks through the basics of building a document-based process.
3. Watch a Webinar
A webinar is a great way to see Laserfiche software in action. Check out Laserfiche Workflow Made Easy, which will introduce you to the fundamental tools of the software.
The webinar features:
Two non-developer hosts (you don't have to build Laserfiche Workflow to know how to use it!)
Real business scenarios (because we're building business processes, not rocket ships)
Basic "building block" functions (the gateway to more complex workflows)
Looking for some inspiration? Discover how other organizations have streamlined processes with Laserfiche Workflow by downloading your free copy of Quicker, Better, Safer.