4 Ways to Manage Unstructured Data with ECM
According to Raconteur Media, the amount of global data created and replicated daily will reach 463 exabytes (463,000,000 terabytes) by 2025.
Much of this data—including emails, photographs, video, social media content and text documents—is unstructured, meaning that it has no identifiable structure (like a spreadsheet or database has).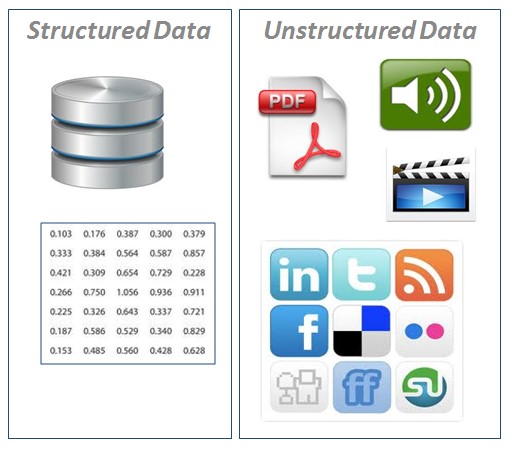 Information within unstructured data, at least from the outset, is not as cleanly categorized as the information contained in a database, spreadsheet or other more standardized forms.
This makes it harder to manage and locate information. For those in highly-regulated industries this poses the risk of non-compliance or in more extreme cases litigation.
Here are four ways that an enterprise content management (ECM) system can help manage unstructured data so that it is searchable, available and relevant.
Accessible content
In order for unstructured data to be managed well, it must first be accessible from a centralized location. An ECM system allows for all types of structured and unstructured content to be stored in the same repository, including:
Text documents
Spreadsheets
Emails
PDFs
Photos
Videos
Special design files
And more
The most advanced ECM systems also enable users to access stored content within its native application (i.e., a Microsoft Word document will open in Microsoft Word) — making content easier to use, edit and view.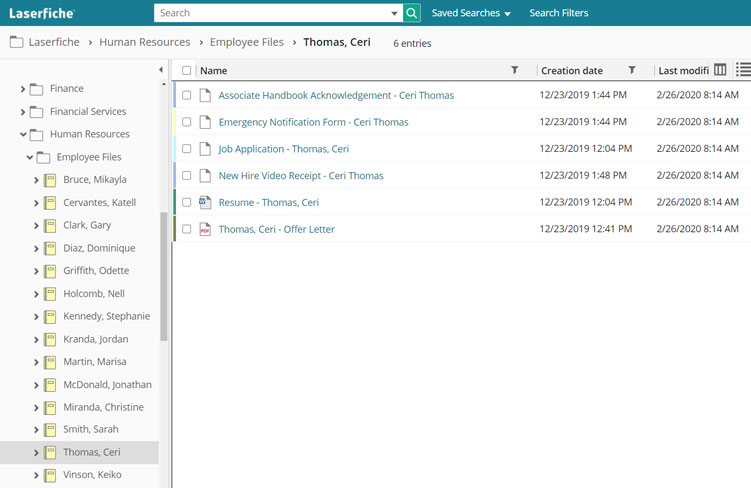 Learn the different ways to capture unstructured data in an ECM repository with our blog post series How to Capture Documents into Your Repository: Part 1 and Part 2.
Searchable content
Browsing through folders and looking for the right file name does not always lead to finding the information you need. Sometimes what you're looking for is within a file's contents. Advanced ECM systems will make any unstructured data searchable once it enters the repository, so your searches will include both the names of files and their contents.
The best ECM systems can also run optical character recognition (OCR) on any documents with text, such as Microsoft Word files or PDFs, allowing you to search through those documents based on keywords or other strings.
In addition to OCR, all documents stored in an ECM repository have metadata applied to them. Applying metadata, which is data about data, makes content easy to categorize and analyze.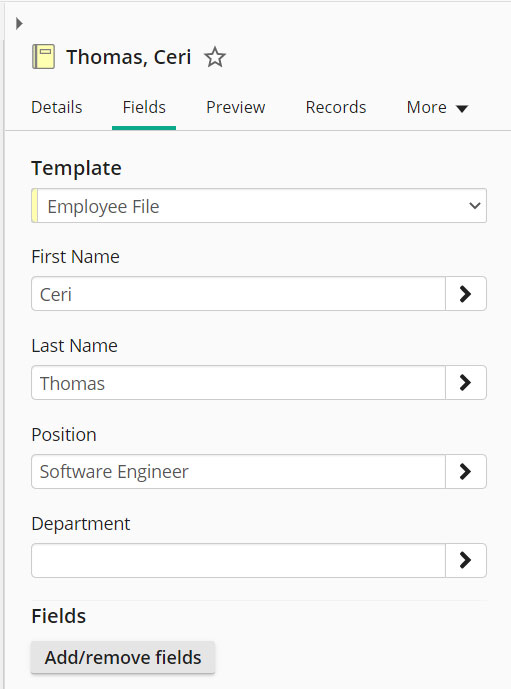 Learn how metadata can make finding documents easy here.
Available content
Unstructured data is only useful if it is readily available. Today, many of us read and edit documents on mobile devices. Leading ECM vendors offer their own apps that can facilitate mobile access to repositories, and even notify users when documents need their attention.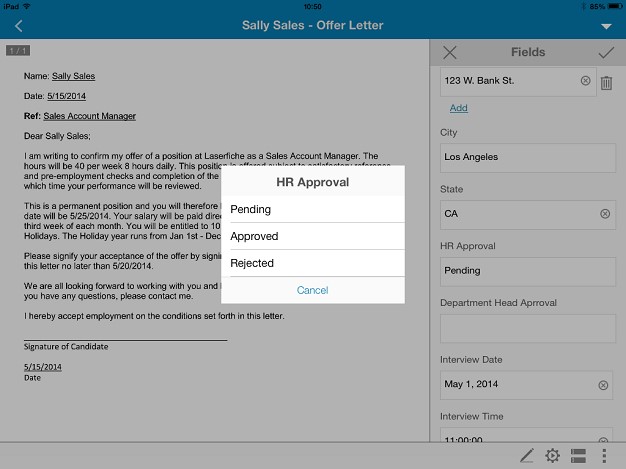 Learn how mobile ECM makes data easily accessible here.
Relevant content
Just because content is centralized, searchable and available doesn't make it useful. To make informed decisions, you need the information you're working with to be relevant and up-to-date.
Automatic versioning in an ECM system helps ensure that employees are always looking at the most recent versions of a file, and that they can always view or roll back to a previous version as needed. Since all document versions are tracked, comments, notes and information about why changes were made are also accessible.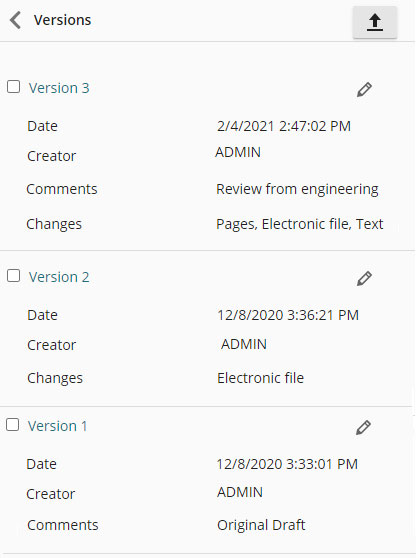 Learn how the DCD Group is using versioning to manage project documentation here./
Unstructured data transformed
When unstructured data is accessible, searchable, accessible and provided with its appropriate context, it is transformed into information that an organization can use to better inform decisions, respond to client requests and ensure transparency.
To learn more about ECM systems and how to choose the right one for your organization, read our ECM Software Buyer's Guide.