5 New Year's Resolutions for Your ECM System
With the new year on its way, now is the perfect time to take a look at your enterprise content management (ECM) system and see if you are using it to its utmost potential. Over the past year, we've covered multiple ways to maximize your use of ECM on this blog and the Laserfiche Solution Exchange. Here are five ways our most popular posts can help you reach those ECM resolutions in the new year.
1. Upgrade your current ECM system
The start of a new year is a great time to evaluate your current ECM system and see if it still meets your business needs. For example, does your system allow you to find documents as quickly as you'd like it to, notify you of records that are up for destruction or make sharing documents with coworkers simple? Here are some resources to help you decide whether to migrate to a new ECM system or upgrade your current one: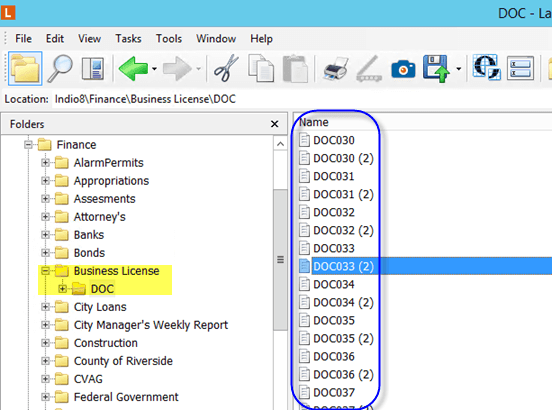 2. Declutter your repository
That repository that you've been stuffing with content all year may have become cluttered and disorganized. Now is the best time to clean it up. Not sure where to start? Check out these three resources to help you decide which aspects of your repository need reorganizing, and how to do it: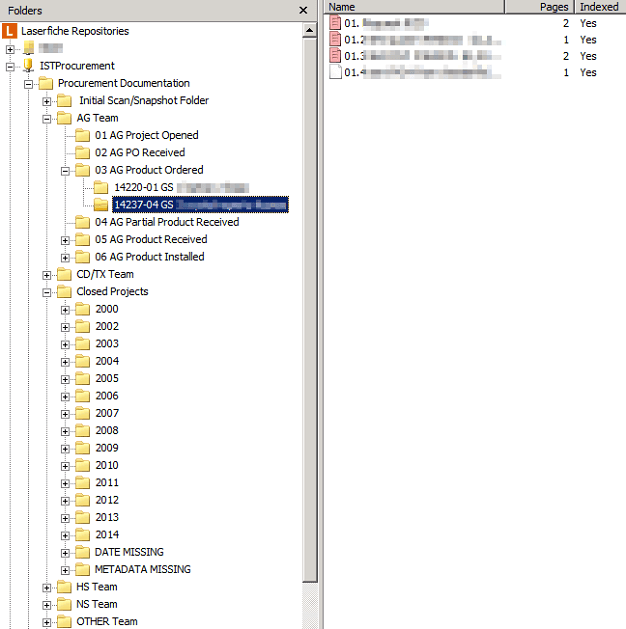 3. Make sure your content is secure
Be sure to evaluate your ECM security policy. Don't forget about your social media posts—approving content before it is published can help you avoid potential PR mishaps. Here are three resources to help ensure that all of your content is secure:
4. Import all of your documents into the repository
Organizing the content that is currently in your repository is just one aspect of a new year's clean up. It is also time to get the records you've been storing on paper or on network drives into your ECM system. Here are some resources to help you scan paper documents and migrate content into the repository from a shared network drive:
5. Optimize your current processes
As the new year approaches, you'll want to think about how to optimize your current business processes. From improving document searchability with metadata to reengineering your existing business processes and shortening lengthy electronic forms, these three resources will help you achieve this resolution: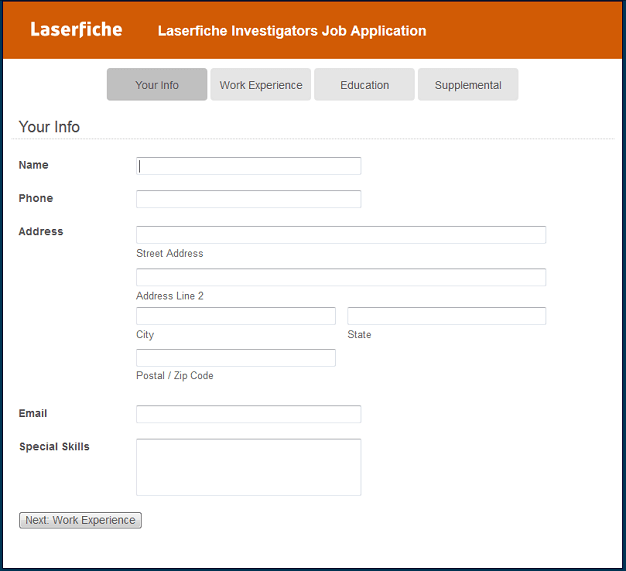 Is your ECM system beyond repair? Get a free copy of the Document Management Handbook to reevaluate your system and decide if it's time to invest in something new.