Are You Ready for a Paperless Government?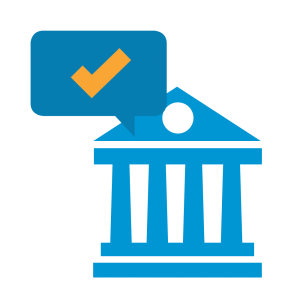 Going paperless has been a hot topic in local government for years. Reducing paper seems to be one of the top goals for every new technology purchase. Advances in ERP systems' workflow, as well as integration with electronic content management systems, purchasing cards and online citizen-facing portals are all tools that help us reach our goal of a paper-free workplace. But, are we really ready to let go of our paperwork?
As much as we talk about it, we office-dwellers like our paper. We like to feel the weight of a file in our hands or see the piles of forms on our desk that mean we're busy. But now that New World Systems® and Laserfiche have partnered, making it easier to integrate ERP with ECM, it is time for local governments to consider emptying their filing cabinets.
Purchasing and A/P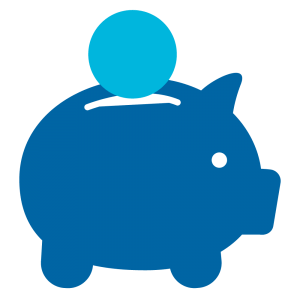 When you integrate ERP and ECM, you gain the ability to implement electronic workflows that ensure documents are routed correctly and proper purchasing procedures are followed—every time. An integrated solution eliminates the need to manually route purchase orders for approval. It also allows organizations to scan and save all invoices, purchase orders, check stubs and more, and then link them to all related information within the ERP system. This means that paperwork can be removed from purchasing and accounts payable!
Human Resources and Payroll
You can make everything from the application process to payroll and the benefits enrollment process completely electronic by integrating ERP with ECM. Many organizations have already moved to paperless payroll and direct deposit. Now, your organization can empower employees with an online self-service portal to:
Update personal information.
Review pay stubs.
Make benefits selections.
HR can attach all documents related to an employee, including applications, resumes, W-4 forms, direct deposit slips and disciplinary documents, which are all quickly searchable from the employee file within the HR software. By automating the hiring, workforce management and payroll processes, you'll reduce redundant data entry, saving time and money.
Community Development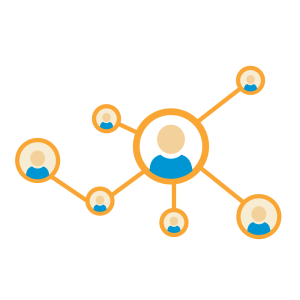 Instead of heading to a filing cabinet to look up permit applications, information on special projects, and documents and images related to projects, you can access them directly from your community development software system. Seamless GIS and ERP integration means maps are also available. Leveraging an online portal allows citizens and contractors to request permits or apply for licenses electronically, which reduces data entry and automates the permitting or licensing process from beginning to end.
It's Time to Face Facts
Let's face the facts: letting go of our paper and relying on electronic files means that everything is connected and proper policies are always followed. Ultimately, local government organizations can save time, save money and reduce the potential for human error in all of the business processes listed above, and many more.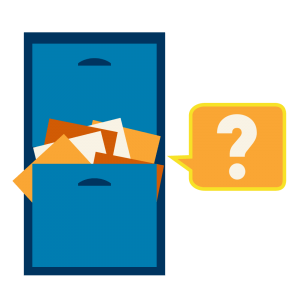 Now, the only question that remains is: what are you going to do with all of those empty filing cabinets?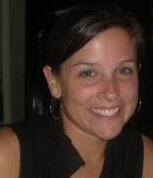 Sarah Bajek is the Marketing Communications Manager for New World Systems. Trusted by more than 1,000 public sector organizations nationwide, New World Systems designs, develops, markets, supports and implements the integrated Logos™ Public Administration Suite for local governments and the Aegis™ Suite of Public Safety Solutions for Law Enforcement, Fire and EMS.
Want to learn more about how state and local governments can benefit from deploying process automation solutuons, and advocate for their funding? Read the industry brief: The Future of Workflow Automation in State and Local Government".