Expert Advice for Implementing a Shared Service Model [Webinar Recap]
How many times have you heard, "Just find a way to get it done"? For government organizations looking to maximize efficiency, this phrase may be doing long-term harm. When individual departments "find a way to get it done" by investing in a departmental technology solution, the result can be siloed information, a fragmented IT portfolio and wasted staff time spent learning and supporting multiple software systems.
By implementing ECM as a shared service across the entire organization, you're better able to eliminate the expenses associated with overlapping systems and establish central, secure control over all of your information.
Shared services experts from Tompkins County, NY, and Cabarrus County, NC, recently spoke on a Center for Digital Government webinar about best practices for implementing a shared service model. You can view the full webinar recording to see what you missed, or keep reading for a few quick takeaways!
1. Sometimes awareness is the biggest challenge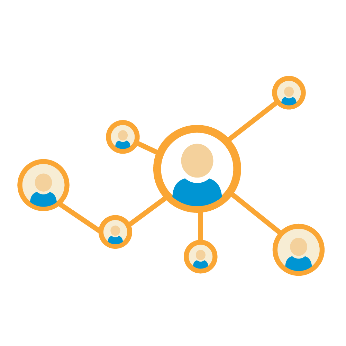 When departments seek software solutions on their own, it can cause problems. They may not realize that a superior product is available, and IT sometimes doesn't find out about the initiative until the department is asking for support. By making departments aware of IT's purchasing policies, strategic plans and existing resources that can be rolled out to them, you decrease the likelihood of departments "going rogue" and purchasing solutions without consulting IT.
2. If it's going to be used across the entire organization, it must be user friendly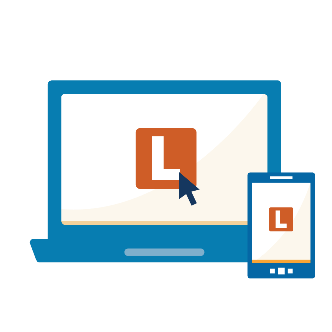 Ease of use is critical for enterprise-wide adoption. For Cabarrus County, ECM user adoption has increased thanks to multiple system integrations. These integrations allow end users to continue working in their primary applications, while ECM provides a background backbone to hold all information from those systems in a single repository.
Tompkins County has taken a different approach to ECM user adoption, where IT sends the files away for scanning and never returns the paper. This forces users to adopt the new system, which is also supported by training and coaching. Tompkins County's IT department has not received a complaint yet!
3. Implementing enterprise applications is an iterative process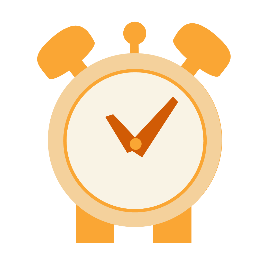 There are countless processes in your organization that can be streamlined with ECM, and it takes time to address all of them. Prioritize the projects, develop a methodical approach for process analysis and then use the framework to expand the implementation. Project by project, build on previous successes to expand the solution's reach.
Want a first-hand look at how you can implement shared services in your organization? Get a free demo of Laserfiche.