How is an ECM System Different from a Network Drive?
Practically every office uses internal network drives—they're easy to use, great for sharing files and don't require much maintenance—at first. But then one day you realize that the simple, harmless network drive has grown into an unmanageable monster.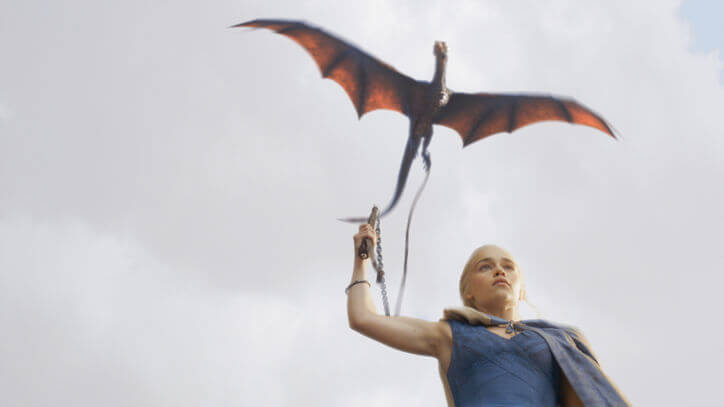 Many organizations try to contain their documents, PDFs and other media files on network drives, only to find they've replaced messy file cabinets with messy electronic file cabinets. Yes, they've saved space, but what about the hours spent searching through the folders of former employees—or compiling documents for an audit?
Enterprise content management (ECM) software has all the convenience of a network drive without the shortcomings. Here are three major ways ECM differs from a network drive.
Records Management
Network drives tend to grow exponentially until they're just as disorganized as a physical storage room. This is because there's no systematic way to track:
Files with different cutoff dates or retention requirements.
Files that have transitioned from active status to closed status.
Files that are no longer needed and can be destroyed permanently.
With ECM, you can establish retention and destruction schedules to curb the unnecessary growth of your database. An authorized employee can perform a quick search, see which documents are ready to be destroyed, and delete them from the system with the press of a button. This keeps the database organized and reduces risk in an e-discovery scenario.
Security
The network drive's lack of security makes organizations susceptible to information loss and unauthorized activity. Because anyone with access to the network can access information stored on the network drive, security restrictions can't be upheld. Employees can copy, edit, delete or export a document without approval, putting the organization at serious risk.
A robust ECM system can support security down to the letter. Authorized users can redact images and text from individual files, as well as apply security settings to files based on parent folders.
ECM also allows business officers or administrators to see interactions between documents and users—even failed attempts to open a document. As long as security parameters are established, an ECM system will automatically enforce these parameters and report on unauthorized activity.
Versioning
Maintaining multiple versions of a document can be done manually on a network drive (which is enough effort to dissuade most people), but it can be done automatically with ECM. An ECM system can track changes between versions of a document, which is especially useful when the person editing a document forgets to track changes in Microsoft Word. With a network drive, you would have to manually compare the two versions line by line to find the differences; ECM highlights these changes automatically .
It's easy to overlook the value of versioning—many of us only keep the final version of a document because it seems most relevant. But with every discarded version of a document, you lose comments and notes, information about why changes were made, and the many minute choices that led to the final draft.
Want to learn more about ECM?
Laserfiche ECM offers all of the above functions to help organizations keep information safe, accessible and compliant. See how Laserfiche compares to 12 other ECM vendors in the Info-Tech Research Group report.