Laserfiche 9 Certified: DoD 5015.2-STD Version 3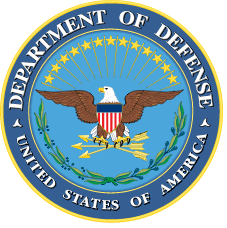 Laserfiche Records Management Edition (RME) 9 has been certified according to the DoD 5015.2-STD version 3 standard. The certification for Laserfiche RME 9 is perpetual and does not need to be renewed.
Laserfiche RME combines content management, workflow and DoD 5015.2-certified records management functionality so that organizations can:
Enforce enterprise-wide records policies, regardless of records' format, location or content.
Create a file plan and manage retention schedules without interfering with any department's line of business.
Automate life cycle management from record creation to final disposition.
For more information about using Laserfiche for records management:
Read this interview highlighting how Laserfiche RME saved one organization 12 work weeks a year.