Laserfiche 9 Named Product of the Year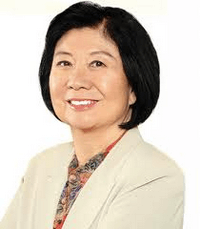 The Stevie Awards for Women in Business has announced that Laserfiche took top honors in two of its 2013 award categories. Laserfiche 9 was named best new business product of the year, and Laserfiche was named company of the year – business products.
More than 1,200 nominations were submitted for consideration, and more than 240 professionals around the world participated in the judging process to determine the Gold, Silver and Bronze Stevie Award placements. The Stevie is widely considered to be the world's premier business award.
"Great companies are built by great teams," said Laserfiche CEO Nien-Ling Wacker. "It is our privilege to provide innovative products like Laserfiche 9 that support that growth and productivity of thousands of organizations around the world."
See what Laserfiche 9 can do for you. Request a demo today.