Laserfiche Empower: Your Favorite Conference of the Year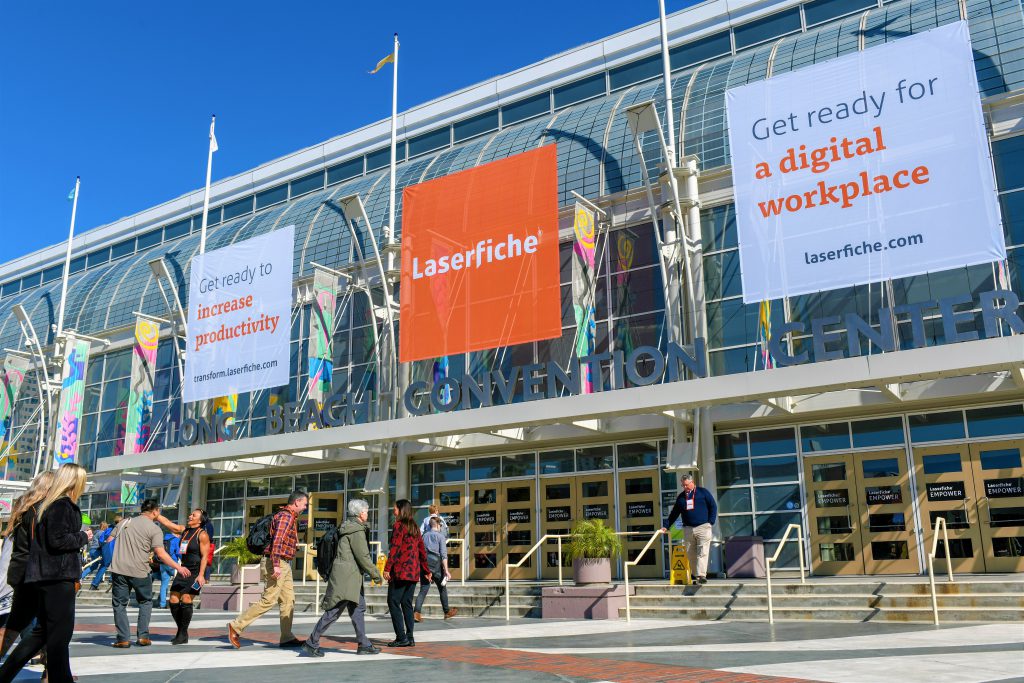 Each year, we host the largest Laserfiche training and networking event of its kind in our hometown of Long Beach, CA. At the annual Laserfiche Empower conference in 2019, we welcomed over 3,000 Laserfiche users and tech enthusiasts to the Long Beach Convention Center to learn from industry professionals, connect with peers from around the world and celebrate their commitment to driving in their organizations
In February 2020, we're expecting the most exciting and expansive #LFEmpower to date. Learn more about what to expect at Laserfiche Empower:
One-of-a-Kind Classes & Labs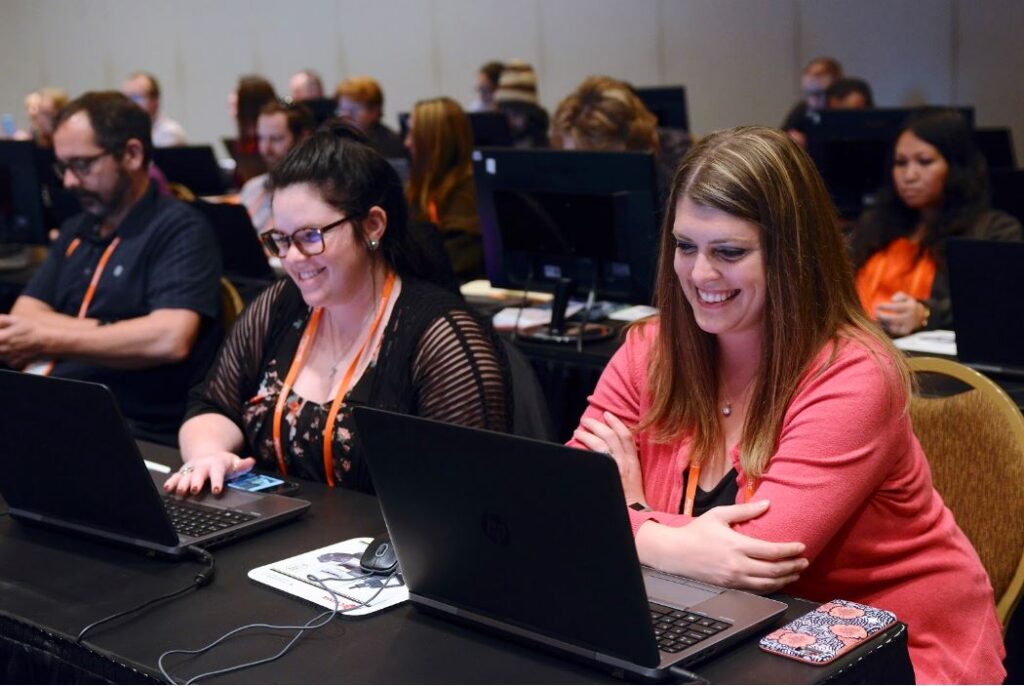 We're thrilled to welcome professional speakers and tech experts from across industries each year to present at Empower, and our 2020 conference will feature an outstanding variety of product sessions, professional development courses, expert-led panels and exciting keynotes.
While we're still rolling out our full agenda, these are just a few of the classes attendees can immediately add to their schedule:
Now What? How to Go Beyond in Balancing Diverse Perspectives in the Workplace
Delivering Value with Digital Transformation
Utilizing Continuous Improvement Tools to Drive Process Development
Saving Lives & Optimizing Service Delivery: Digitizing and Automating Critical Processes in Minutes
Understanding Shared Services: Three Perspectives from Industry Leaders
Process Designer 106: Business Process Automation Workshop
Laserfiche Admin 202: Laserfiche Records Management
Inspiring Keynotes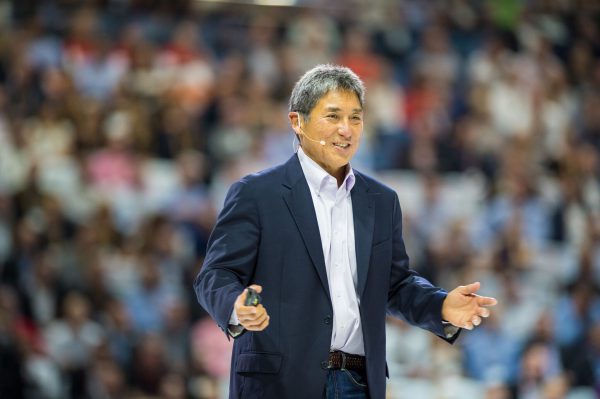 We're excited to welcome several inspiring speakers and their stories to the Empower stage in 2020, including tech-world icon Guy Kawasaki! A celebrated author, entrepreneur and tech evangelist, Guy has given keynote addresses for Apple, Nike, Gartner, Google and Microsoft, among others, and will be sharing big ideas and actionable advice with Empower attendees at our General Session on Wednesday, February 12.
LaserFit Fitness Challenge
One of the most exciting features coming to Empower 2020 is the LaserFit Challenge, an interactive fitness tracking competition being held throughout the conference. Compete with your fellow Empower attendees for great prizes by racking up steps during the week on your phone or fitness tracking device.
Fit in extra steps during your day by walking and talking with fellow attendees, moving between class sessions and exploring Long Beach on your downtime during conference week. Don't forget to use #LaserFit to discuss the competition on social media!
Networking Lunch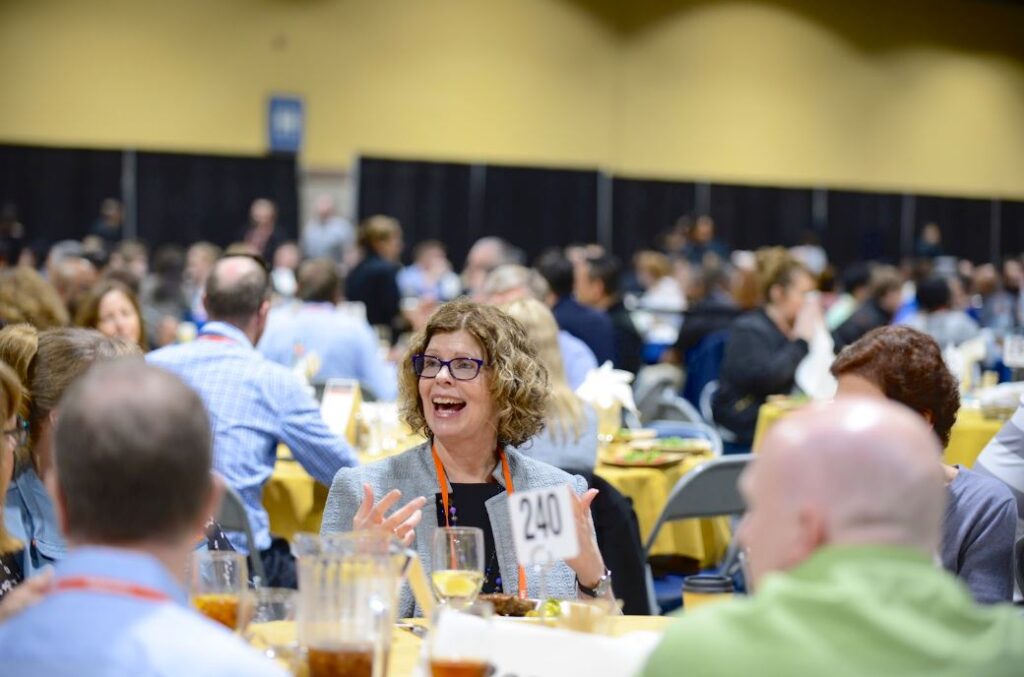 Laserfiche is making it even easier to form meaningful connections during your time at Empower! During conference lunches, tables will be marked with colored table cloths to designate "pools" where you can meet other attendees with similar job roles in order to share your experiences and advice. Make new friends, strengthen team bonds and exchange Laserfiche tips and tricks over a delicious, gourmet meal.
Industry Symposiums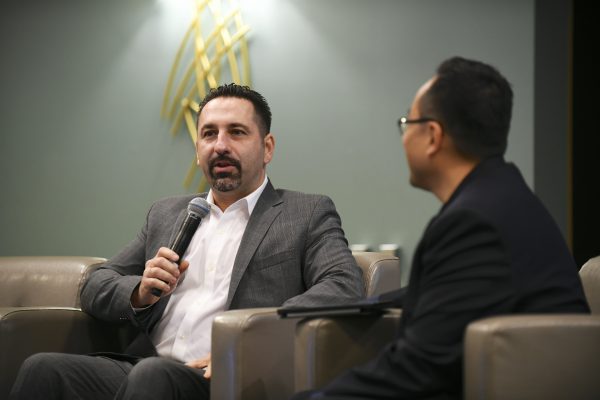 The all-new Industry Symposiums at Laserfiche Empower are an exclusive gathering for industry technology and business leaders looking to expand and share their knowledge with experts and peers in their work landscape.
These invitation-only, daylong events for Education, Financial Services and Government feature jam-packed agendas with sessions designed to help you obtain perspectives on driving organizational growth with innovative technology.
Empower Special Event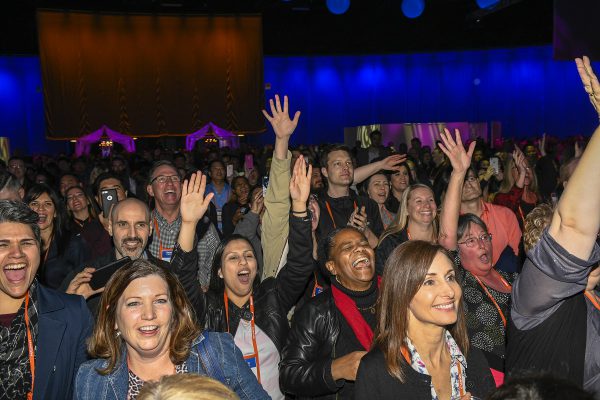 Unwind after class and bond with colleagues at the Club Empower special event! Attendees can enjoy cocktails and refreshments while dancing the night away to show-stopping performances from Sugarhill Gang, Naughty By Nature and a popular Vegas DJ, with dance instructors to get you in the groove! Guests are welcome at a discounted rate as well.
Women In Tech Summit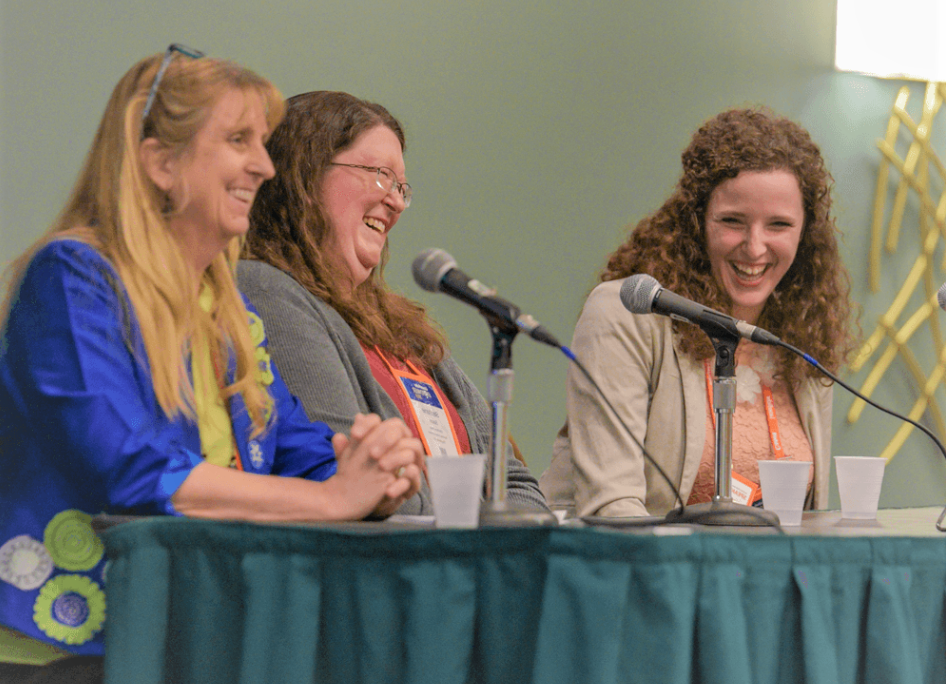 The inaugural Women In Tech Summit at Laserfiche Empower, presented by MotivateHer, is designed to further connect, inspire and educate women in technology. The summit features four unique sessions as well as networking opportunities with peers and mentors from all over the world.
Boost your career confidence while expanding on technical and leadership skills in this action-packed day of workshops!
Watering Holes
The networking opportunities at Empower extend beyond the conference walls! Connect with fellow Empower attendees at one of four designated meetup spots: the Auld Dubliner, Rock Bottom Brewery, the Stave and the Ordinarie. Your Empower badge will unlock special pricing on select items. Better still, all four Laserfiche-endorsed "Watering Holes" are located within walking distance to the Long Beach Convention Center.
Register for Empower
Registration for Empower 2020 ends February 3. Be sure to register your team for the conference as soon as possible to take advantage of discounted admission, special access to all of the exciting networking events, and even a complimentary online training session through the Laserfiche Certification program to continue your learning back in the office.
In the meantime, follow Laserfiche on social media for updates on class schedules, Empower activities, fun contests and exclusive conference details. See you in February!