Selecting the Right Document Management System for Your Organization – Part 3
In Part 1 of this series, we explored the three most important questions to ask before you start looking at specific document management or enterprise content management (ECM) systems. In Part 2, we took a look at some specific functional, technical and service requirements to consider.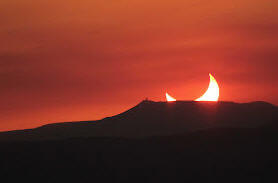 Now that you have a good sense of your requirements for document management or ECM, it's important to consider vendor viability. After all, you don't want to purchase a new document management or ECM system only to have your vendor get acquired and your product ushered to an early "sunset."
There are a few obvious questions you need to ask potential vendors before you purchase a new document management or ECM system, including:
How long has the vendor been in the business of developing and supporting document management or ECM software?
How many new organizations have contracted with the vendor for document management or ECM software in the past two years?
Can the vendor provide information (such as financial statements) that shows the stability and financial strength of the company?
Beyond these obvious questions, there are two other issues to consider when selecting a document management or ECM system with an eye to avoiding problems in the event of an acquisition: data and expertise.
Open vs. closed file formats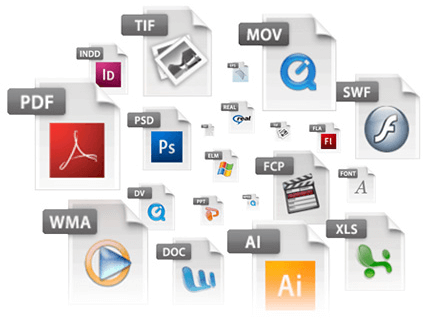 Information governance rules have changed over time and will continue to evolve. For example, twenty years ago, no one would have imagined that Microsoft Word would have long ago displaced Word Perfect as the ascendant word processing format. Choosing a file format controlled by a single vendor runs contrary to the principles of long-term preservation and archival because there is no guarantee that the format will be supported in the years to come.
The TIFF file format is proven and accepted as the preferred digital archival format around the world because it is an open standard. There are a variety of freely available TIFF viewers available and every computer can natively view TIFF files. Scanning documents as TIFF images and extracting their contents as ASCII text is the only way to maintain "eye readability" in a digital format. In addition, there is a large development community creating tools for open standards such as TIFF, spurring innovation.
Choosing a document management or ECM system that uses an open file format such as TIFF ensures that system performance is continuously enhanced by advances in hardware, software and communication technologies. Selecting a closed format hampers your organization's ability to respond quickly in the face of M&A by migrating its data from one system to another.
In-house vs. outside expertise
The strong demand for document management and ECM systems has created a bottleneck of available talent, driving up prices and limiting the availability of qualified programmers, analysts and consultants. In order to put scarce resources to best use, it's important to focus outside ECM expertise on core planning and architecture guidance rather than configuration, administration and deployment.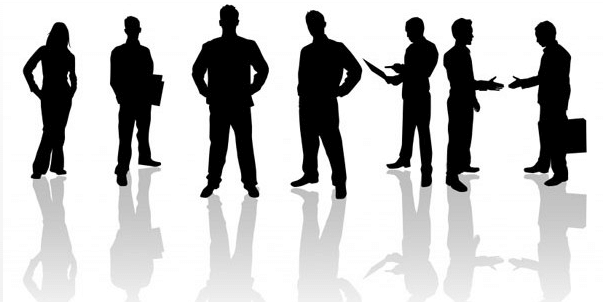 Seek out ECM tools that support administrative tiers facilitating the delegation of responsibilities and configuration. To determine the amount of training needed to configure and administer the system, check administrative consoles, preview documentation and browse support resources and community forums. To streamline deployment, train appropriate personnel within your organization to deploy and configure the majority of your system.
This approach of training trustees and local administrators is a cost-effective way to increase your organization's ability to adapt as changes occur both within your own organization and in the document management/ECM landscape.
For an overview of how document management can help your organization streamline operations, watch our webinar, ECM 101: An Introduction to Document Management Features.
Download the ultimate buyer's handbook today and get your organization on it's way to becoming paperless!