Trend Alert: Two Topics of Interest from the League of California Cities Conference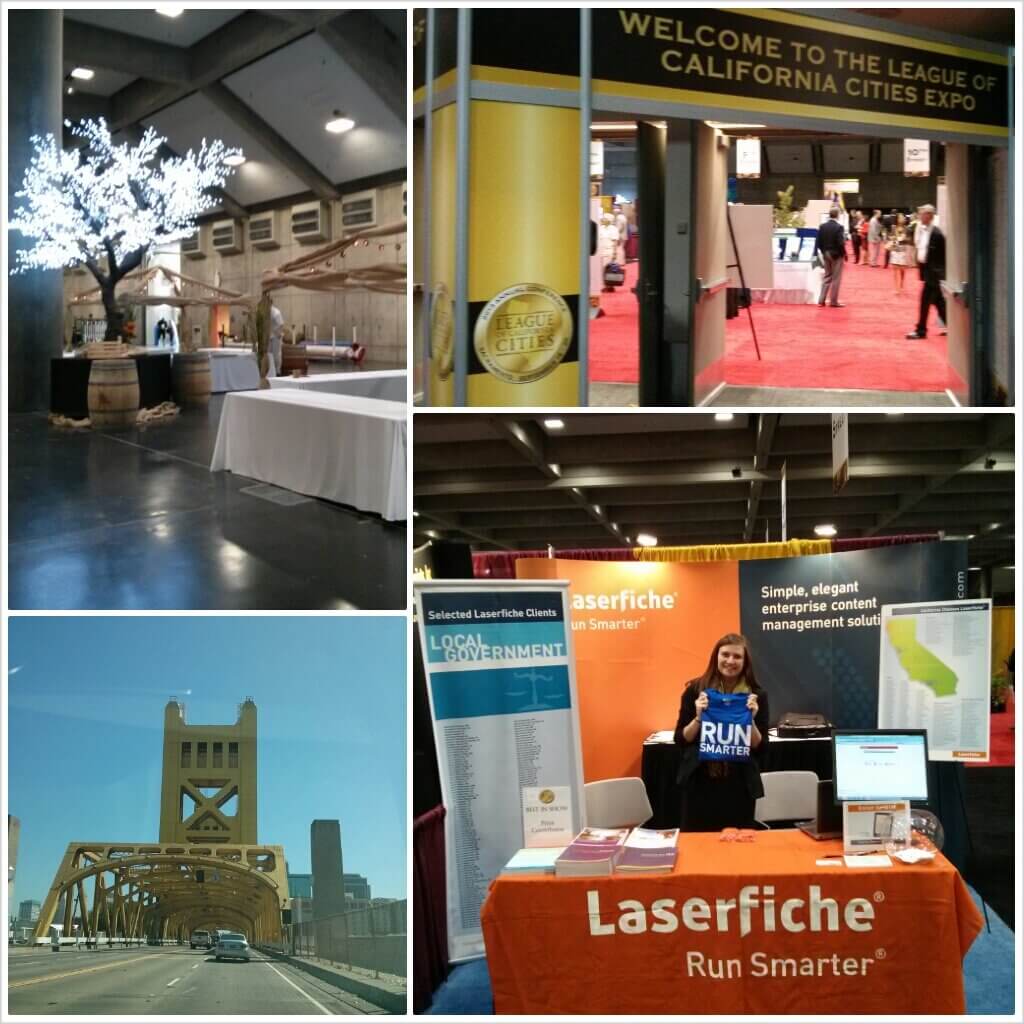 Government conferences are truly one of a kind—the sense of community, energy and enthusiasm for development always seem to inspire, and the League of California Cities Conference in Sacramento was no exception.
To me, the essence of the conference was best captured by a City Councilwoman from Central California. She told me that she had recently been elected and was excited to reform inefficient processes. "Because 'that's the way things have always been done' isn't good enough anymore," she said. "I'm not afraid to scout out opportunities for improvement and bring them to light."
This attitude seemed to be a common theme throughout the show—for both new and returning attendees. A paramount challenge of today's city is how to create efficiencies while better serving citizens, and local officials are ready and excited to step up to the plate.
In particular, there seemed to be two topics that were top of mind among California municipal officials: sustainability and transparency.
Sustainability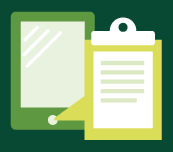 Governments are looking to become leaders in reducing long-term environmental impacts by "going green." Vendors addressed this topic with products such as fuel cell cars and sustainability tracking software.
Laserfiche received a number of questions about paperless agendas. Printing, sorting, distributing and searching through agendas (sometimes over 100 pages) is both cumbersome and costly. Laserfiche customers are getting creative with solutions to this problem, using iPads at council meetings and integrating Laserfiche with agenda management tools such as Granicus, iCompass or NovusAgenda to streamline the flow of information thorough out the creation, approval, tracking and storage of agenda packets.
By getting rid of this paper-intensive process, cities aren't just saving trees—they're saving taxpayer money as well.
Transparency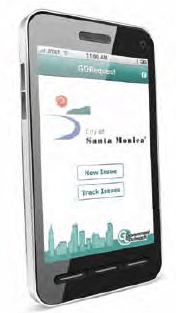 President Obama's May announcement of the Open Data Executive Order illustrates just how pressing transparency is for today's government. While information requests are nothing new to local government, the growing expectation of instantaneously accessible information challenges current FOIA request practices.
Cities are responding to this new information democracy demand by creating mobile apps, redesigning websites and investing in software to bring content online. Municipalities such as the City of Stillwater, MN, O' Fallon, IL, and the Town of Vail, CO, are using Laserfiche WebLink, a public portal, to provide read-only copies of public documents the public. When documents are public-facing, Laserfiche WebLink provides on-demand access to information without a trip to City Hall.
Whether for internal or external customers, public portals ensure accountability and provide a level of service that meets the expectations of the modern tech-savvy public. Meanwhile, records managers are free to focus on mission-critical initiatives through this self-service model.
The League of California Cities Conference was a testament to the fearlessness of city governments when it comes to changing the status quo. As long as there is room to better serve citizens and gain efficiency, city government rises to the challenge with energy and enthusiasm.
Learn more about how Enterprise Content Management software has become a vital asset for today's Government. Get a complimentary copy of the latest trend report from the Center for Digital Government and start investing in the future of your organization.