When Does It Make Sense to Outsource Document Scanning?
The volume of paper documents that organizations must process has increased tenfold in the last five years. Increasing paper volume drives the cost of paper handling higher, which greatly reduces profit margins.
Document scanning, also known as document imaging, can help you deal with the rapidly increasing burden of maintaining your organization's paper archives.
Although scanners are cheap, scanning projects aren't always easy. If you want to digitize some or all of your documents, you'll need to decide whether to outsource your scanning or do it in-house. Here are some guidelines to help you make that decision:
In-house scanning makes sense for organizations that have a steady, but small, stream of documents to scan on an ongoing basis. These types of scanning projects can generally be incorporated into your workflow fairly easily by equipping employees with desktop scanners or using multifunction devices you already own. Organizations that continually produce high volumes of documents may also find it more effective to scan in-house, but they typically invest in setting up their own scanning bureaus.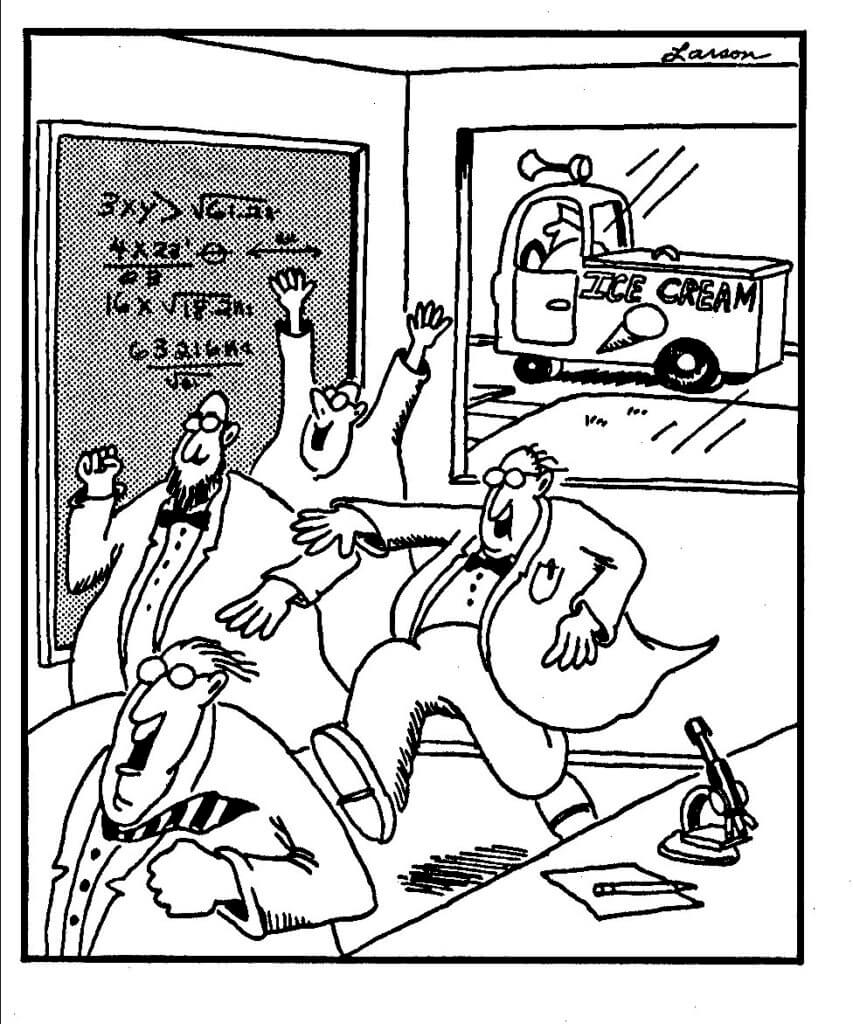 Outsourcing is usually recommended for large back-file conversion projects where all documents—whether active or inactive—are scanned and loaded into an organization's ECM system before the system "goes live." Outsourcing large-scale digitization projects is generally faster and more affordable than trying to do it in-house, particularly if your scanning needs moving forward will be relatively small, since taking on the tasks of in-house scanning, indexing and quality assurance can divert your staff from your organization's primary mission and require a large investment in new equipment.
For more information on scanning best practices (including a helpful worksheet to complete before kicking off a scanning project), be sure to download your copy of "The Ultimate Guide to Scanning" today!