Where's That Contract? A Cautionary Tale for Records Managers
Come gather 'round the water cooler—it's story time.
Let's set the scene by imagining a successful business that is keeping 100% of its staff at a brisk, productive pace. Each department is like a gear that is in perfect alignment with other gears in the machine that is the office, due in no small part to the records manager.
A records manager not unlike you, actually. In fact, you are the main character.
Every customer and vendor record passes through your hands. You tuck every paper file away in a safe, dry place, summoning it back into existence when needed. Because you always have a way of getting the information they need, your colleagues have been flocking to you with their inquiries ever since you started working here two years ago. That's also why you're the go-to person for the auditors when your business gets audited by the IRS.
Auditor requests for old contracts pour in. You're able to accommodate the new tasks by occasionally skipping lunch breaks, staying an extra hour here and there and responding to your coworkers' needs a day or two later than usual. This is manageable but unpleasant. On the bright side, you're getting a lot of walking in by going to and from the various filing cabinets. Your director offered to hire some temp workers to ease your workload, but you both realize that the new help would need to be trained in your magical system, which would take too long.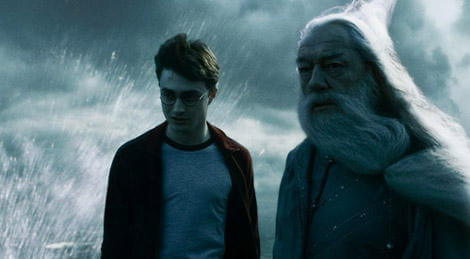 The auditors need more information and now they're asking for contracts from two and three years ago. While you've already received plenty of requests for contracts from the two previous years, those records were easy to find—you knew exactly where you put them. But records from three years ago? You weren't working here yet. Now you're stuck hunting through a mountain of files your predecessor haphazardly created and organized in a way that only he understood.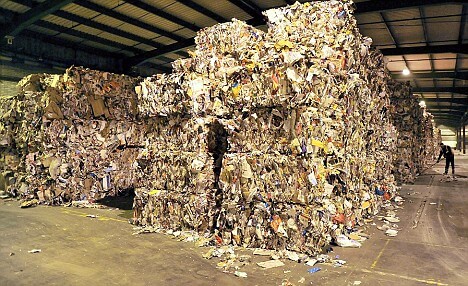 This isn't just your story. This story has been retold countless times across different regions and organizations. Fortunately, the story doesn't have to end the same way every single time.
There is a better way.
Imagine a new scenario, where your business has an enterprise content management (ECM) system.
Instead of every paper file passing through your hands and into a filing cabinet, it can be directly scanned and converted into a digital file and saved to the business' server. Your job now isn't paper fetching. You are now facilitating the flow of information and making sure that each record is secure but still accessible to people who need it. You also make sure that all record types like contracts can be found and retrieved easily by assigning metadata or labels to the record type that include company name, dates and other related information.
Now when auditors come, you're not scrambling around the office to give them what they need. You have already granted permissions to your guests, which allow them to access the exact documents they need to see.
Since they're not waiting for you to deliver the files, the auditors spend less time waiting in your office. They're able to work faster, and it doesn't take them too long to realize that they need contracts from three years ago as well. That doesn't slow you down. For the past two years, you have been uploading archived documents to the system instead of answering every little inquiry from your colleagues. (Since you already assigned permissions, your coworkers can look information up themselves whenever they need it.) It takes only a few clicks of the mouse from you and the auditors can now continue on with their work.
This entire experience was a breeze. The auditors thank you and proclaim it was the easiest job they have ever done. With the help of an ECM system, you were able to help your business out of an auditing nightmare while saving thousands of man-hours (yours, your coworkers' and the auditors').
You're always the main character of your business' records management story, but how often do you get to be the hero?
See how one organization reduced auditing time from 6 months to a few minutes with ECM.
Learn everything you have ever wanted to know about Records Management! Get your copy of "The Ultimate Guide to Records Management".