Women in Tech: Leveraging Technology to Inspire Innovation in Citizen Services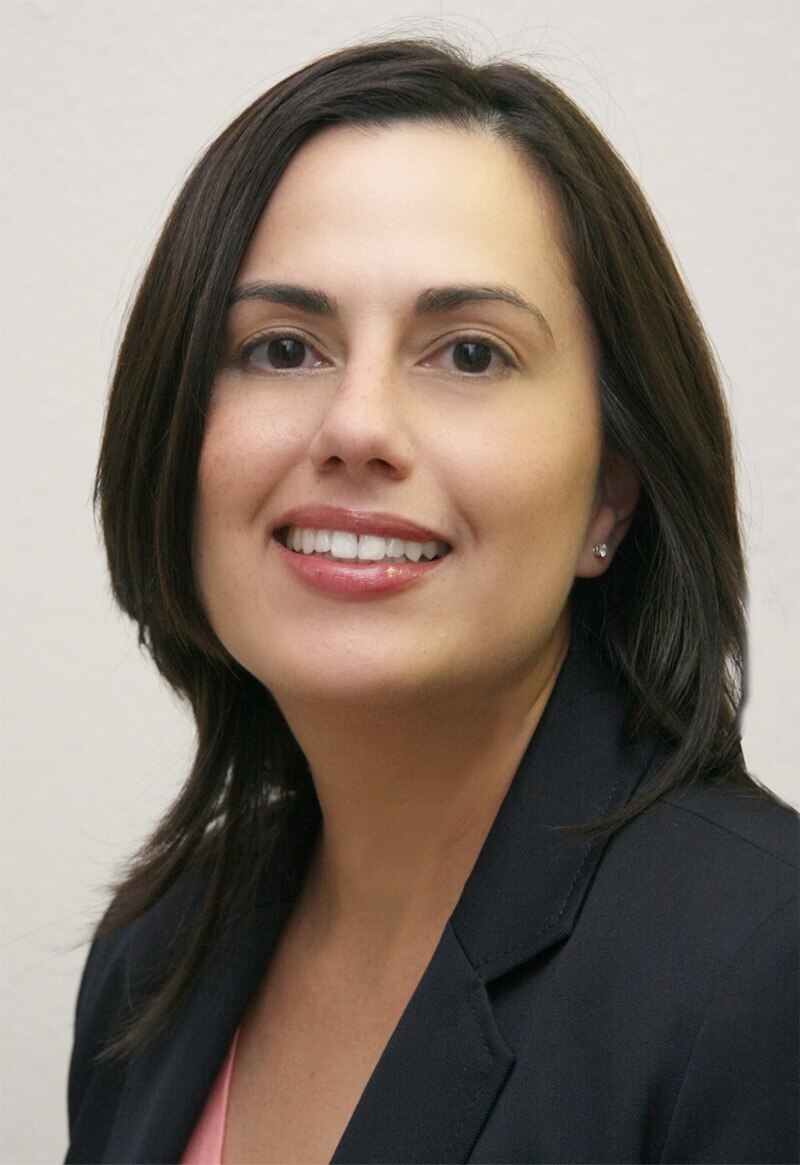 Laserfiche was founded by Nien-Ling Wacker, a woman who began her career building custom solutions out of her home in the 1970s. She grew her business into the world's leading ECM software company, which works to enable the digital workplace of the future. Today, she is recognized as a visionary leader and a pioneer in her field.
Wacker, along with countless other women, have made huge contributions to technology—yet women are still fighting for equality in the tech industry. Fortunately, the team at Laserfiche draws inspiration from women across the world who have blazed trails as technology leaders. As an ongoing initiative, we will highlight some of those talented women who have excelled in the technology field.
Rosemarie Call is the City Clerk for the City of Clearwater, FL. In her role, Rosemarie is the liaison between the city and the public, providing public records to citizens. Read on to learn more about Rosemarie and what inspired her to leverage technology in her career.
How has technology changed the role you play in government?
As the city clerk, technology has enabled me to produce requested documentation instantly. It has also required me to understand how technology can be used to engage our citizenry and to improve workflow efficiency.
During your time at the City of Clearwater, FL, what are some technology initiatives of which you are most proud?
One of the things I enjoy about working for Clearwater is that innovation is supported and encouraged by our city manager. During my time with the city, I have been fortunate to be a part of an organization that is not afraid to pursue technology initiatives to improve efficiency and citizen accessibility. Some of the technology initiatives I've been proud to be a part of include implementing an online document management system that has enabled us to provide better citizen services.
We recently incorporated Laserfiche Forms to improve how we receive and manage prospective applicants wishing to volunteer for a city advisory board. Having a fillable form available online has made it easier for individuals to submit applications, and also eliminated the need for staff to maintain a paper record since it is automatically captured into our document management system.
But what I enjoy most about technology initiatives is collaborating with other departments, and seeing how employees embrace change and begin to find other ways the technology can add value to their day to day operations.
What advice would you give women who are interested in pursuing technical roles, even if they may not have a technical background or formal education in a tech field?
Learn as much as you can and do not be afraid to ask questions. Think about how the technical knowledge can assist you in providing a different perspective to your organization.
What is the best career advice you have ever received?
Identify your cheerleader. Women have a tendency of not talking ourselves up. If we are not promoting our accomplishments or endeavors, who will? Your cheerleader is one who will promote your successes when you are not in the room and will provide you honest feedback on your professional challenges.
If you could spend a day with any woman in history, who would it be and why?
I am currently reading "Abigail and John: Portrait of a Marriage" by Edith Gelles and would love to spend a day with former first lady Abigail Adams. At a time when women were not allowed to vote, seek formal education or own property, Abigail shared her political thoughts with her husband and learned how to manage the family's finances through investments and a side business while her husband was a diplomat to France. I think she said it best: "Learning is not attained by chance, it must be sought for with ardor and attended to with diligence."
Join our team of talented, driven, innovative women in tech. Learn about opportunities at Laserfiche.