Department of Education Reimagines Requisition
4 min read
SITUATION
• Large volume of purchase requisition, claims and funding requests managed manually
• Some approvals could take several months to a year to complete
SOLUTION
•Laserfiche reduced the organization's reliance on paper
• Increased accountability and transparency
• Improved project management and document security across the organization
A national department of education located in the Asia-Pacific region created a completely digital Requisition Task Management System using Laserfiche Forms. Modernizing the formerly paper- and manual task-driven process was a significant step in the department's digital transformation journey, which expedited purchase requisitions and shortened the time it took to get approval to purchase essential supplies, services and resources for the department.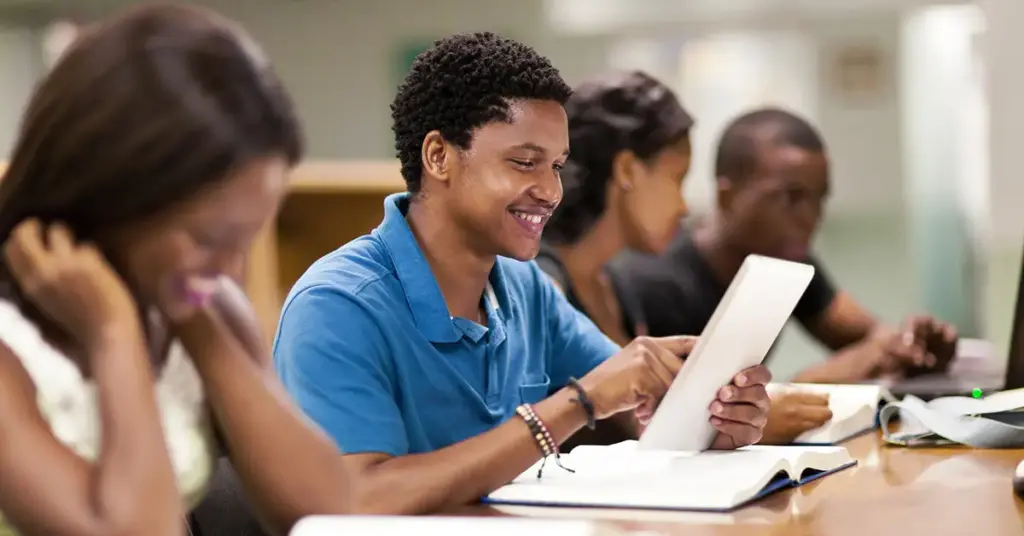 "As we are such a large organization, processing claims and funding requests was formerly a highly manual and time-consuming process," said the organization's assistant secretary. "Laserfiche is a valuable technological tool, helping us take control and streamline our many business processes so that we can dedicate more resources to addressing the education needs of the nation."
The digitized and automated business processes have reclaimed time for staff to focus on the department's mission of improving the quality and participation in the educational system at a national and local level.
Tackling Complex Processes with Electronic Forms
Laserfiche was initially implemented in 2019 as the department's primary document management system. As the organization looked to modernize core business processes, information communication technology and procurement staff learned that Laserfiche Forms could help streamline and simplify some of the most complex internal business processes, starting with purchase requisitions.
Prior to implementing Laserfiche, purchase requisition applications were paper forms passed between department heads to higher officials for review. Covering a wide range of parameters and categories, these forms served the entire organization, reaching the highest authority for final approval and sanctioning of funding claims. The legacy approval process often took several months to a year due to a dependence on manual tasks. Additionally, the organization saw an opportunity to improve accuracy and transparency in the process, as well as to enable staff to follow-up on requests more easily.
The department of education developed the new Requisition Task Management System with the goal of digitizing and automating requests submitted from various organizational units.
"This was a very complicated business process involving a number of claims categories, with a different workflow for each one," said the assistant secretary. "We needed a single system that was granular enough to handle these complexities for the entire organization on the front end and back end."
All employees can now submit purchase requisition applications through a Laserfiche electronic form. Once submitted, requests are automatically routed to the relevant business unit based on variables such as different claims categories. Requisition applications are reviewed, approved or rejected by the relevant personnel, and all documentation is managed in the Laserfiche repository.
The department took its digitization efforts further by automating the correspondence request process with Laserfiche Forms. Previously, correspondence requests could take months to complete and required a substantial amount of paper. Recognizing an opportunity improve monitoring of these requests, a dedicated Laserfiche Forms process was developed to capture a wide range of details related to correspondence, including relevant dates, responses and personnel involved, to optimize how each case is monitored and tracked. Automated notifications are sent to project managers upon completion of every major task. Checks for approved claims are also issued through a dedicated Laserfiche Form, creating an end-to-end request and approval solution for the department's needs.
One Solution with Benefits Organization-Wide
Since deploying the new Requisition Task Management System, the department has taken a major step in its digital transformation journey. In addition to modernizing the experience for staff who no longer need to complete and submit applications on paper, accountability has also improved: Deadlines are assigned to each task, and the original requester can now monitor the status of their requisition application. Building on the success of its first Laserfiche Forms process, the department digitized correspondence requests as well, and checks for approved claims are issued through Laserfiche. Correspondence requests can now be processed within two weeks rather than months.
The department's Requisition Task Management System also generates automated reports that staff can use to evaluate the progress of tasks between departments, identify bottlenecks and make strategic decisions about process tasks and resources. The organization is developing automated business processes using Laserfiche to streamline and manage school registration, query management for instructors and for duty travel requests.
For an organization in the education sector, which often faces underfunding and understaffing obstacles, continuous digital transformation is especially important. Laserfiche's ease of implementation and flexibility has helped streamline costs and productivity while supporting the broad educational efforts.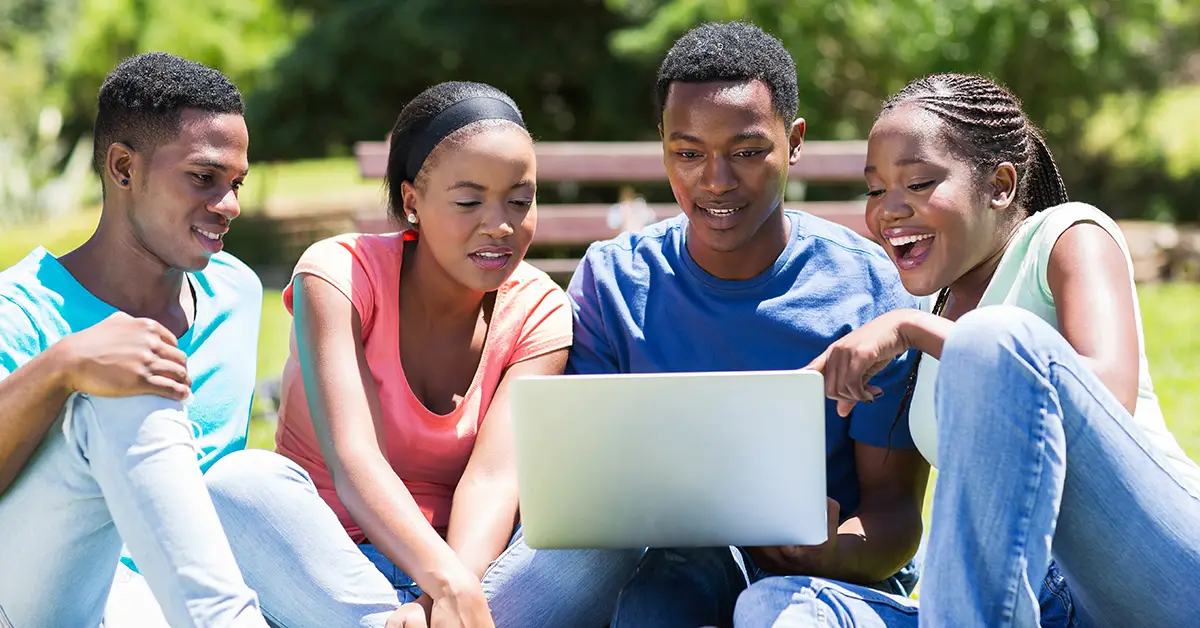 To date, the organization has significantly reduced the turnaround time for requisition tasks, with most requests processed within a month. This has enhanced interdepartmental collaboration, improved project management organization-wide and saved valuable time and resources, which can be redirected toward its commitment to improving the quality and delivery of education in the communities it serves.