General Overview
Drive digital transformation and reimagine workflows across your enterprise with the on-demand learning resources in our online learning platform, Laserfiche Aspire — complimentary for Laserfiche users.
Free e-Learning Videos To Help You Work Smarter With Laserfiche
We're here for your success. Learn how to use Laserfiche to maximize your organizations potential. Below are some of the most popular training videos you can find on Aspire, your one-stop-shop for Laserfiche educational resources.
Learn About Document & Records Management
Process Automation Made Easy
Activate Your Free Aspire Account
Activating your account is easy. If you have a Support Site account, simply click Activate Account. If you do not have a Support Site account, you will be prompted to register for one before activating your Aspire account.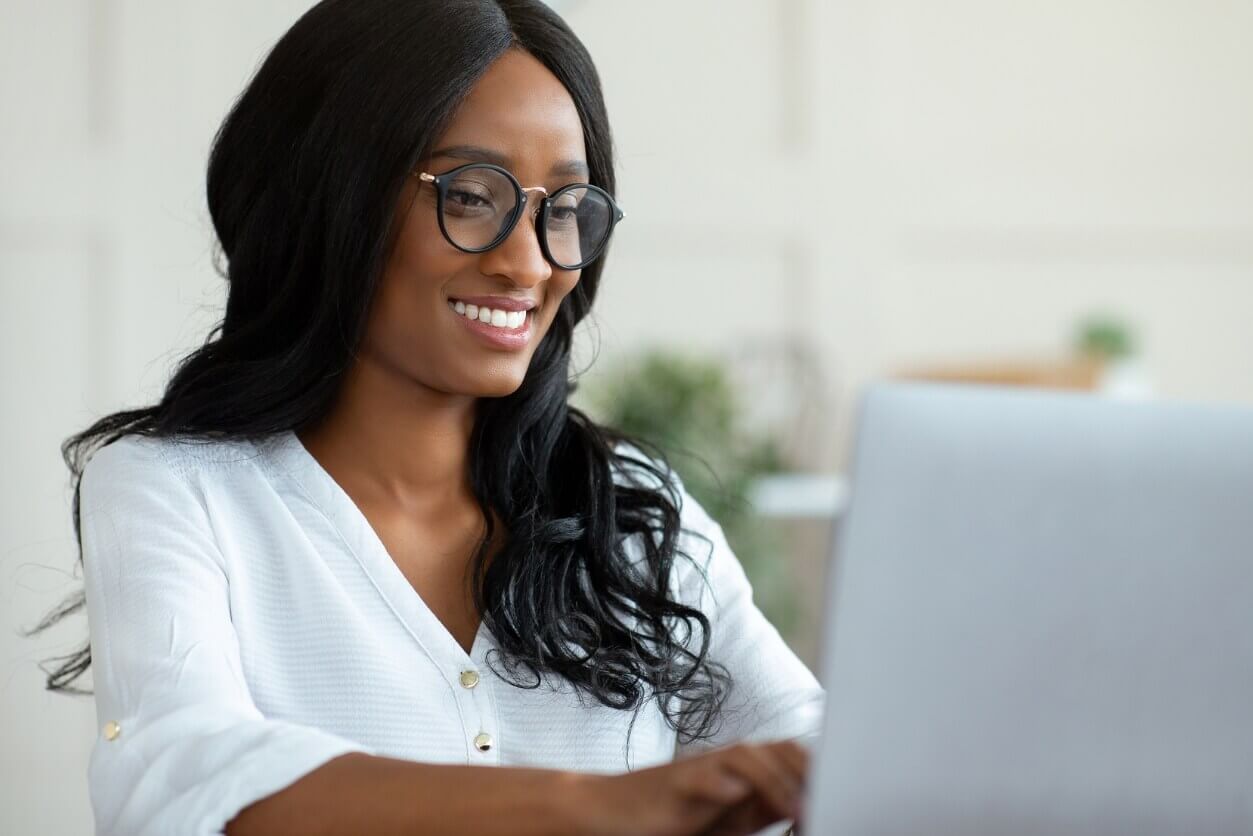 Free Resource
Download the Aspire Brochure