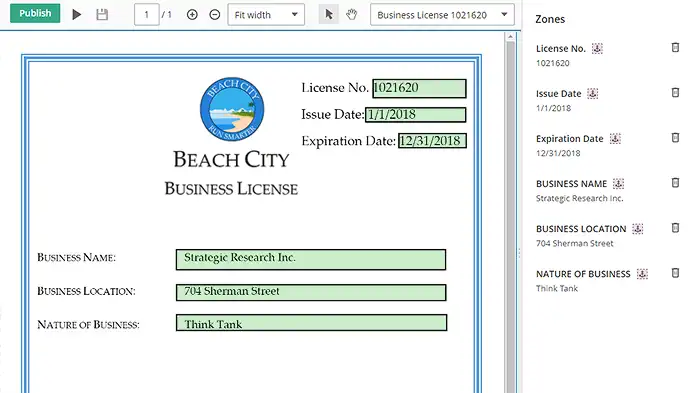 Modernize Your Digital Transformation
Intelligent data capture is the first step on your journey toward digital transformation. Laserfiche uses AI-powered intelligent character recognition to automatically extract structured and unstructured data to drive automation of your business processes.
Save Time
Streamline capturing and classifying your data to make your content searchable from one centralized, organized place. Use this to find documents using keywords, metadata, annotations, file names and more.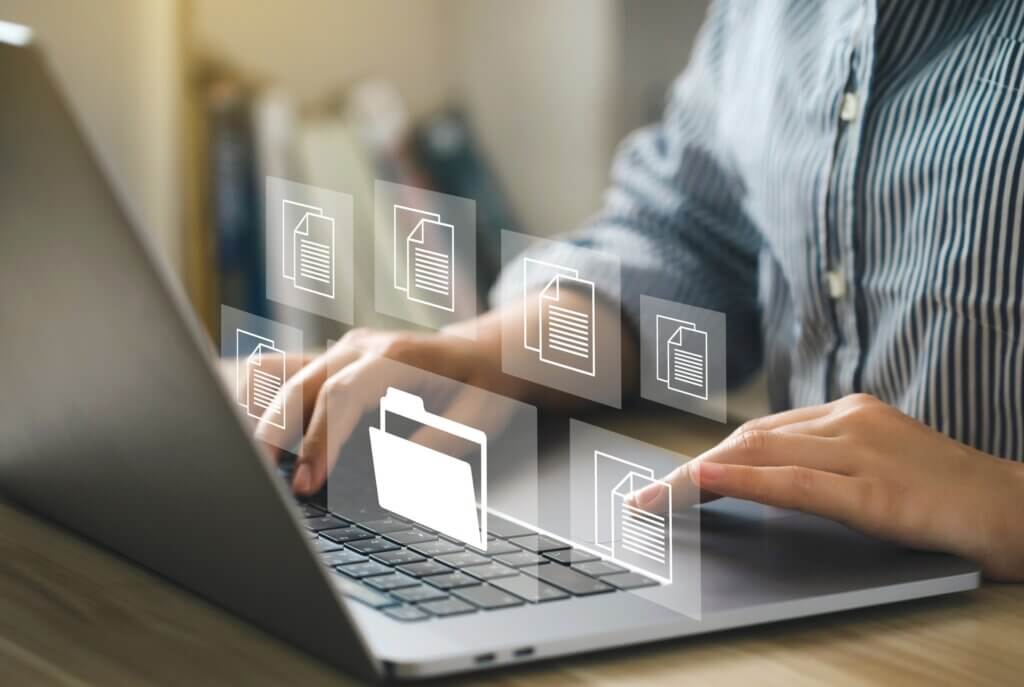 Better Data
Use our bulk import tools to automatically classify metadata on many types of incoming content for later use in automated processes or document search retrieval.
Reduce Errors
AI and machine learning tools recognize and extract valuable data from documents automatically, removing risk of manual errors.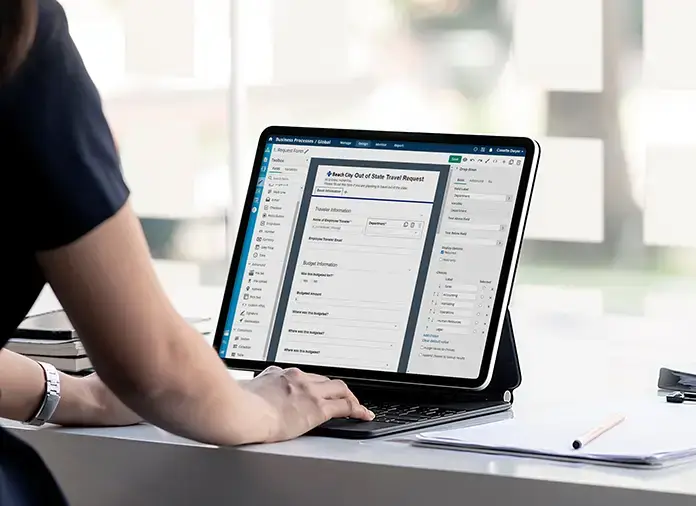 Automate Capture, No Coding Required
User friendly drag-and-drop tools to create forms to collect and classify data, put it to work with process automation and gather deeper insights with built-in analytics for facilitating better decision-making.
See Laserfiche Intelligent Content Capture at Work
A smarter way to capture, organize and digitize your enterprise data.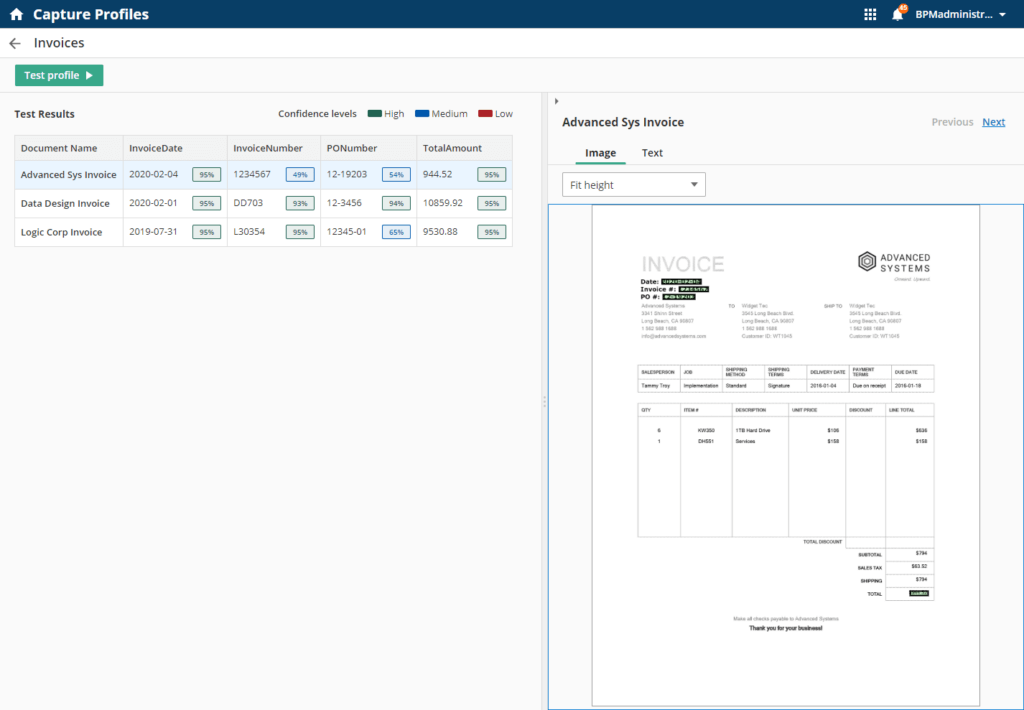 Accelerate Accounts Payable With Smart Invoice Capture
Leverage Laserfiche AI to intelligently process your invoices with Smart Invoice Capture. Without any training, Smart Invoice Capture is capable of recognizing data fields from nearly any invoice format to use as information to populate your accounting systems or ERPs.
Learn More
Trusted by businesses that are serious about efficiency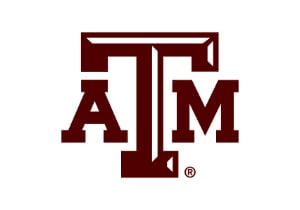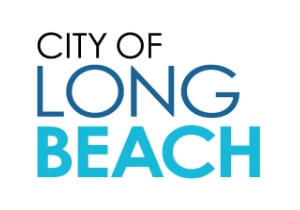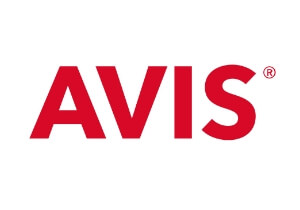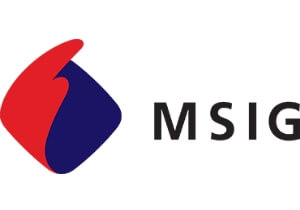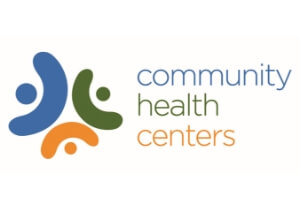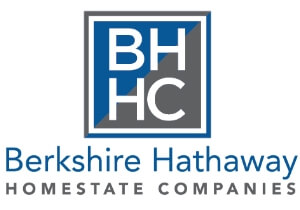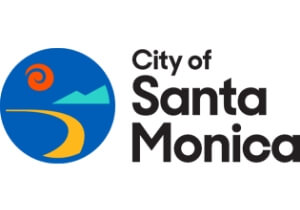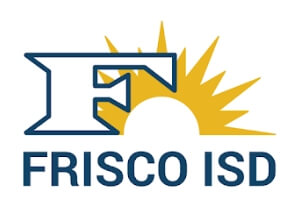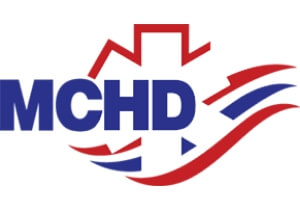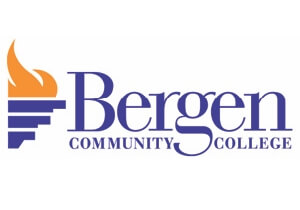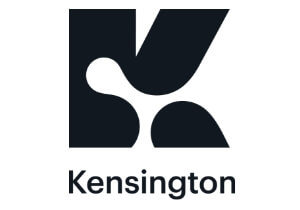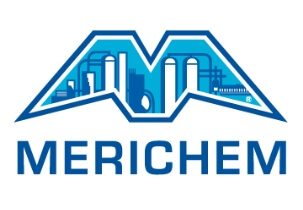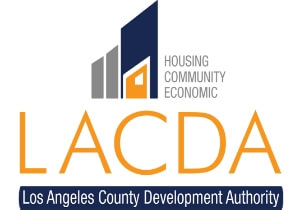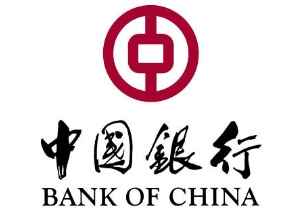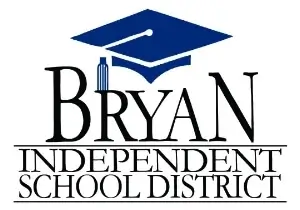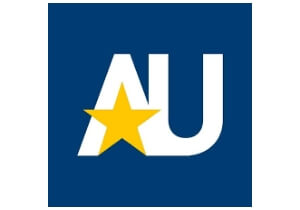 Featured Success Story
How Streamlining Accounts Payable Helped a School District Keep the Focus on Students
Mercer Island School District used Laserfiche to automate invoice approval, streamline records management and advance its digital transformation goals. Intelligent data capture and easy automation tools helped them spend more time serving students.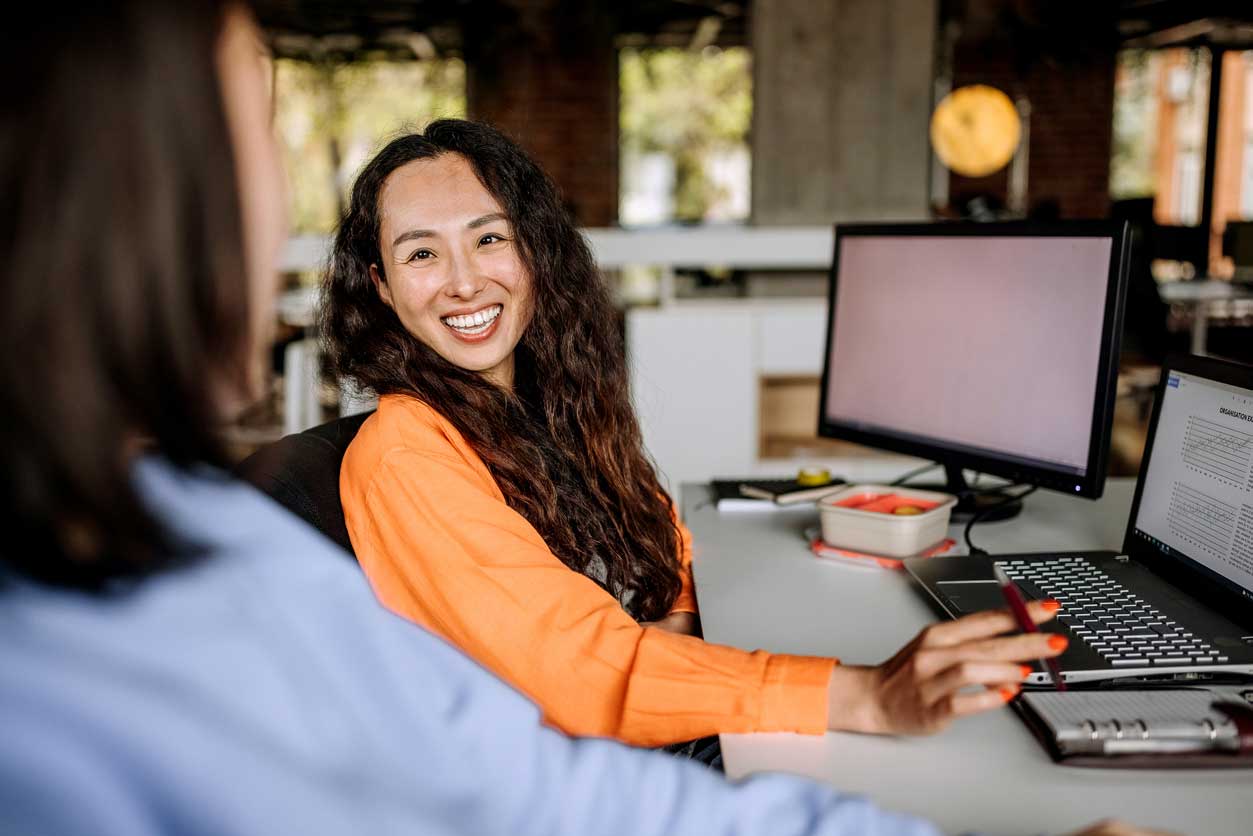 FEATURED RESOURCE
The Ultimate Guide to Intelligent Document Capture
Everything you need to know to choose the best intelligent capture solution for your organization.
Learn More. Grow More.
Contact Us for Your ECM Needs
Whether you have product questions, support needs, or want to partner with us, we're here to help you on your digital transformation journey. Fill out the form and a Laserfiche team member will be in touch as soon as possible.