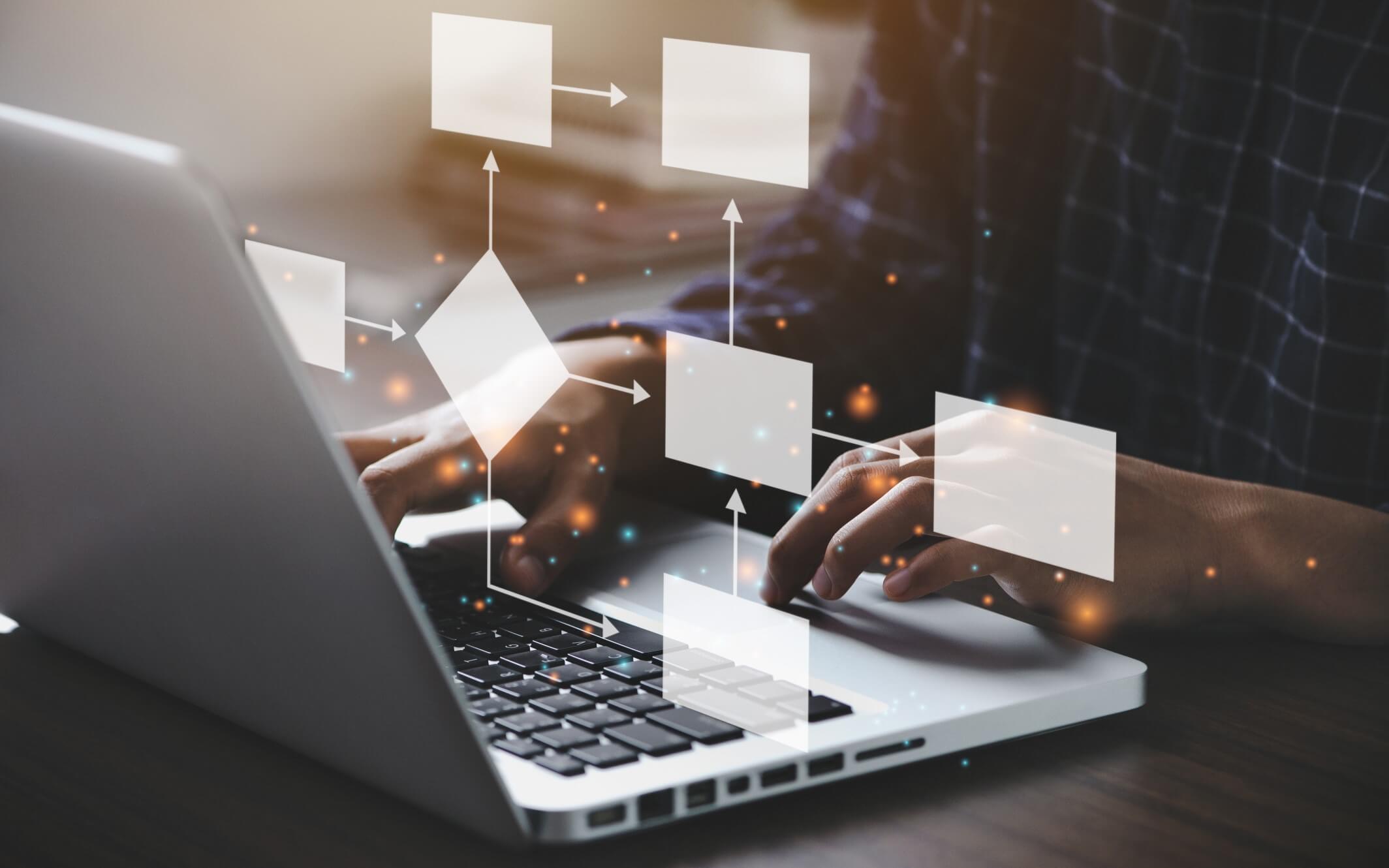 Automation Has Never Been Easier
Accelerate your organization's digital transformation by letting Laserfiche perform time-consuming tasks with lightning speed. Laserfiche's user-friendly business process automation software enables anyone on your team to modernize workflows without programming experience required.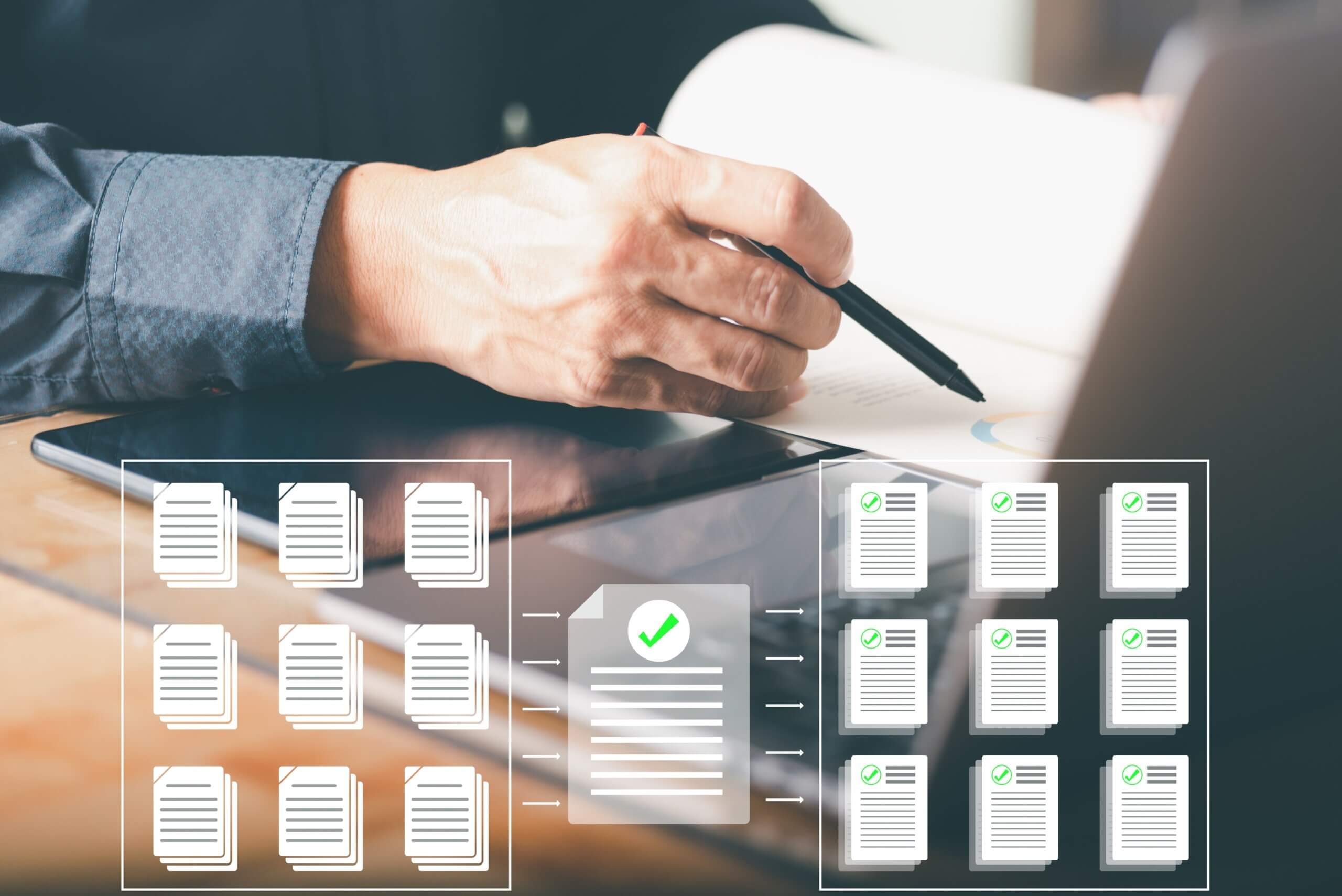 Reduce Repetitive Tasks
Employ Laserfiche's intuitive, no-code interfaces and robotic process automation tools to connect legacy systems and tackle high-volume tasks while maintaining data integrity.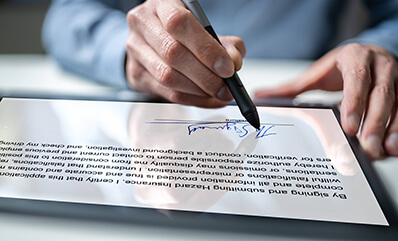 Accelerate Approvals
Auto-route documents to stakeholders and gather approvals quickly by building them into your automated process.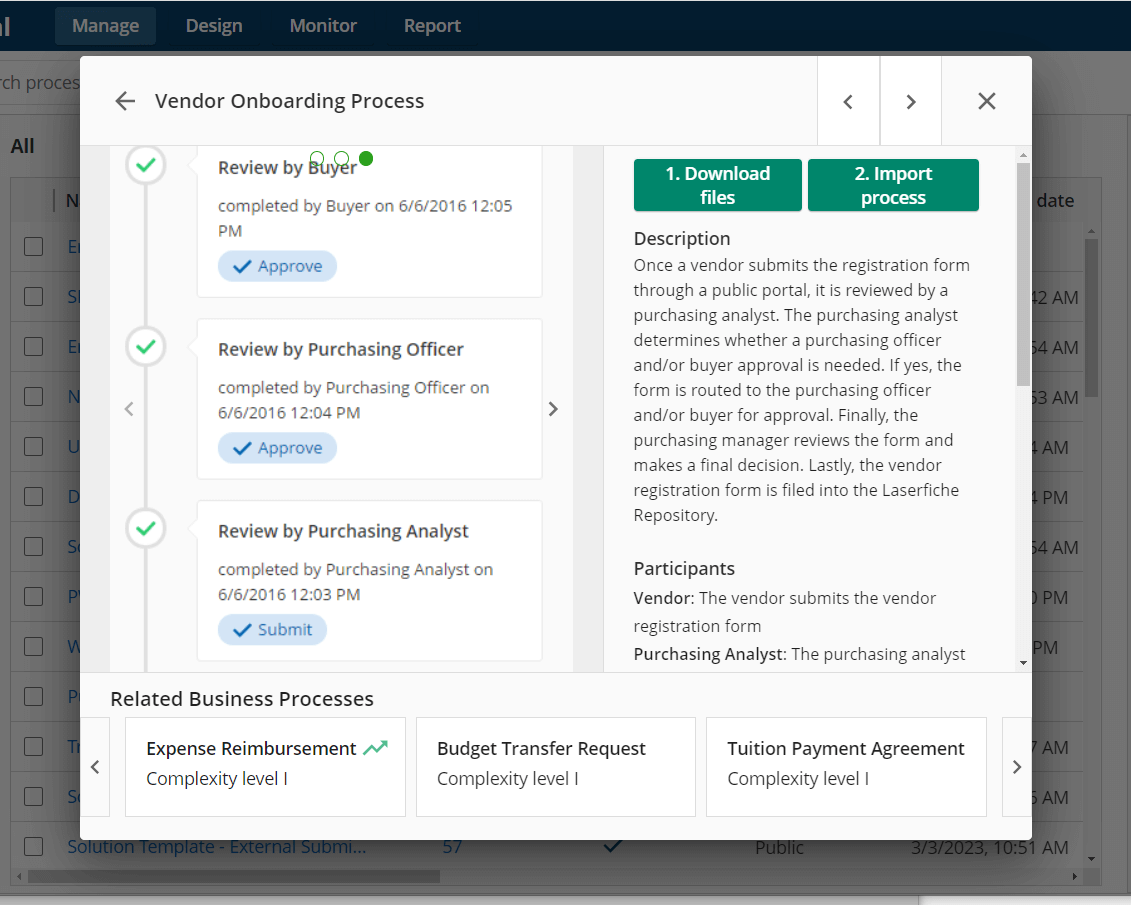 Deliver Results Faster
Speed up your return on investment by accessing prebuilt templates that are already solving problems for other Laserfiche customers.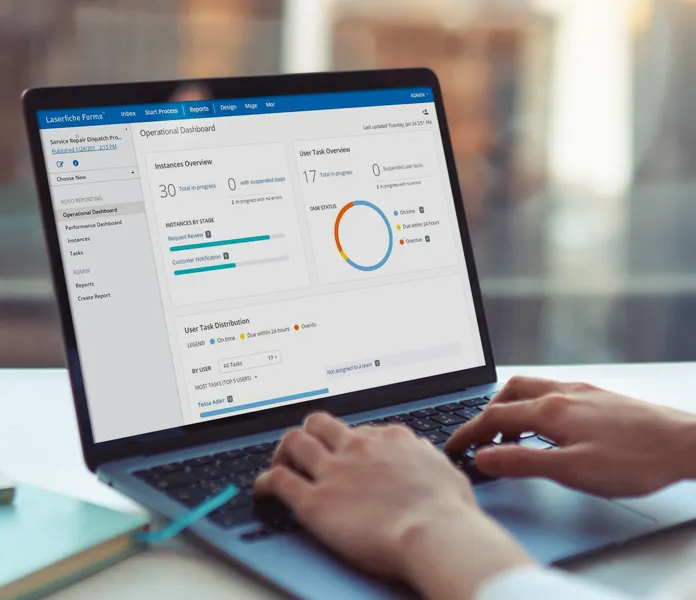 Quickly Identify Improvements
Out-of-the-box and custom analytics reports help you gather valuable insights to identify areas for improvement and inform strategic decisions.
Smarter Workflows Await
With Laserfiche business process automation software, you're only a few clicks away from dramatically improving your organizational efficiency.
Trusted by businesses that are serious about efficiency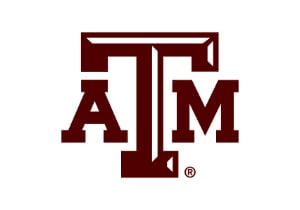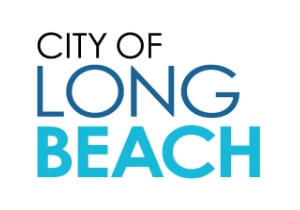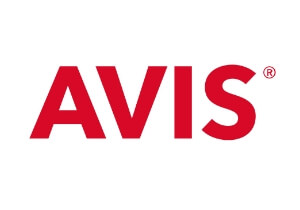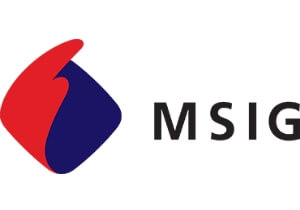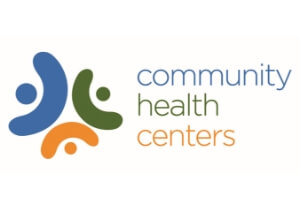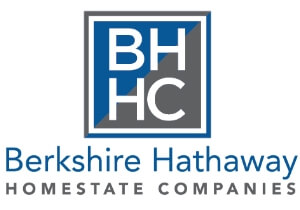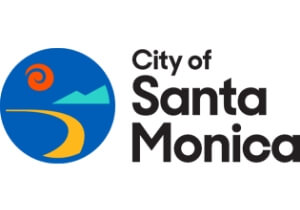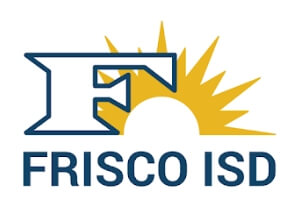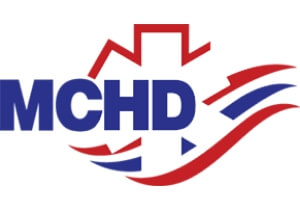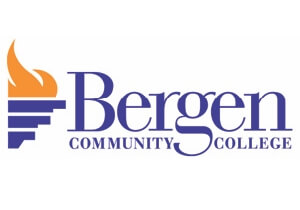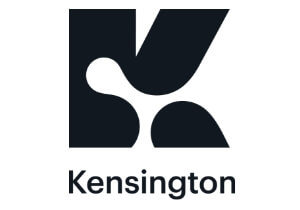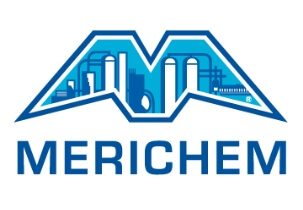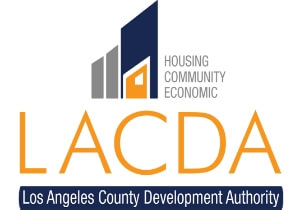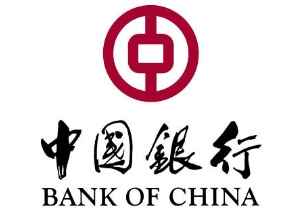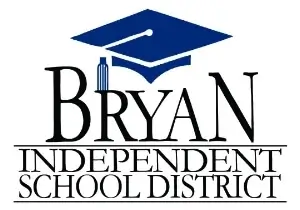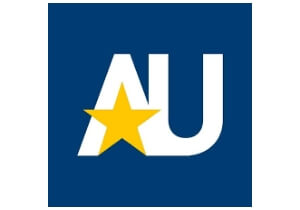 Fast ROI With Prebuilt Templates
Prebuilt solution templates accelerate your return on investment without having to design a workflow from scratch. The Laserfiche Solution Marketplace includes hundreds of free industry and department-specific templates. Browse solutions, integrations and code samples and see what's possible.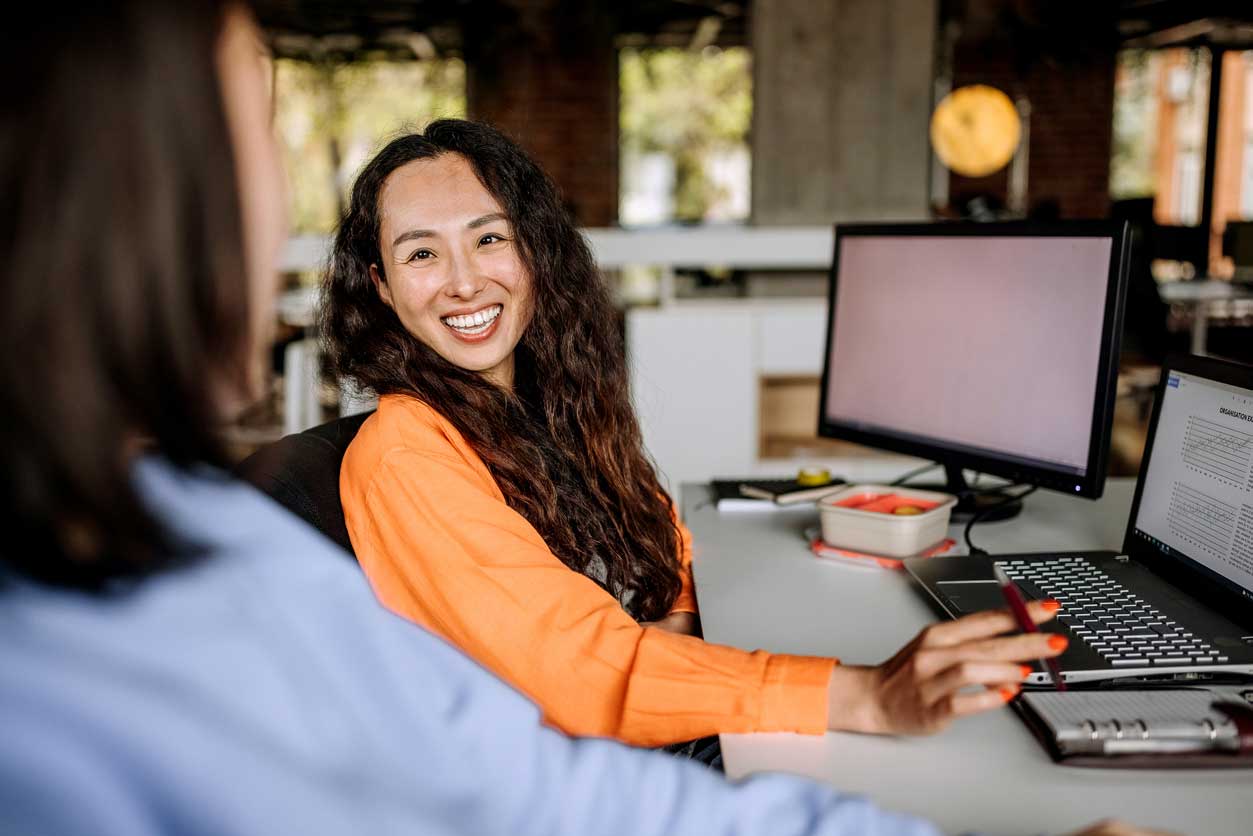 FEATURED RESOURCE
Design a Future-Proof Process Automation Technology Fabric
Download Forrester's Best Practice report to discover how to navigate the process automation landscape and build a foundation for agility and cost savings in your organization.
Learn More. Grow More.
Contact Us for Your ECM Needs
Whether you have product questions, support needs, or want to partner with us, we're here to help you on your digital transformation journey. Fill out the form and a Laserfiche team member will be in touch as soon as possible.