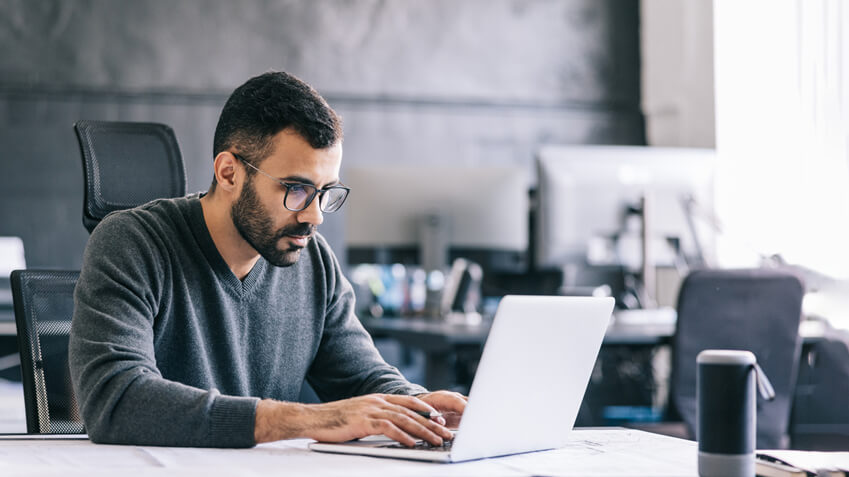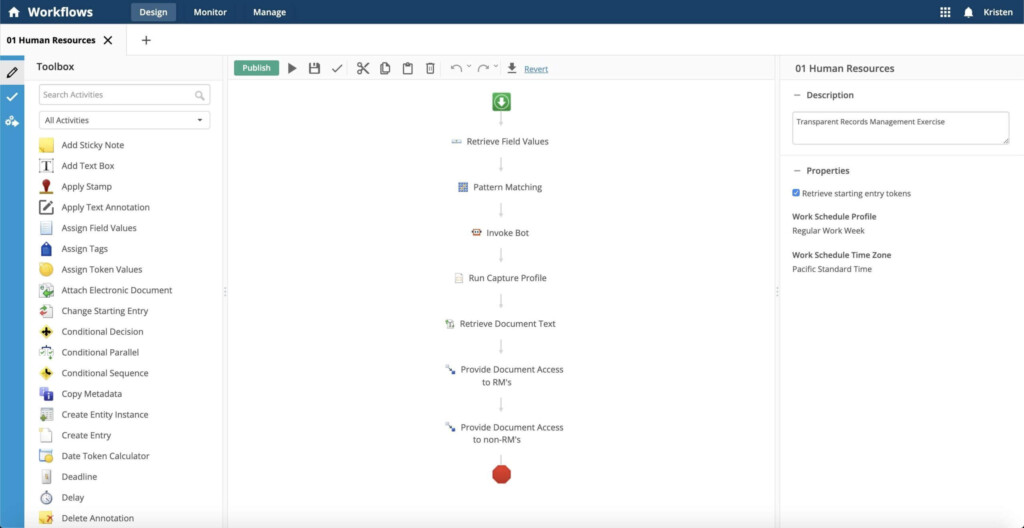 Start New Business Off Right
Ensure client contracts are accurate when it comes time to sign with version controls that track changes to documents as they're updated. Quickly close deals by routing contracts between parties for review as terms are negotiated.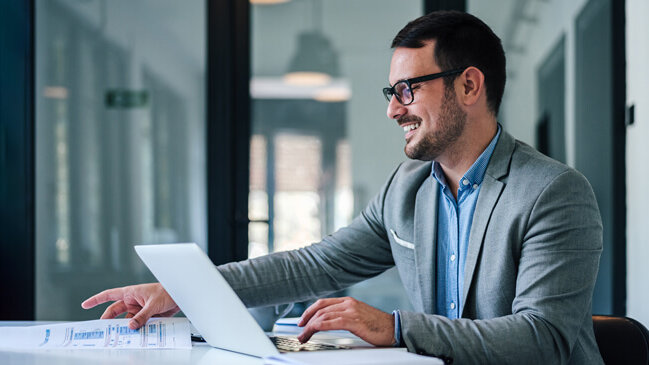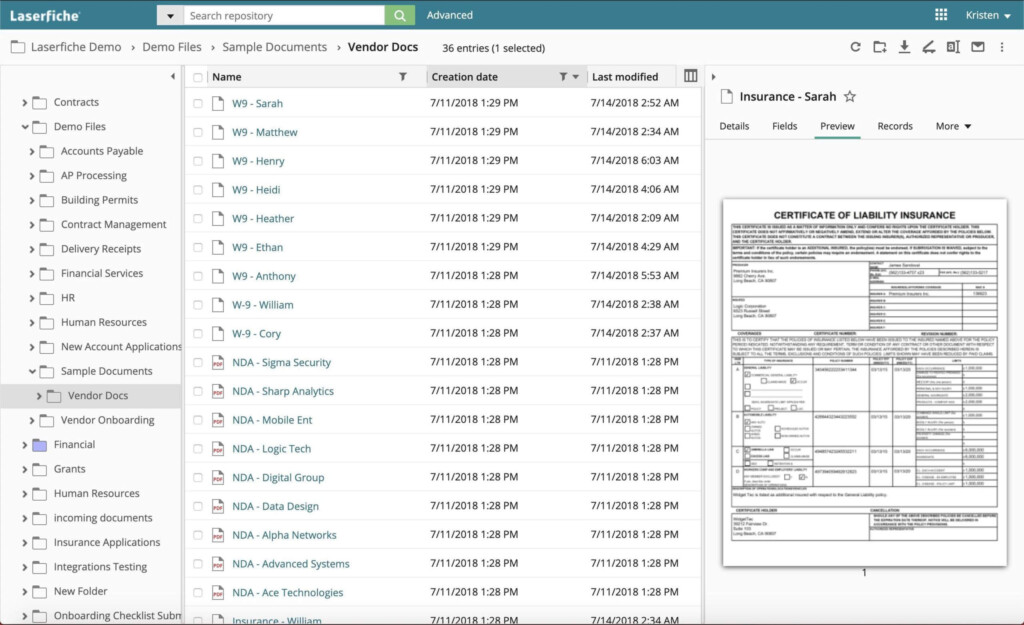 Access Sales Tools from Anywhere
Give sales teams the tools they need to succeed by storing proposals, presentations and more in a centralized, cloud-based repository. Manage deals end-to-end by leveraging available integrations with popular CRM and digital signature solutions, such as Adobe Acrobat Sign.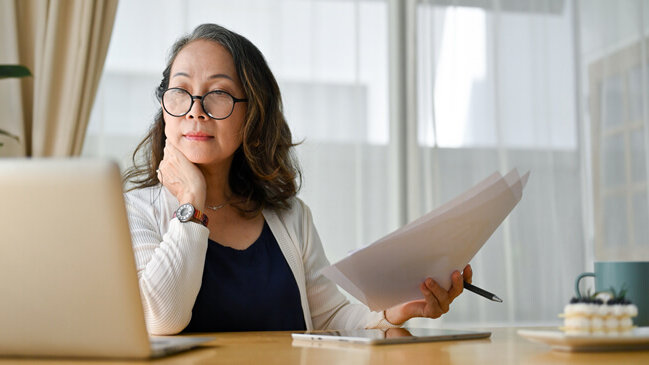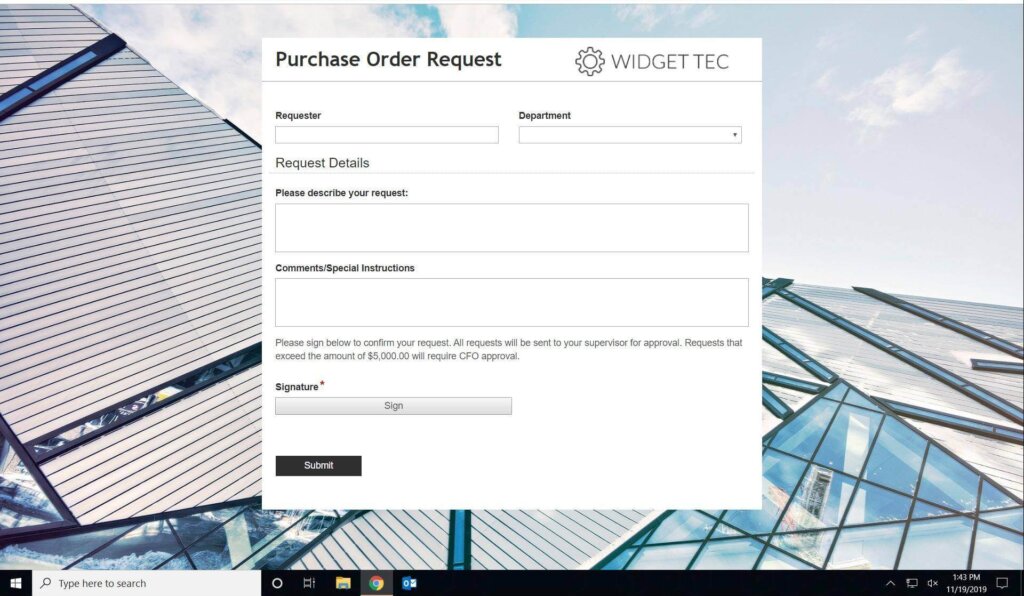 Approve Requests Quickly
Enable sales to get started on initiatives fast with quick, prebuilt approval processes for travel and expense requests. Encourage the accuracy of requested information with easy-to-use forms that capture information digitally.
See What You Can Do With Laserfiche

"In any financial organization, executing client requests and operational processes accurately, swiftly, securely, within compliance guardrails, and fully documented, is a non-negotiable function." – Vibhaw Arya, Chief Operating Officer at Shufro Rose
Featured Success Story
Shufro Rose Embraces Process Automation to Keep the Focus on Clients
Discover how this wealth management firm opens new accounts quickly while managing strict compliance regulations using process automation in Laserfiche.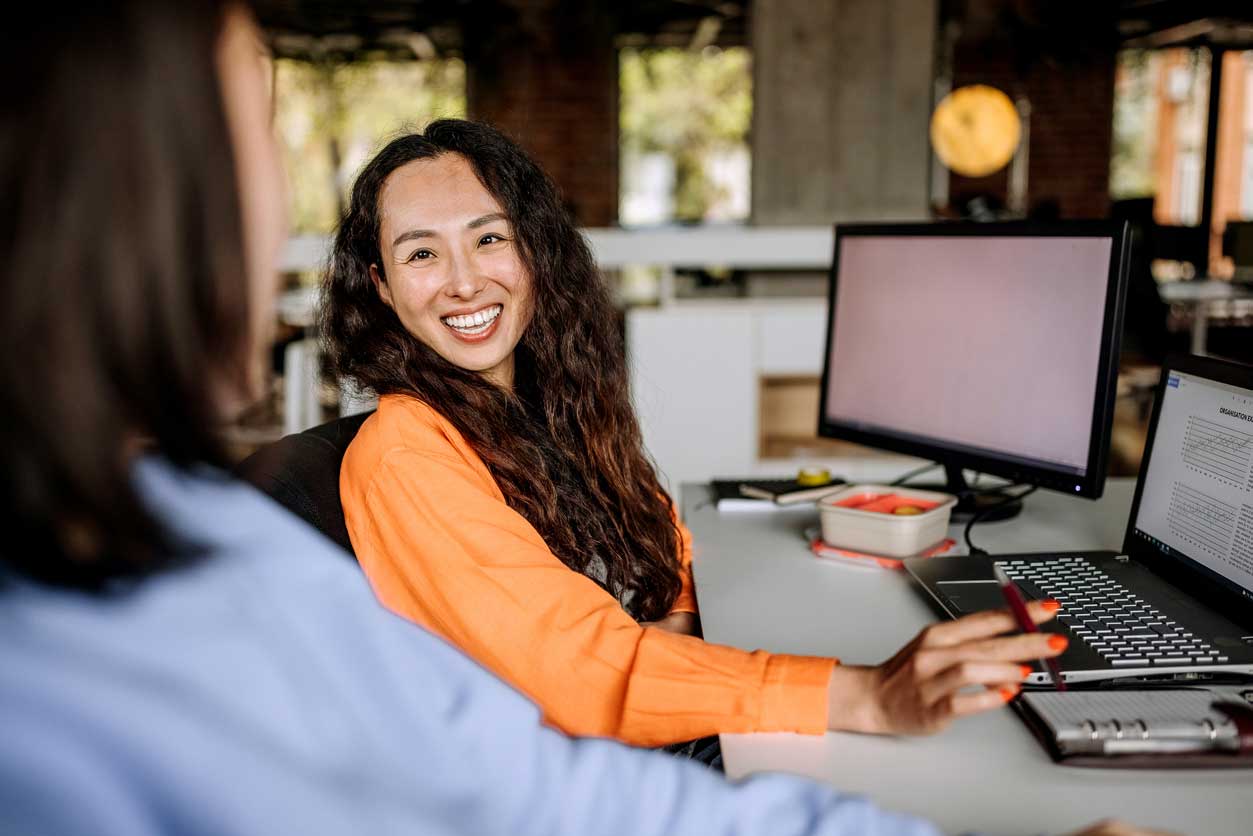 Featured Resource
The Process Automation Buyer's Guide
Learn more about the benefits of process automation platforms, and how you can procure the right one for your organization.
Contact Us for Your ECM Needs
Whether you have product questions, support needs, or want to partner with us, we're here to help you on your digital transformation journey. Fill out the form and a Laserfiche team member will be in touch as soon as possible.