Do more with Laserfiche
Managing Unprecedented Growth
Explore how this Texas school district, which hires more than 1,600 employees yearly, reduced employee onboarding from weeks to days using Laserfiche's powerful automation tools.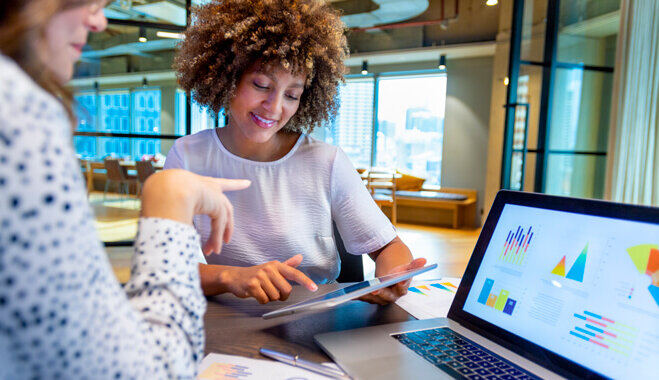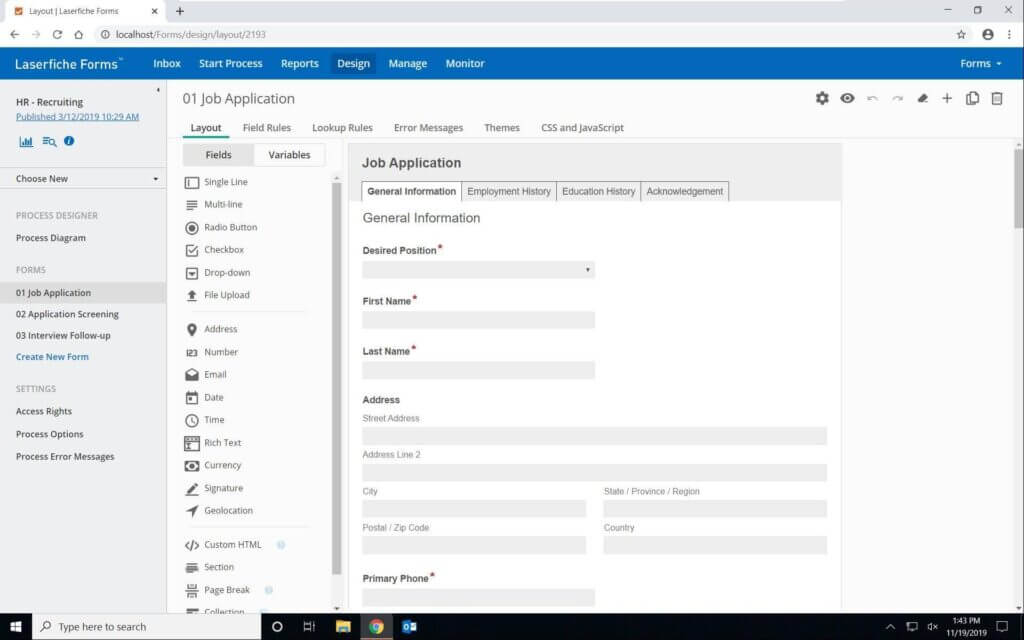 Get New Talent Started Fast
Reduce the time employees spend filling out onboarding paperwork. Easy-to-use digital forms allow information to be entered quickly, accurately and conveniently, helping new talent get a head start on valuable, mission-critical work.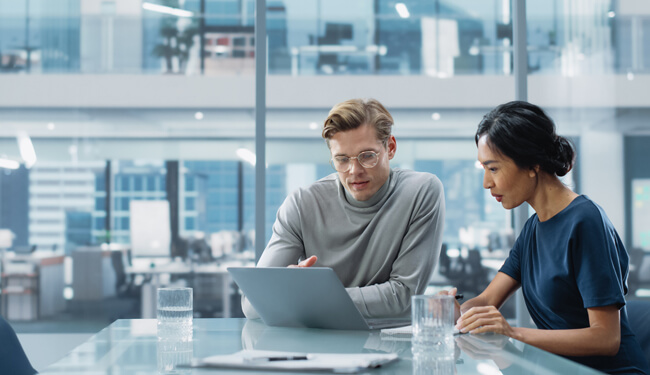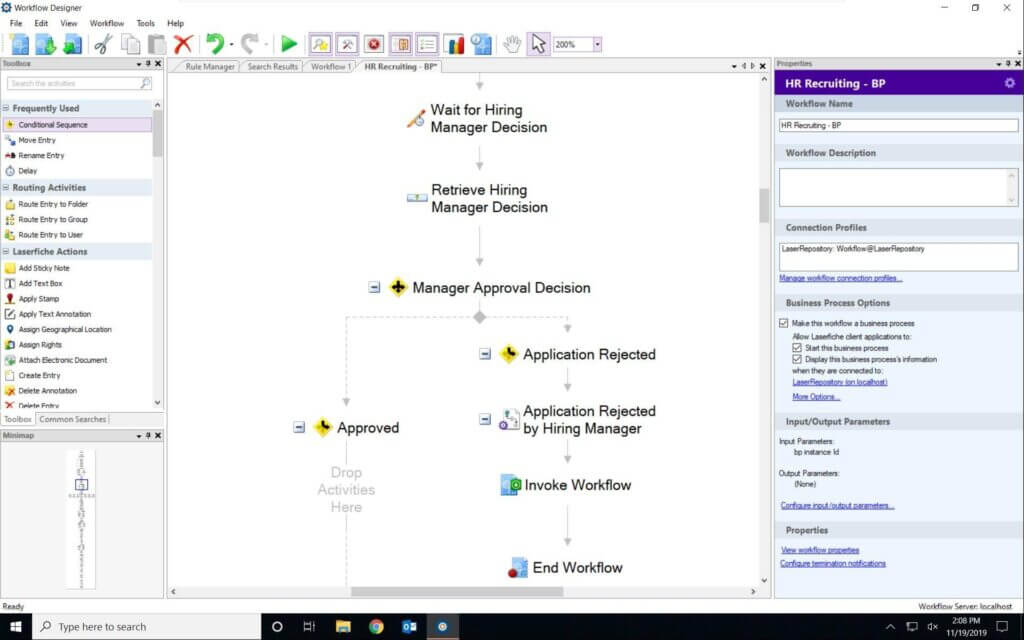 Offer a Great First Impression
Build a reputation for employee satisfaction by offering a first-class new-hire experience. Laserfiche's robust process automation tools ensure that employees, managers and human resources departments are notified of what they need to do to keep processes moving.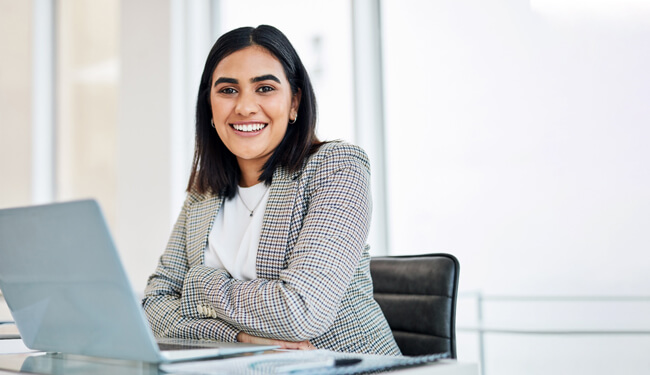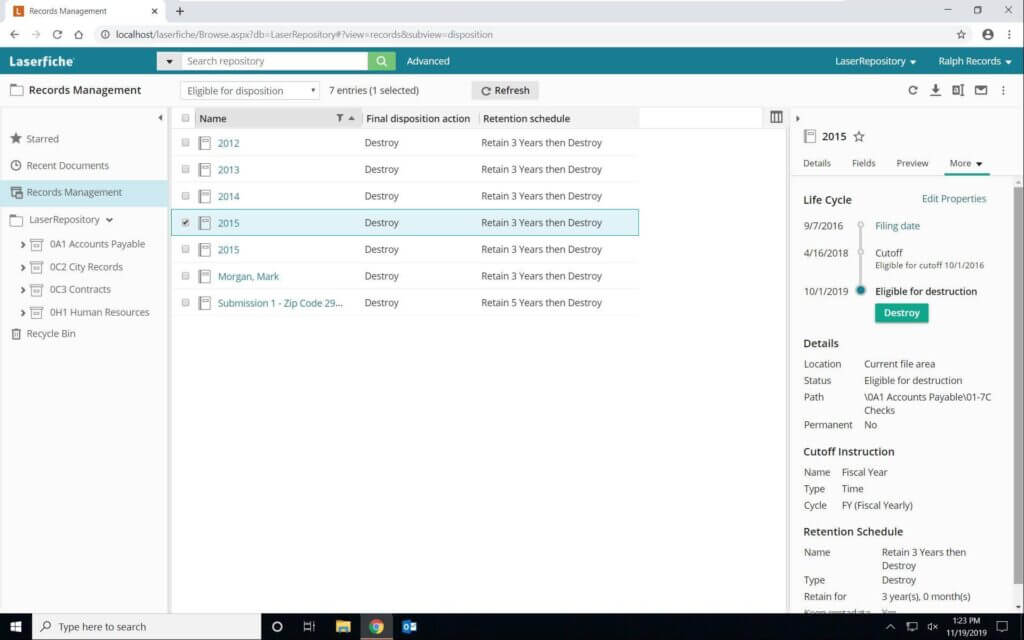 Keep Employee Information Secure
Protect employee information and support compliance with industry regulations. Utilize records management tools to ensure employee information is kept for the amount of time required by law and properly archive and dispose of it when it's time to do so.
See What You Can Do With Laserfiche

Featured Success Story
An Effortless New Hire Process
Discover how the Osceola County Sheriff's Office more than doubled the number of applications it receives while saving time filling out onboarding paperwork with digital forms and employee onboarding automation.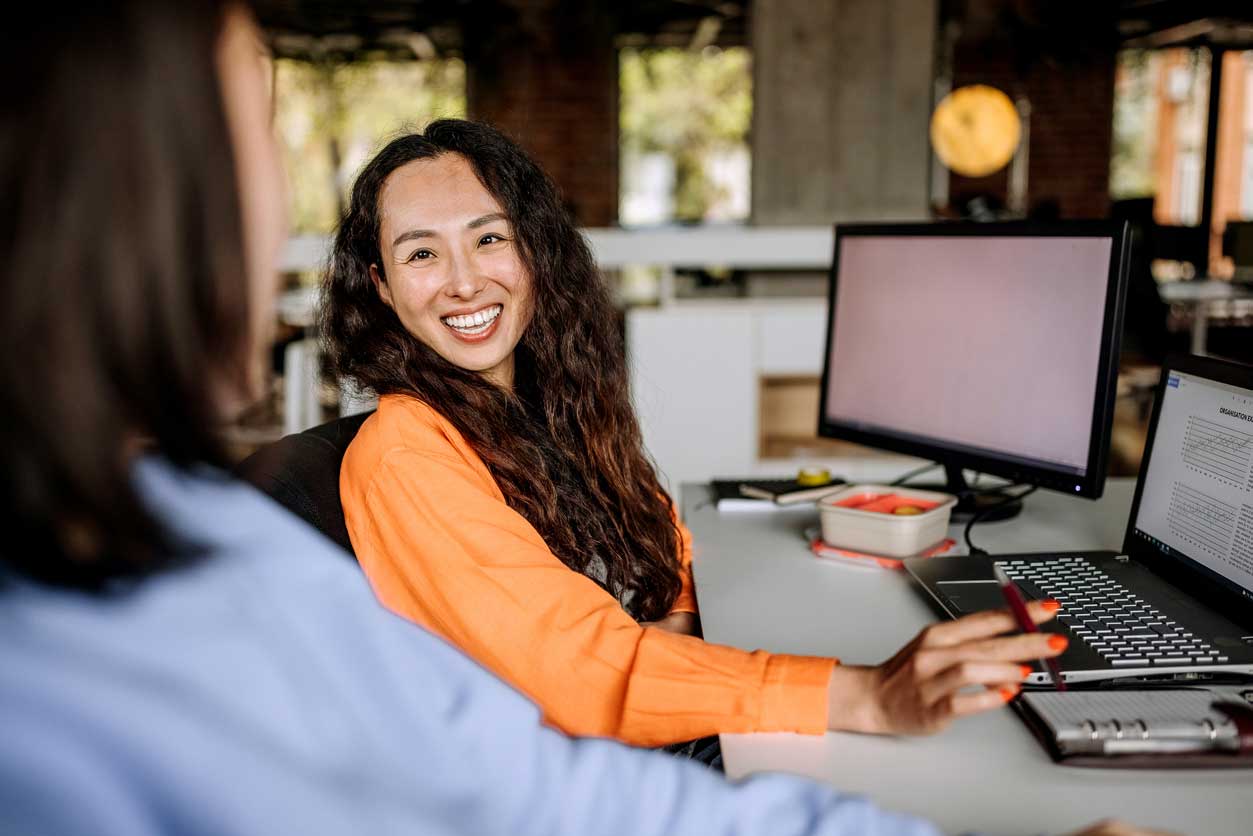 Featured Resource
The Ultimate Guide to HR Automation
Spend less time managing paperwork and more time focusing on helping your employees thrive.
Contact Us for Your ECM Needs
Whether you have product questions, support needs, or want to partner with us, we're here to help you on your digital transformation journey. Fill out the form and a Laserfiche team member will be in touch as soon as possible.