"We've got Laserfiche integrated with our core technologies, so users can view documents through our front-end that are pulled from the Laserfiche platform, without having to open up separate applications. Employees find it quite easy that they're not having to work across multiple platforms." — Paul McFarlane, Chief Technology Officer at Glasgow Credit Union
Integrations Made Easy With iPaaS
You have the option with Laserfiche to interface with best-in-class integration Platform as a Service (iPaaS) providers to facilitate and automate your business processes to share data across hundreds of applications.
Through our strategic partnerships with Boomi and MuleSoft, organizations can now easily connect our leading enterprise content management system and process automation to all the other applications your company runs on.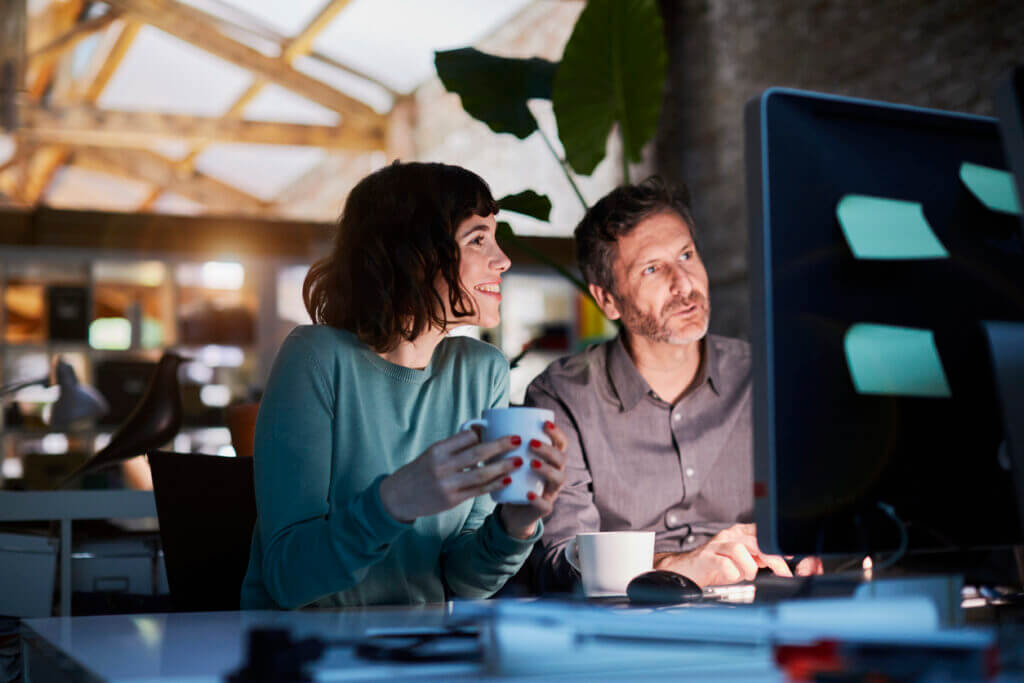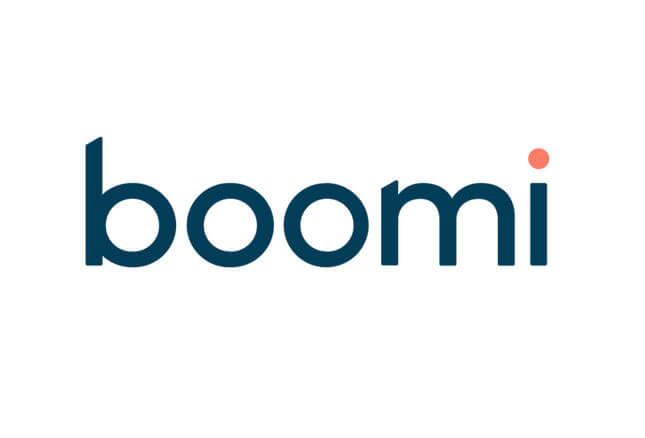 Laserfiche's easy-to-use content capture and automation tools, plus Boomi, means scalable process automation across your entire organization with over 100 application connectors for the top SaaS systems like SAP, Salesforce, Dynamics 365, Oracle and more.
Learn More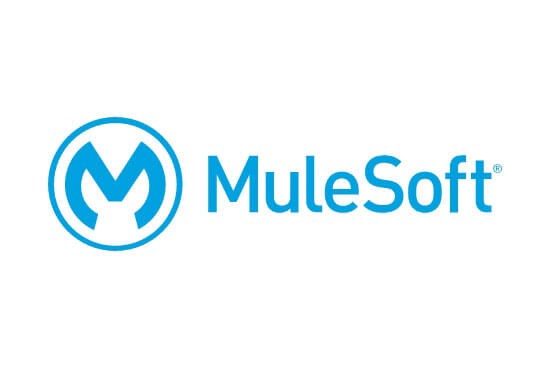 Integrating with Mulesoft's Anypoint Platform enables you to capitalize on the benefits of Laserfiche's intelligent content capture and automation to get robust, enterprise grade process automation across your entire organization with over 100 application connectors for the top SaaS systems like Workday, Tableau, PowerBI and more.
Learn More
Direct Laserfiche Integrations
Enhance your organization's efficiency with direct integrations to some of your major business systems like Salesforce, SAP, Esri, Ellucian, and more.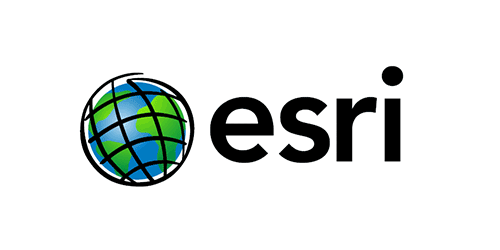 Esri
Esri and Laserfiche combine your mapping, process automation, and document management capabilities to help empower your organization to access relevant information based on geographic location and enhance spatial analysis and decision-making.
Ellucian
Ellucian* and Laserfiche enhance access to student records, documents, and workflows within the Ellucian platform, elevating administrative processes and creating a comprehensive solution for higher education institutions.
* (native application connection and included within Laserfiche)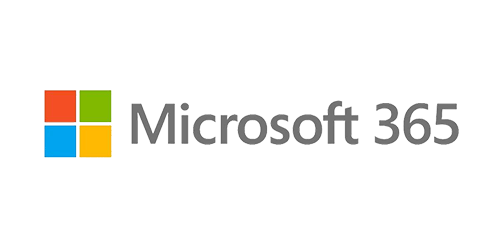 Microsoft 365
Store, collaborate on and govern content with the Microsoft 365 integration, including the Office suite and Teams.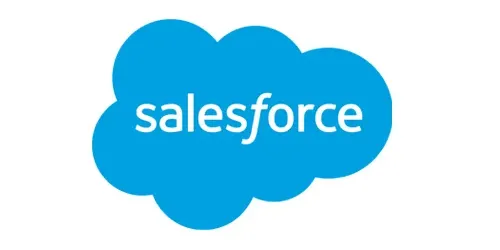 Salesforce
Salesforce and Laserfiche together allow users to quickly access and manage vital information across systems, reducing manual effort and preventing duplication of data and documents, resulting in improved customer service.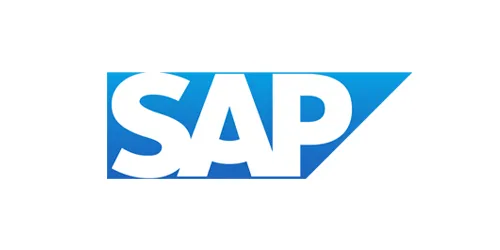 SAP
SAP and Laserfiche facilitates seamless capture, storage, and management of business documents and related information, streamlining document-drive procedures, assuring centralized access to crucial data, and enhancing business process management.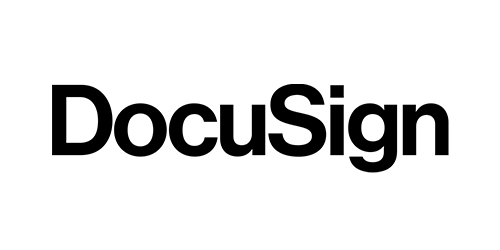 DocuSign
Streamline agreement processes by automatically sending documents for digital signatures using DocuSign, Adobe Sign and OneSpan.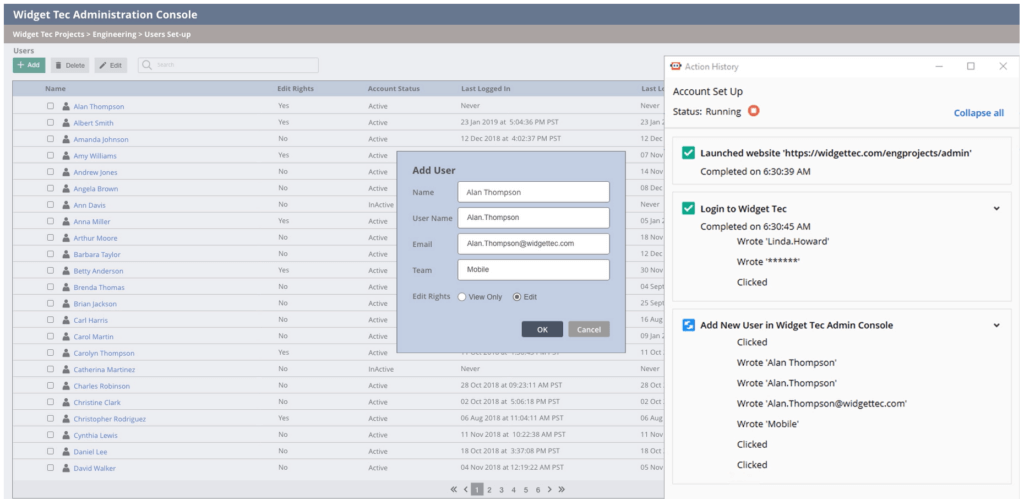 Unlock Value From Legacy Systems With Robotic Process Automation (RPA)
Connect third-party apps, websites or homegrown platforms that lack APIs to your modern apps. Laserfiche robotic process automation (RPA) tools enable you to minimize error-prone, repetitive data entry and clicks across application screens.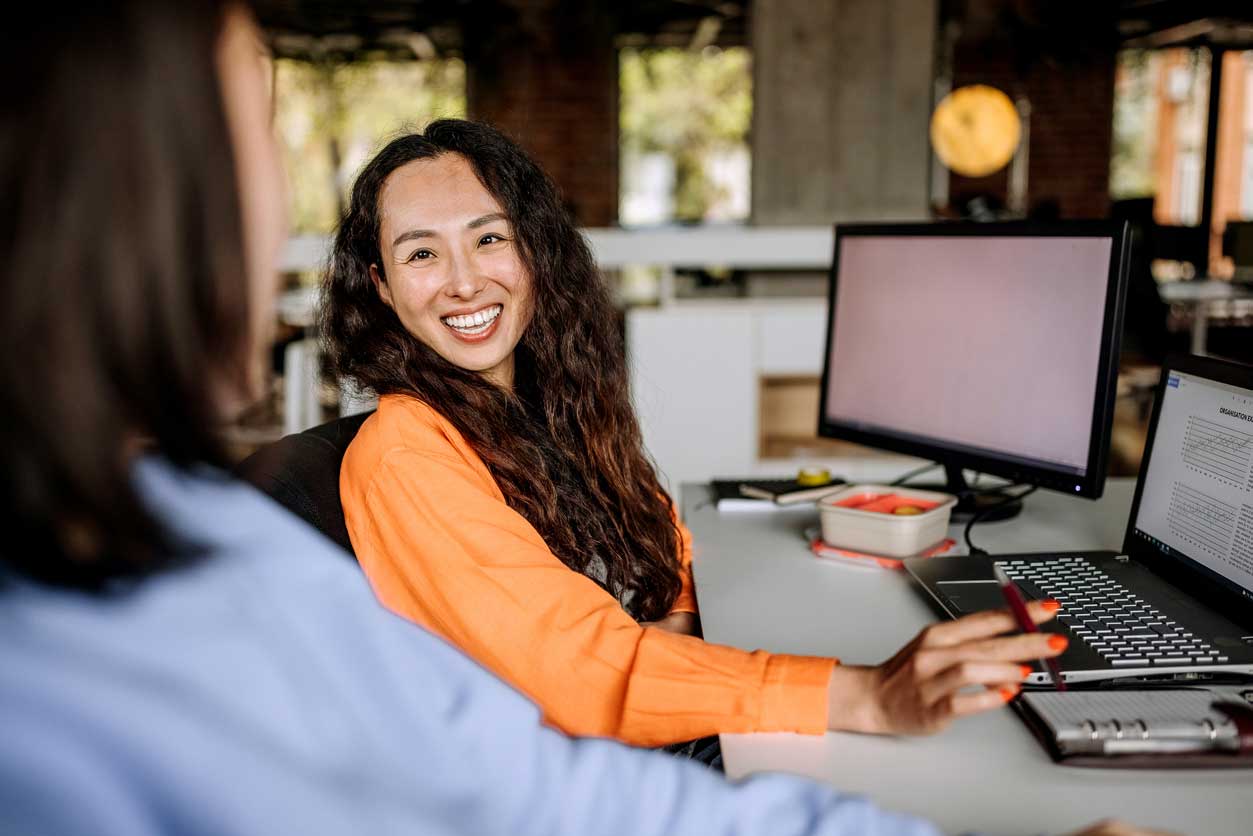 FEATURED EBOOK
The Guide to Robotic Process Automation (RPA)
Boost productivity by offloading time-consuming manual tasks to the Laserfiche built-in bots. No technical expertise needed. No coding required.
Start Integrating Now
Build custom apps to extend the Laserfiche Platform into your tech stack. Explore our comprehensive developer tools and resources to get started.