Generate Revenue While Setting Your Customers Up for Success
Laserfiche is a powerful, flexible enterprise content management (ECM) and automation platform that helps organizations improve efficiency and collaboration immediately. As part of the Laserfiche Solution Provider Program, you can capture rapid ROI while empowering your clients to transform how they work.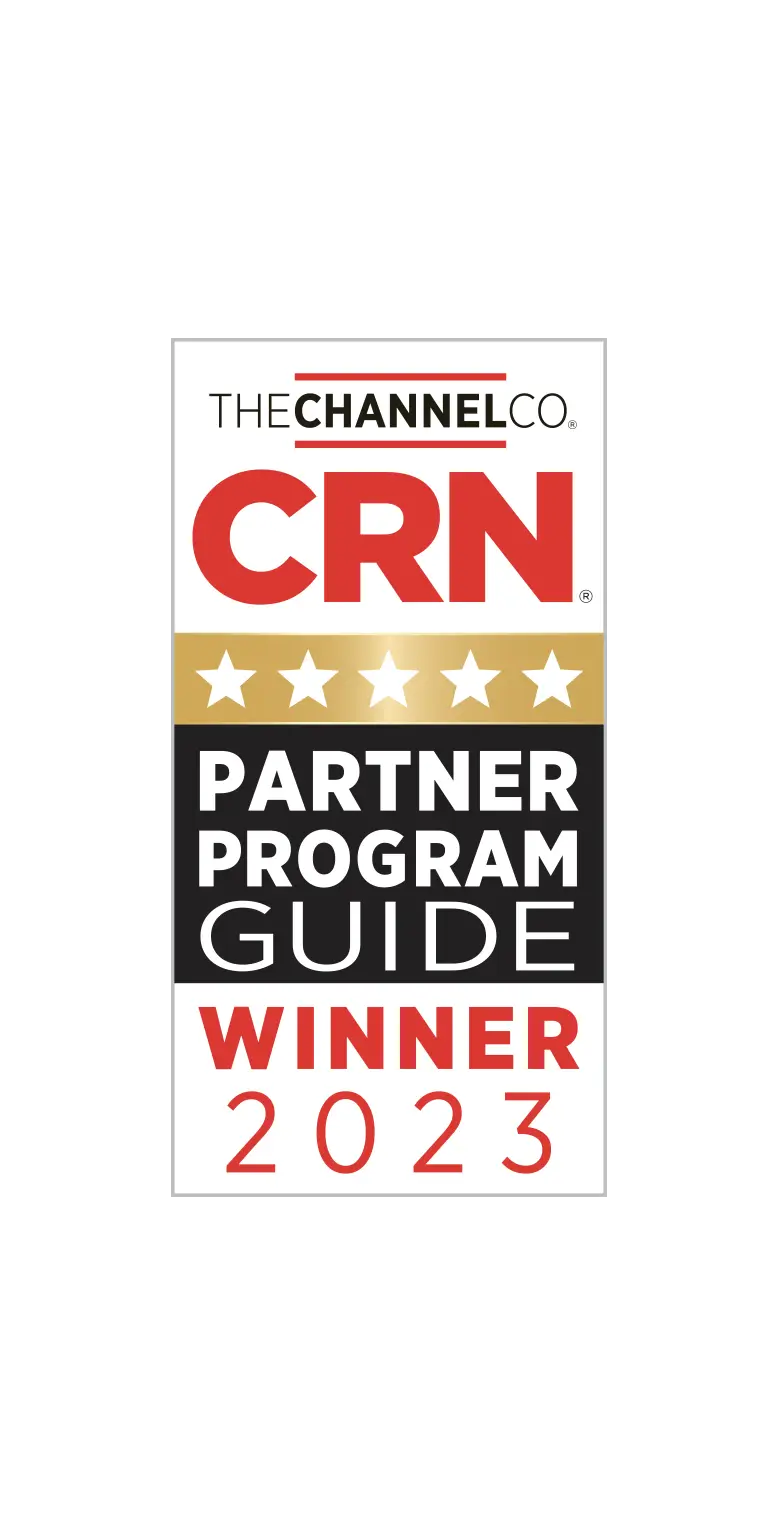 FEATURED AWARD
CRN's 2023 Partner Program Guide: 5 Stars
We're proud to have received a 5-star rating in CRN's annual Partner Program Guide — the definitive list of innovative, industry-leading technology vendors. This designation recognizes that Laserfiche goes above and beyond to help push growth and positive change.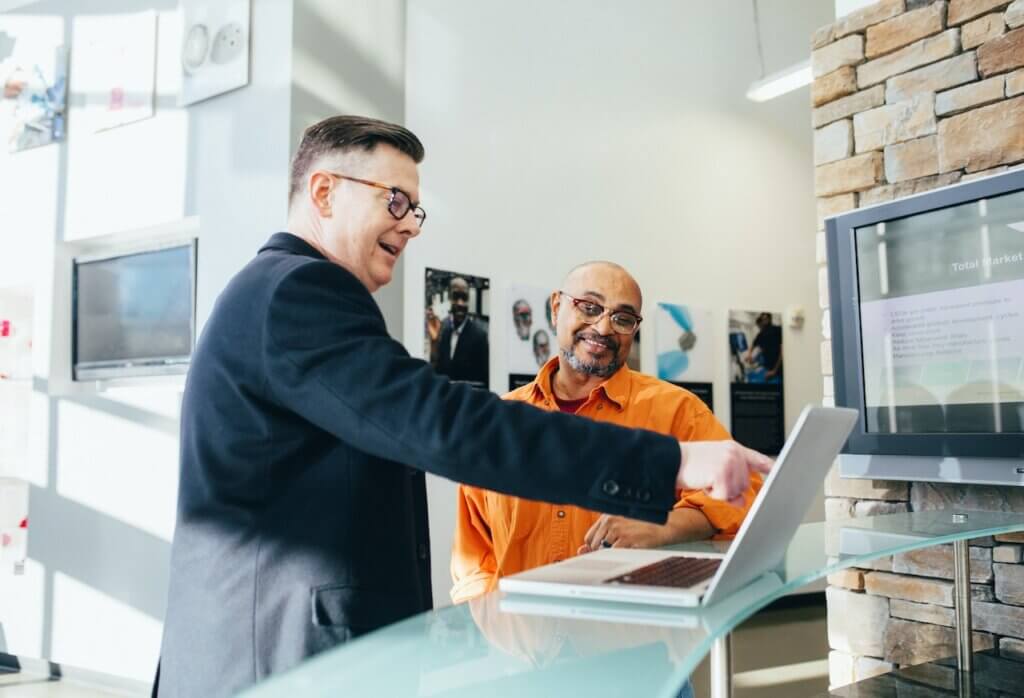 We've Got Your Back
Support and services to make sure you never go it alone.
Become a Laserfiche Expert

Comprehensive online learning resources equip you with deep platform knowledge.

Generate More Leads

We offer corporate marketing support and co-op marketing dollars to help you generate leads.

Close Sales Faster

Our proven method gets you selling as fast as possible with increased deal size and win rate.

Demo with Confidence

Our knowledgeable sales engineers provide software demonstrations tailored to your clients.
Hear What Our Solution Providers Are Saying
John Evans
Laserfiche Evangelist, Momentum
Eric Delgado
Solutions Sales Engineer, Ricoh PR
Alexandre Lamarche
Director, LeGroupe A&A
Sarah Dbeissy
Senior Account Manager, BMB
Ramsey Oklah
Lead Solutions Architect, ImageNet
Frank MacDonald
President, ThinkDox
Jaime Barrios
Director, Gestech Ltda
More On Our Partners' Successes
Our relationship with Laserfiche allows us to have a deeper partnership with our customers. We are able to make a difference in our customer's business – helping them to be more profitable and more productive.
Jeff Dotzler
Gordon Flesch
Laserfiche allowed us to grow from a mom-and-pop shop into a true business.
Pierre Smith
Information Consultants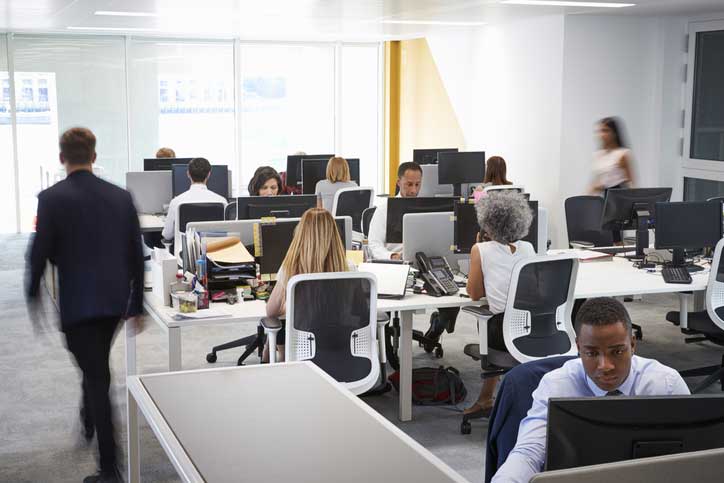 Featured Brochure
Easy to Learn. Easy to Use. Easy to Sell.
See how Laserfiche helps you capture more revenue, serve your customers better and support your clients as they transform their businesses.
Let's Do Great Things Together
Become part of the Laserfiche Solution Provider Program and let's empower enterprises to work smarter.