Do more with Laserfiche
Speeding Up Invoice Processing
Learn how a global manufacturing firm saved time and money while managing complex payment streams by delivering digitized experiences for their customers and employees.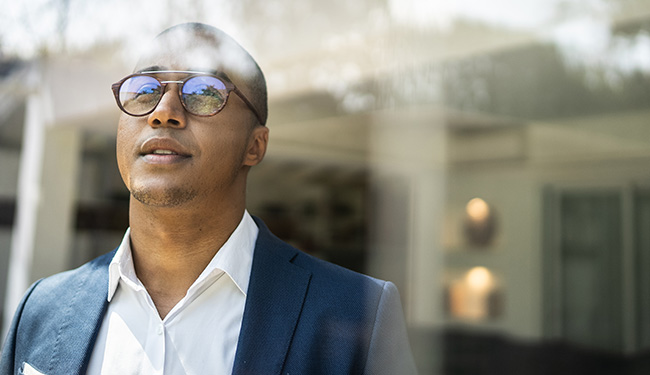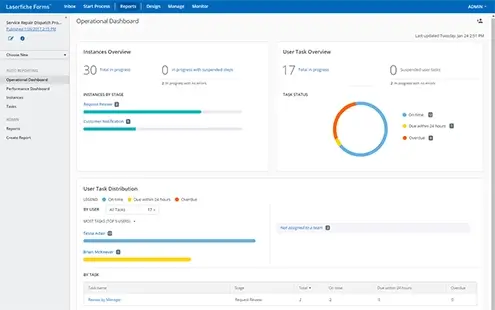 Gain a Clear View of Finances
Obtain a more transparent view of cash flows throughout your organization. Insightful analytics dashboards and powerful process automation tools give finance departments an edge in finding new efficiencies and managing funds effectively.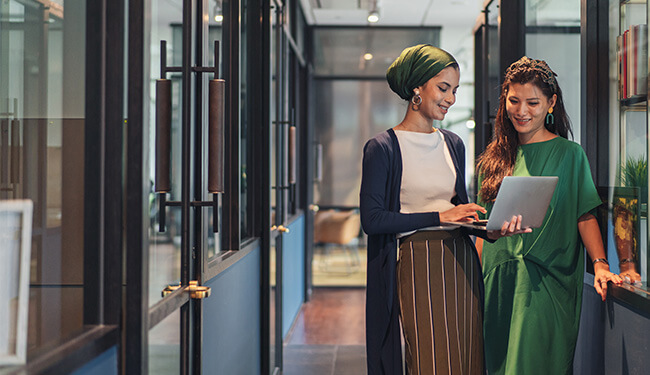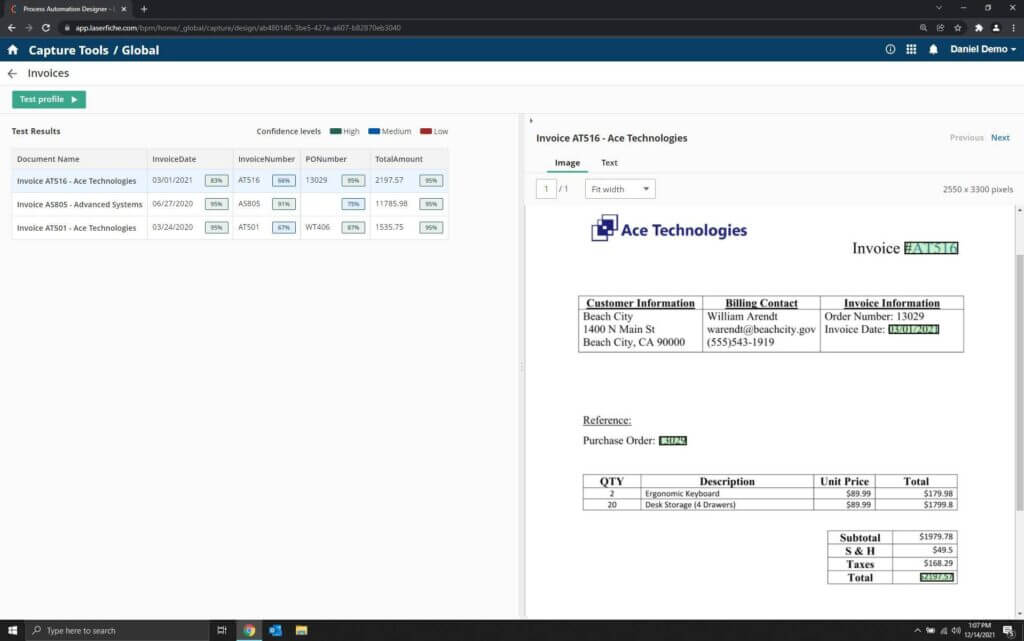 Strengthen Vendor Relationships
Foster a dependable network of partners by building a reputation of prompt payments. Fuel business growth with a content management platform that accelerates payment processing, PO matching and vendor processing.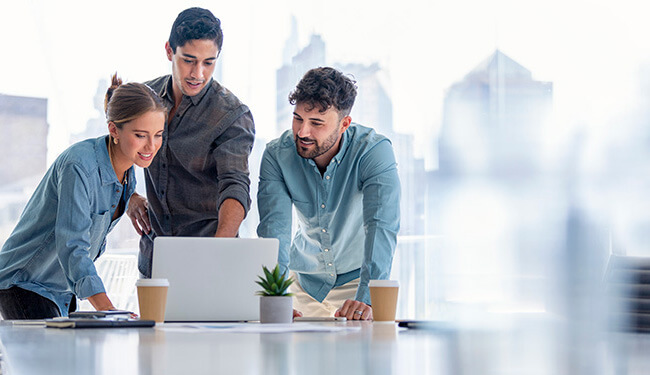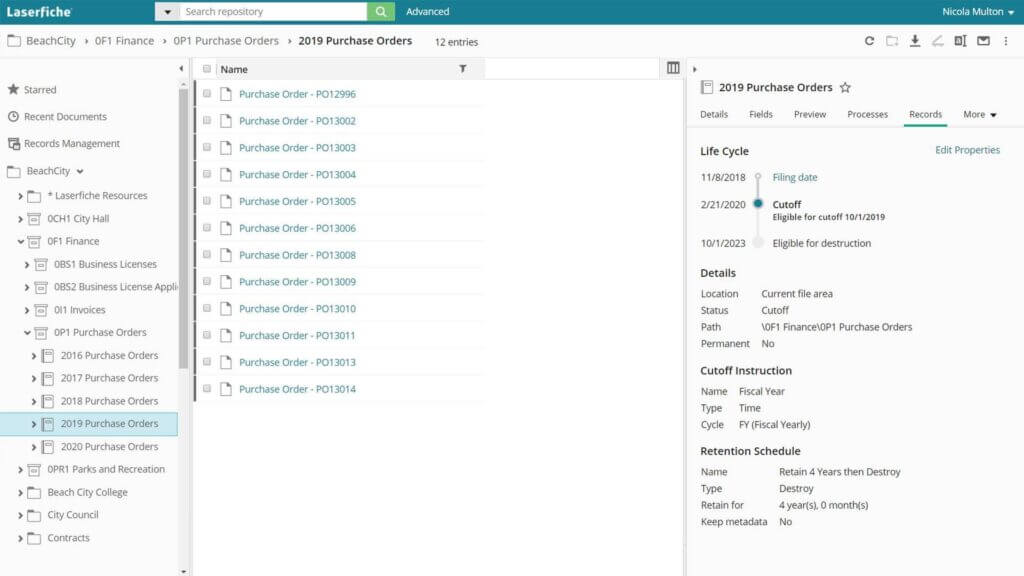 Streamline Accounts Payable Audits
Be prepared for financial audits with a trackable system of record. Use records management and audit trail tools to promote transparency and accountability while only retaining information for as long as it's needed.
See What You Can Do With Laserfiche

"It's fully automated from beginning to end." – Jeremy Harper, Director of Accounting Operations at G&J Pepsi
Featured Success Story
Focusing on People and Quality
Discover how a Pepsi franchise bottler consolidated and accelerated its accounts payable operations using automation, further supporting its current and future business goals.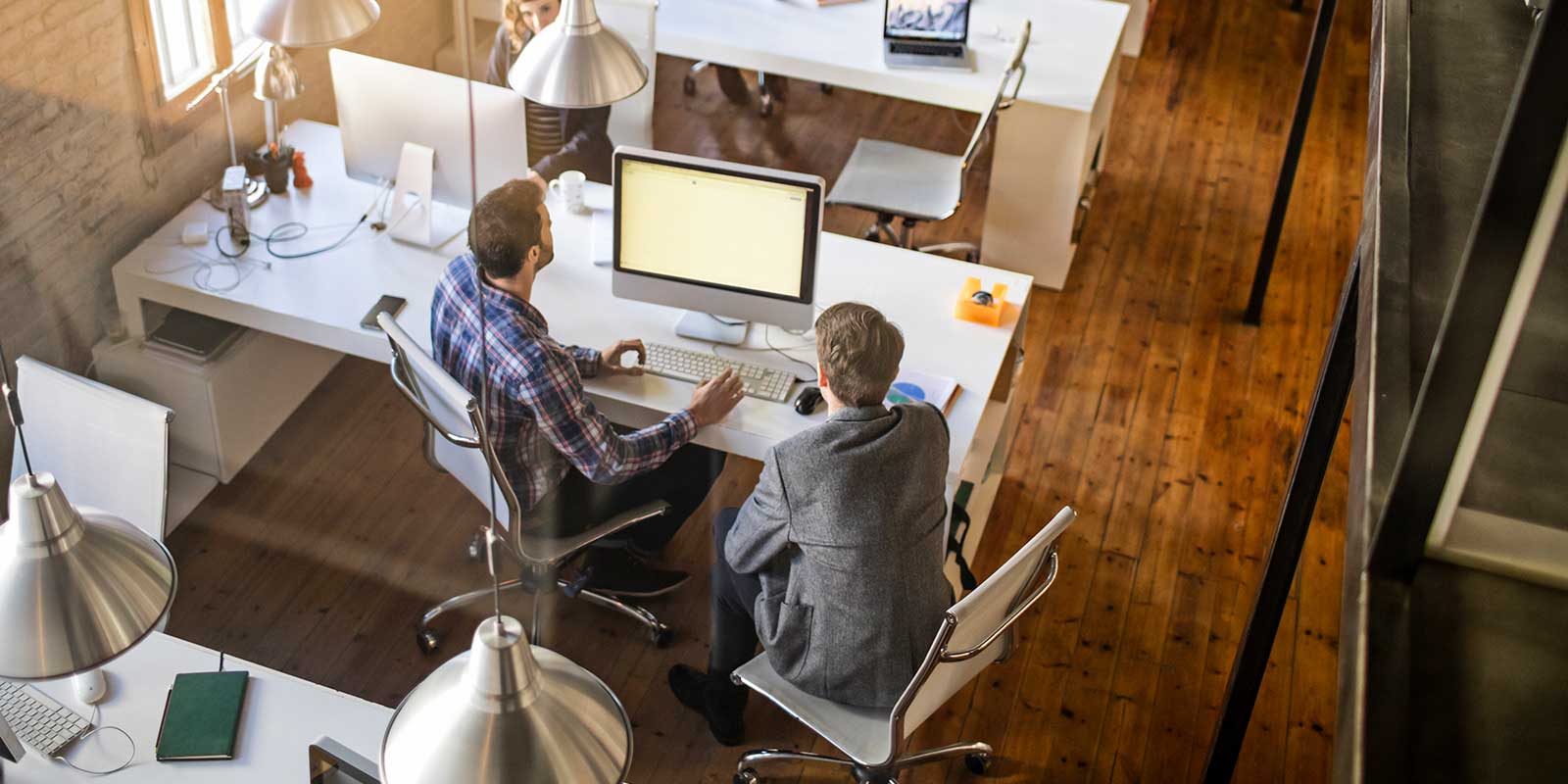 Featured Resource
Getting Started with Accounts Payable in Laserfiche
Download this guide to discover how to accelerate accounts payable with Laserfiche's accounting and finance automation features.
Contact Us for Your ECM Needs
Whether you have product questions, support needs, or want to partner with us, we're here to help you on your digital transformation journey. Fill out the form and a Laserfiche team member will be in touch as soon as possible.