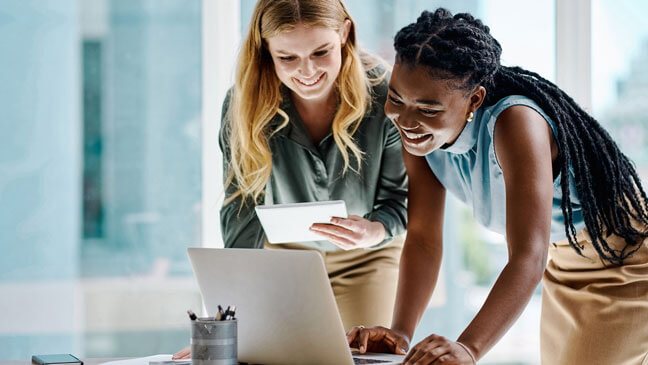 Where It All Comes Together
We're breaking down barriers to efficiency, communication and collaboration. We're making it easier for you to maximize the value of your existing tech stack while leveling up your future capabilities.
Sync Up with Leading Cloud-Based Digital Ecosystems
Our tech alliances let you leverage Laserfiche's integration platform as a service (IPaaS) to connect to the most powerful digital ecosystems on the planet.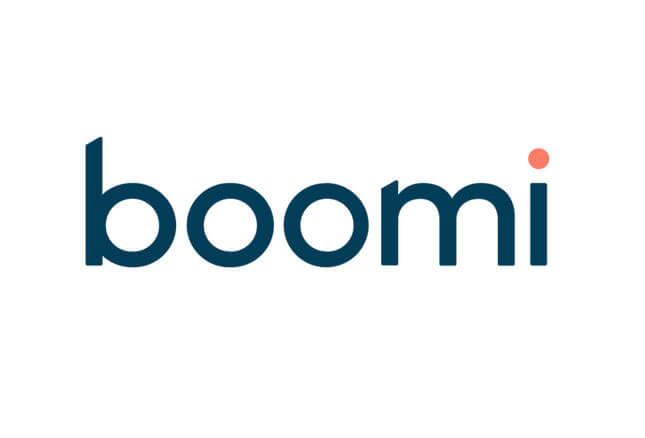 Boomi
Because we're a trusted partner in the Boomi ecosystem, you can take advantage of Laserfiche's easy-to-use content capture and automation tools while connecting everything and everyone across your organization and your customer base.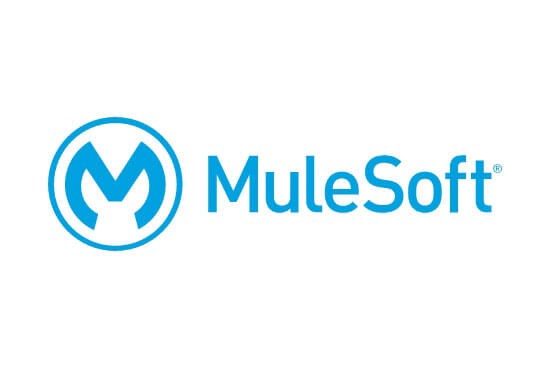 Mulesoft
Integrating with Mulesoft's Anypoint Platform enables you to capitalize on the benefits of Laserfiche's intelligent content capture and automation from a centralized workspace.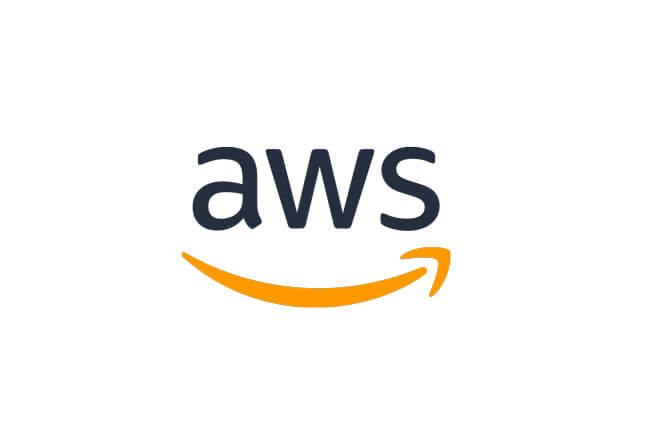 AWS
Enterprises in highly-regulated industries — like healthcare and finance —value our role as an Amazon Web Services Advanced Technology Partner to protect information by keeping it on their own servers while leveraging cloud computing power.
Let's Join Forces
Let's talk about how to integrate Laserfiche with your enterprise's existing tech stack or how you can join our solution provider program.