Our Commitment
Laserfiche was founded on the idea that we could drive positive change in the world through our technology. Community outreach—through volunteerism, education and philanthropy—is a natural extension of our business purpose. Everywhere we operate, we work to make a positive impact on local communities. Our practices and policies underscore our dedication to corporate responsibility, and we remain focused on fostering a company culture that empowers employees to support organizations and causes that are important to them.
Visit our strategic partners to learn more about their impact and how to get involved.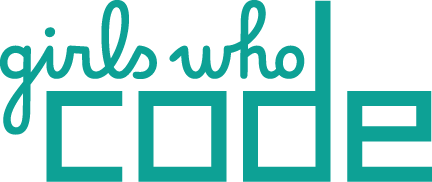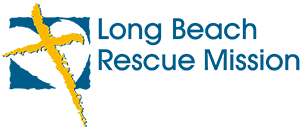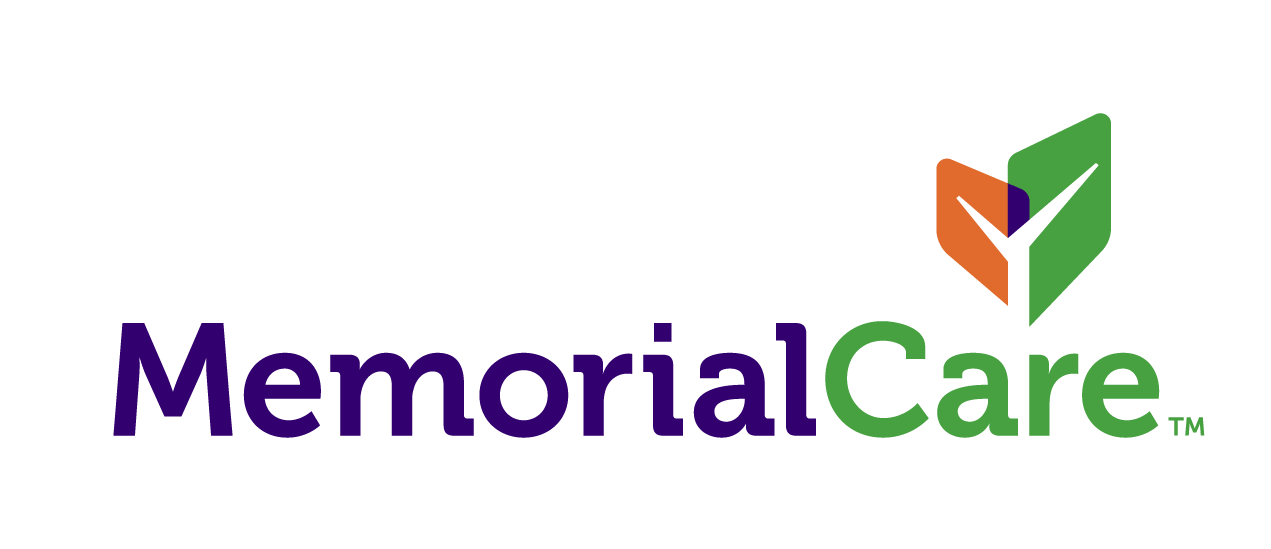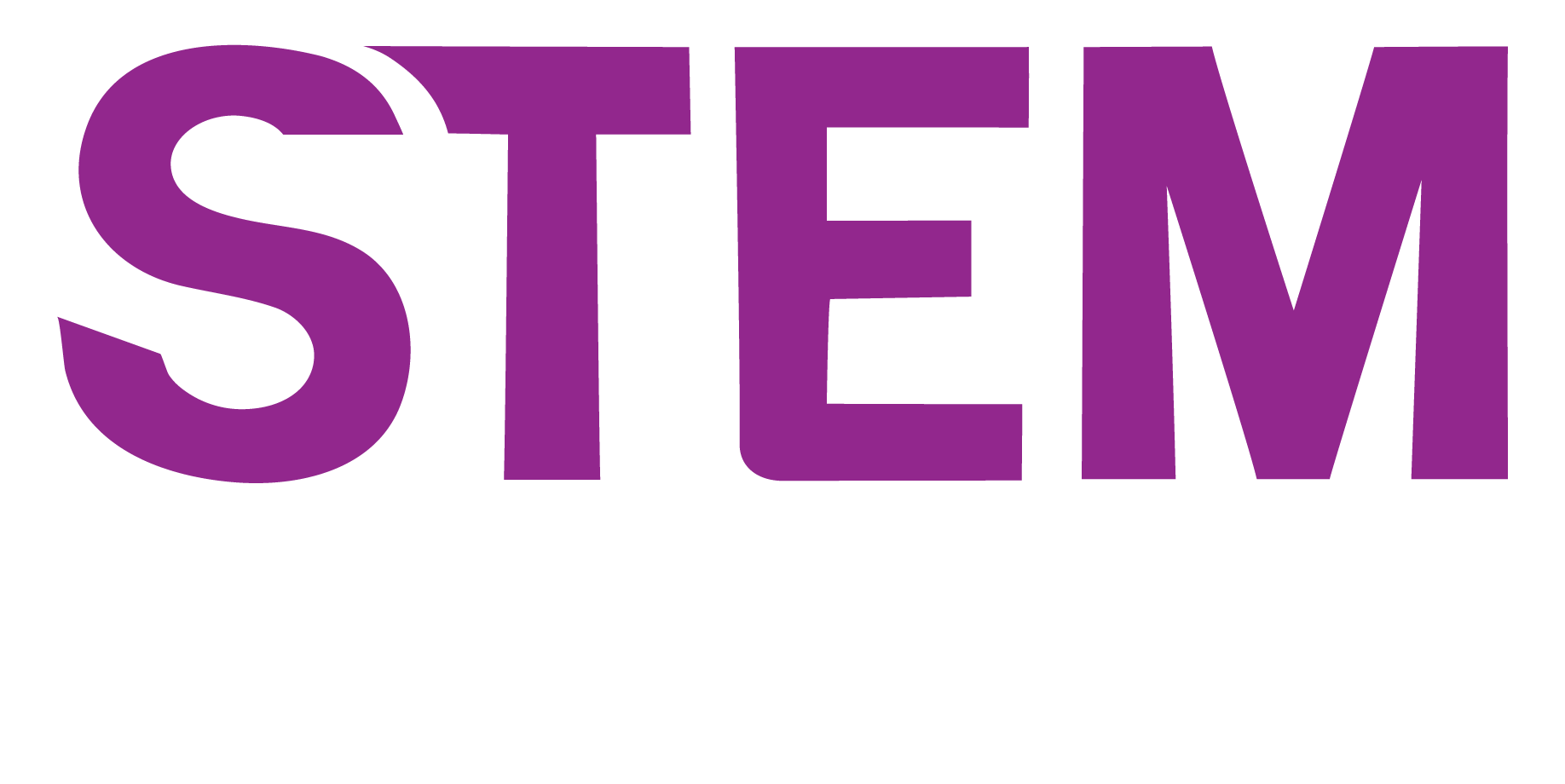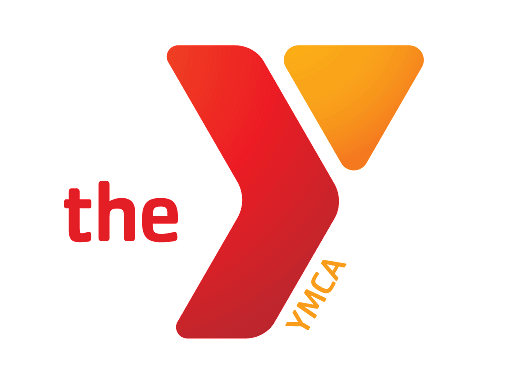 "We aim to be a benefit to our employees, our customers, and society at large. I believe we make the biggest impact in the world by creating valuable software that solves problems, but it's also important to drive positive change in other, more visible areas. We're proud to partner with organizations to do great work, and support the causes that are important to our employees."
– Peter Wayman – President, Laserfiche
Find Out More
Laserfiche Cares is a company-sponsored, employee-driven initiative. We support nonprofits and projects that align with our mission of empowering sustainable community development for generations to come.