Do more with Laserfiche
Empowering Services with Technology
Discover how one university leveraged process automation to deliver a better experience for students and academic advisors across enrollment, recruitment, advising and student aid.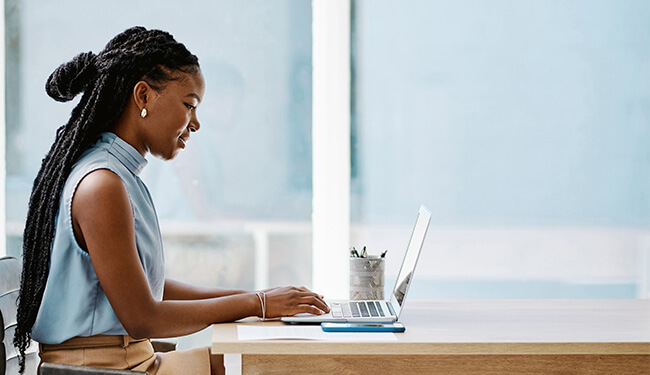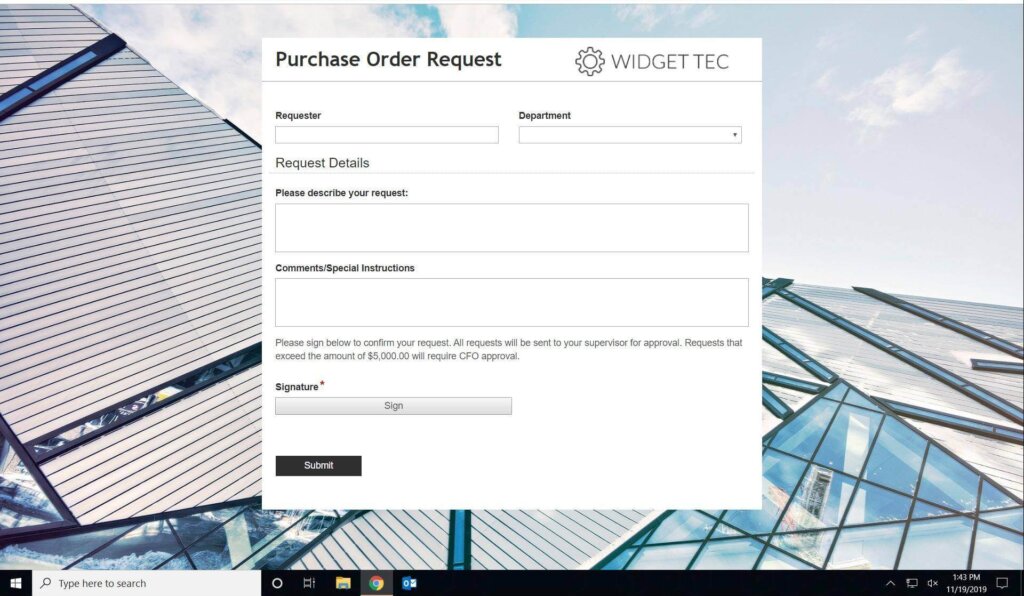 Serve Customers Better
Increase customer satisfaction with a customer service team that has the right information at the right time. Digital forms save time and increase the accuracy of customer information, while a centralized customer document management repository keeps information secure and accessible.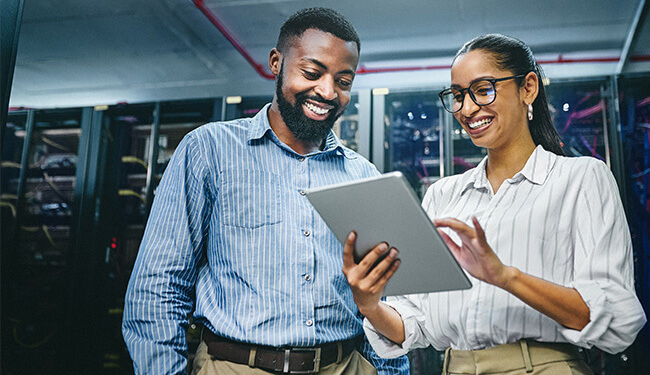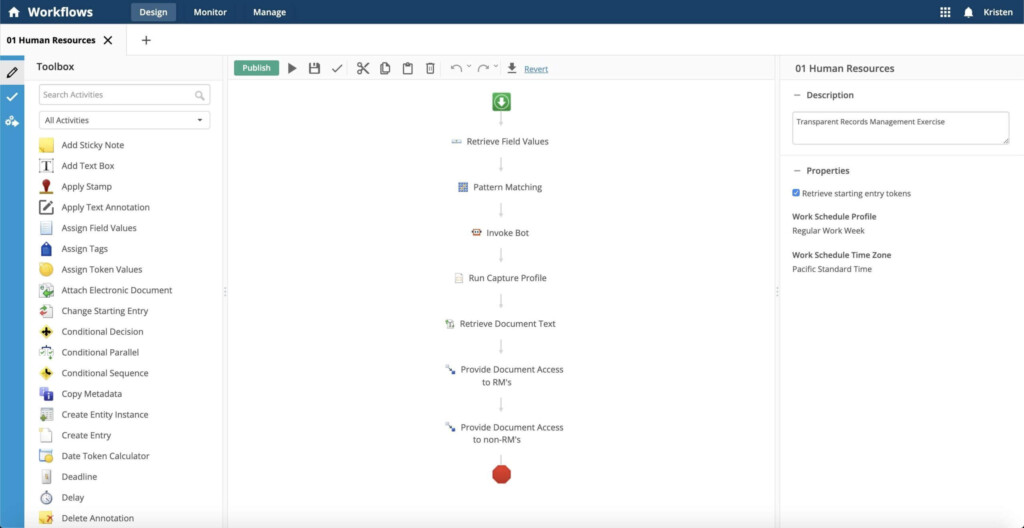 Improve Follow-Up Times
Close cases faster and more effectively by fostering strong communication with customers and among team members. Utilize automated workflows to route information among team members and to update customers on the status of cases.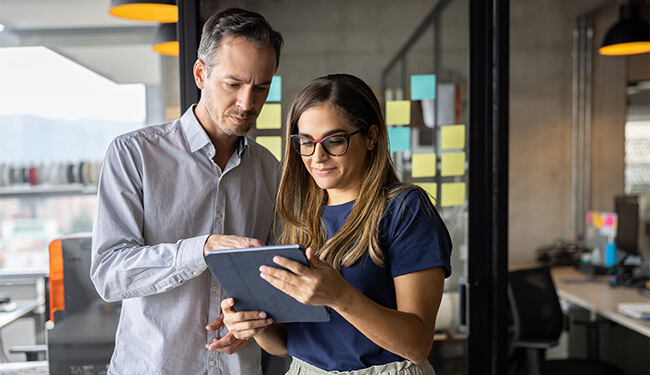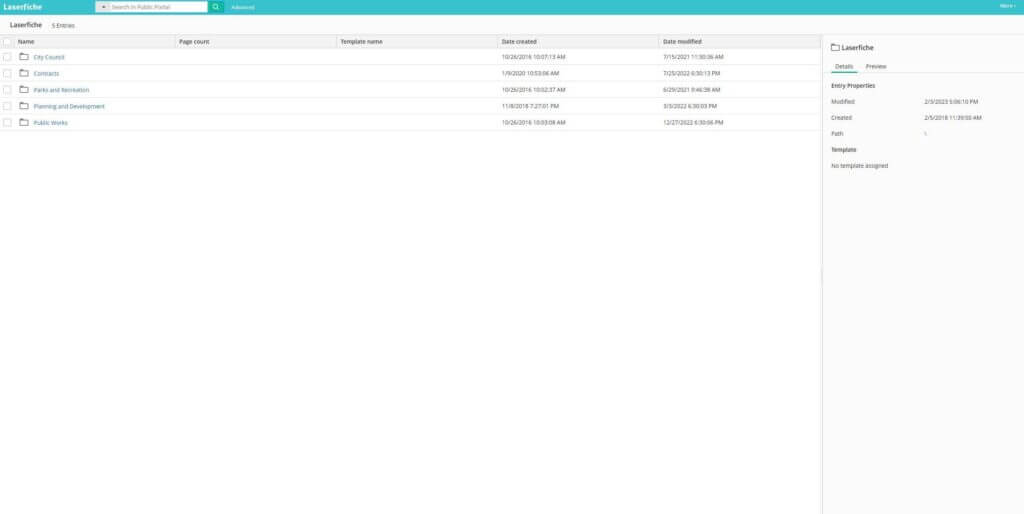 Enhance Transparency
Improve trust with customers by enabling them to easily access information relevant to their case. Leverage public portals to give customers the ability to view critical information, and use digital forms to allow them to accurately submit case information.
See What You Can Do With Laserfiche

"Laserfiche is the catalyst for our users and customers to improve their day-to-day work experiences." – Alan Yue, Senior Vice President of Information Technology at MSIG
Featured Success Story
Putting Customers First in Claims Processing
Learn how Mitsui Sumitomo Insurance Group Hong Kong achieved digital transformation that increased productivity for its claims team and improved the employee and customer experience.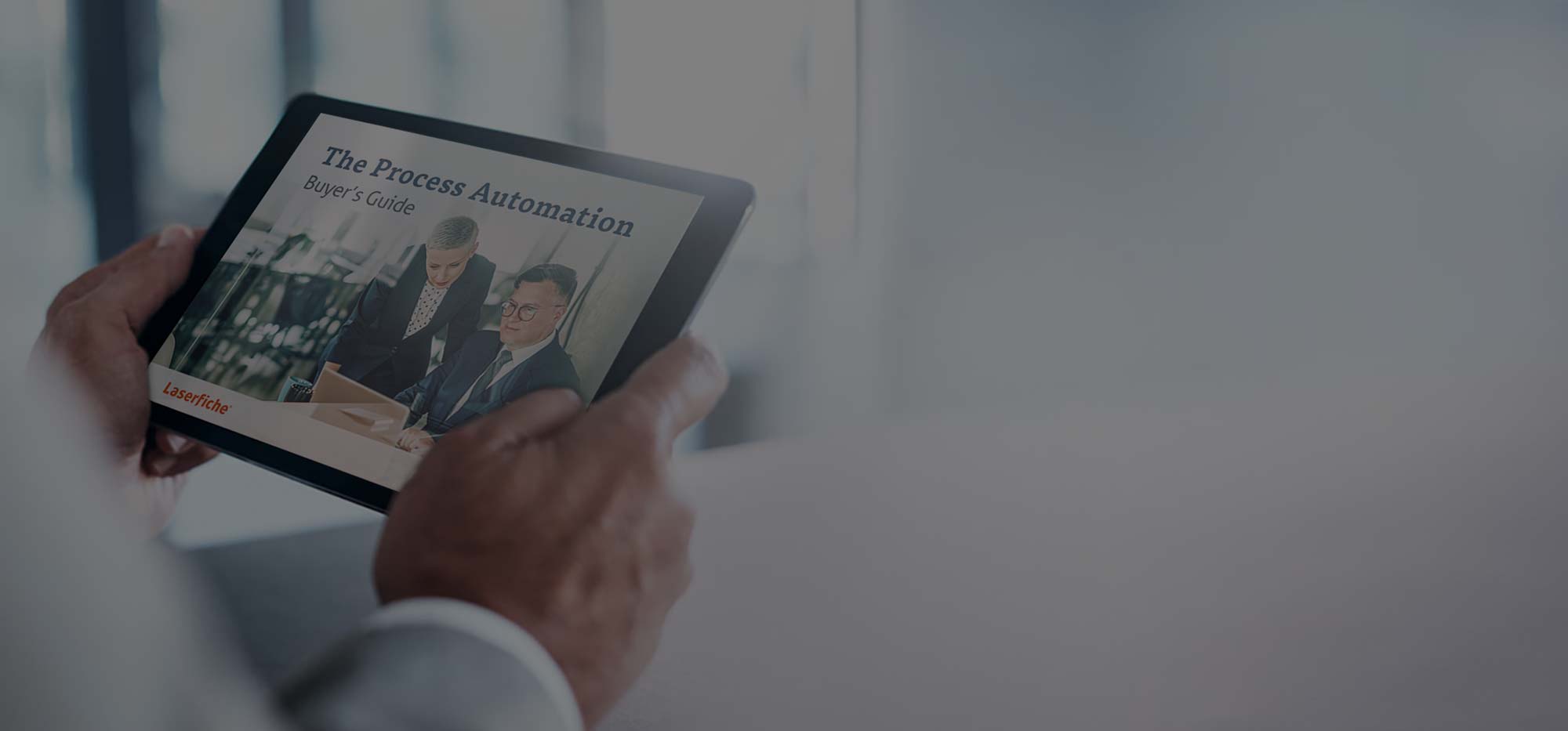 Featured Resource
The Process Automation Buyer's Guide
Learn more about the benefits of process automation platforms, and how you can procure the right one for your organization.
Contact Us for Your ECM Needs
Whether you have product questions, support needs, or want to partner with us, we're here to help you on your digital transformation journey. Fill out the form and a Laserfiche team member will be in touch as soon as possible.