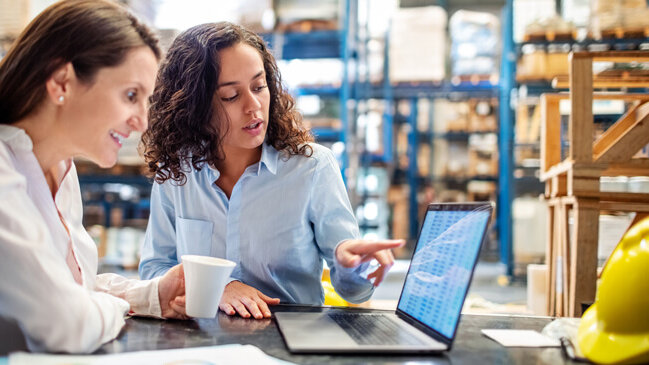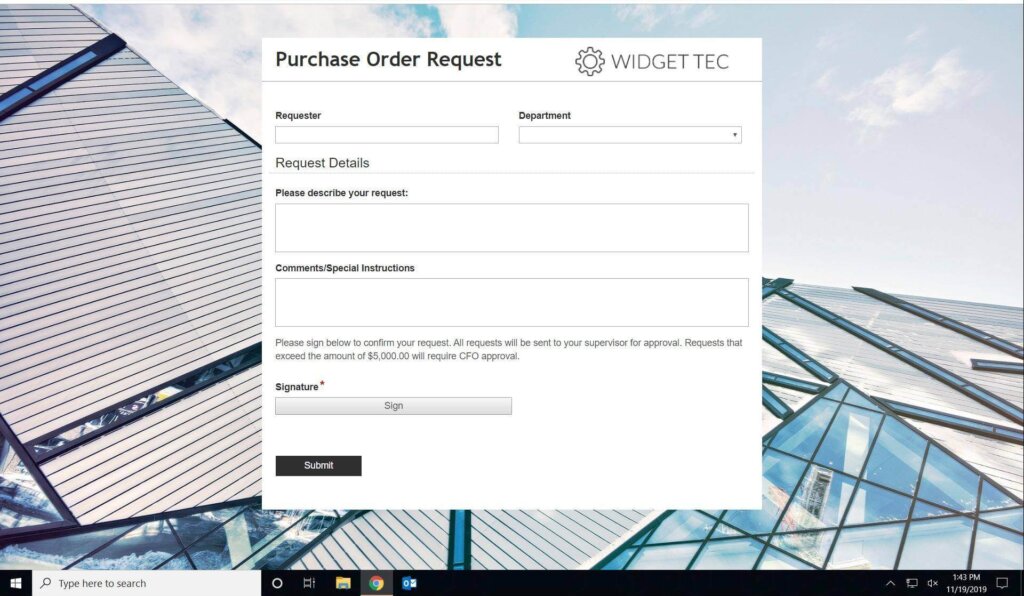 Speed Up Processes from Anywhere
Streamline the time between procurement and manufacturing with easy-to-use supply chain automation. Leverage digital forms in the field during inspections and utilize process automation tools to route information on incoming materials to relevant parties.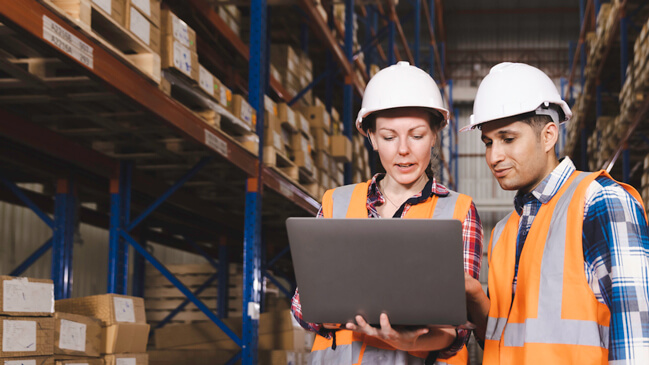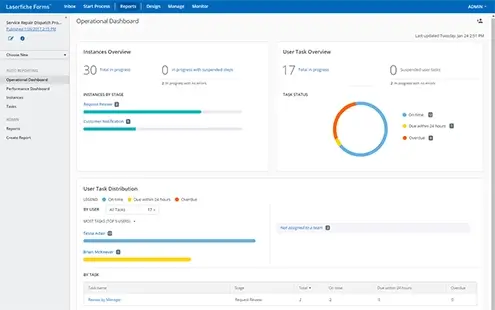 Get a Full View of Operations
Get a clear picture of your supply chain with features that help teams stay up-to-date with statuses of incoming and outgoing shipments. Leverage robust analytics dashboards to identify and address bottlenecks in critical processes.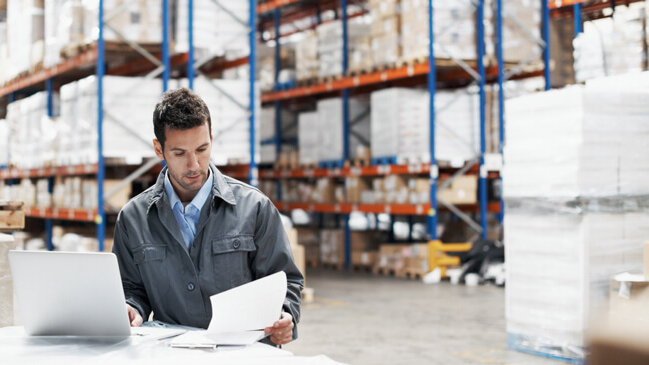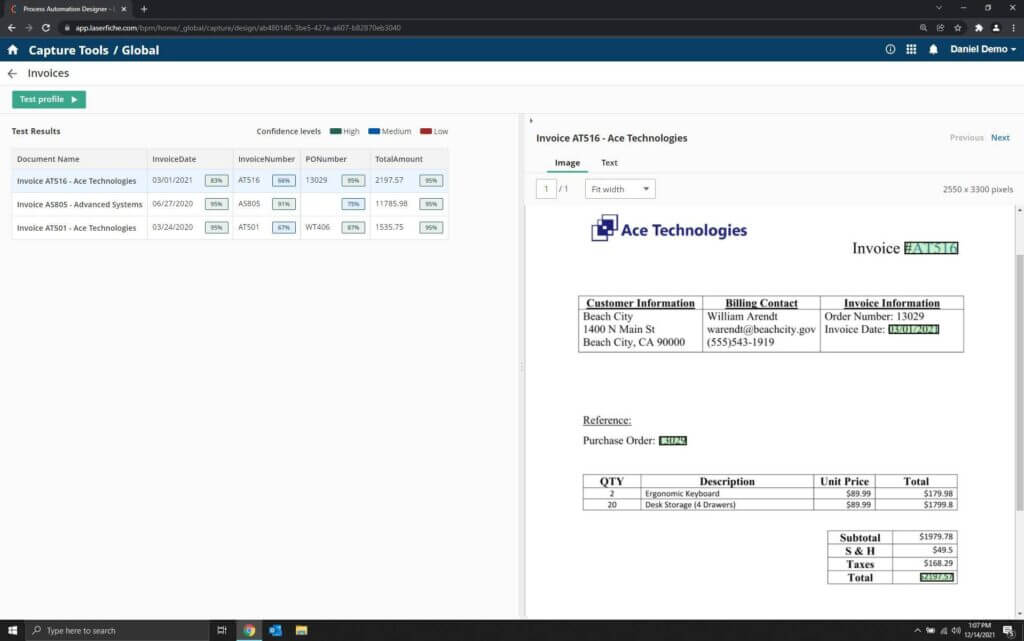 Empower Vendor Relationships
Foster stronger relationships with vendors using automation tools that encourage quick turnaround times on payments. Ensure suppliers are paid accurately by automating invoice and purchase order matching with intelligent content capture tools.
See What You Can Do with Laserfiche

Featured Success Story
CIRCOR Pibiviesse
Discover how one manufacturing firm leveraged Laserfiche enterprise content management to achieve 100% on-time delivery rate of compliance-critical documentation to its customers.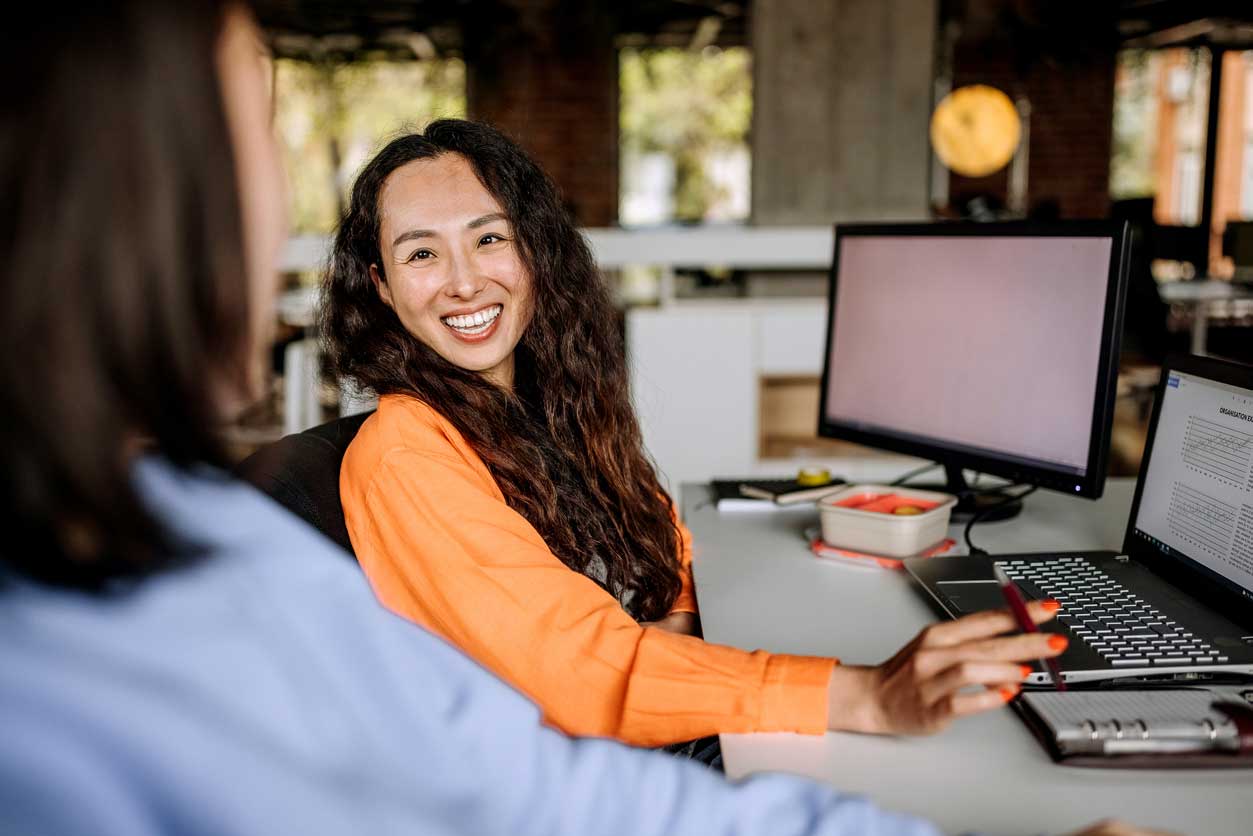 Featured Resource
Building a Disruption-Proof Production Pipeline
Download this white paper to explore how to create a digitally resilient procurement pipeline and keep manufacturing processes moving.
Contact Us for Your ECM Needs
Whether you have product questions, support needs, or want to partner with us, we're here to help you on your digital transformation journey. Fill out the form and a Laserfiche team member will be in touch as soon as possible.