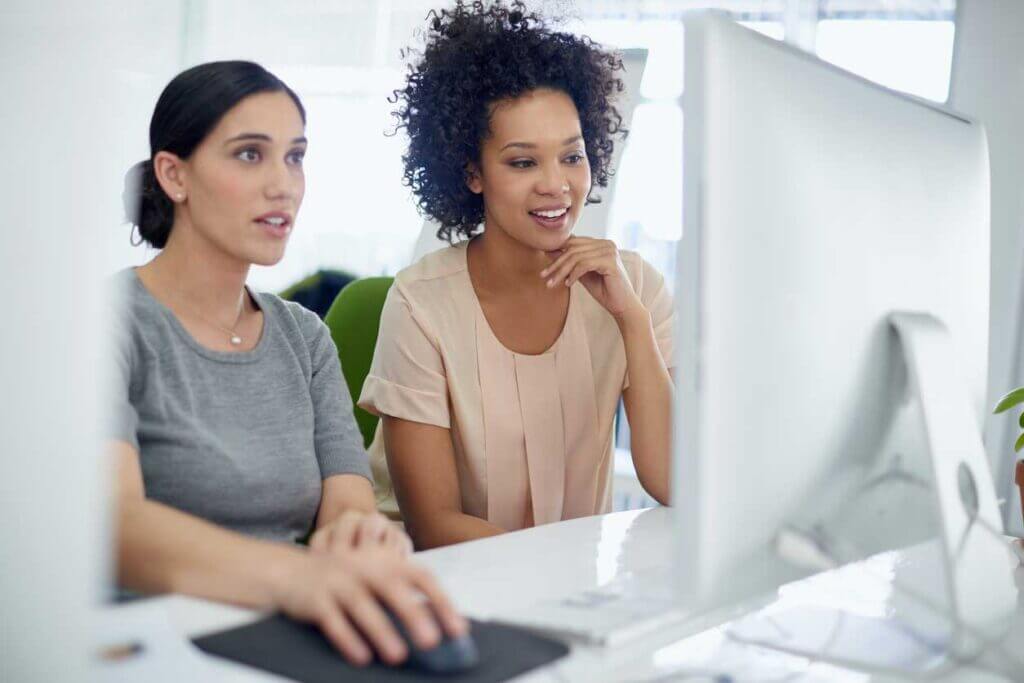 Laserfiche Solution Marketplace
Laserfiche integrates with the leading enterprise software applications that your organization runs on. Connect your applications, databases and systems, streamline workflows and increase productivity across the enterprise to support innovation and solve your biggest business challenges.
Explore the Solution Marketplace
Choose solutions and integrations from Laserfiche's ecosystem of technology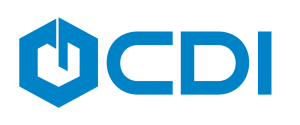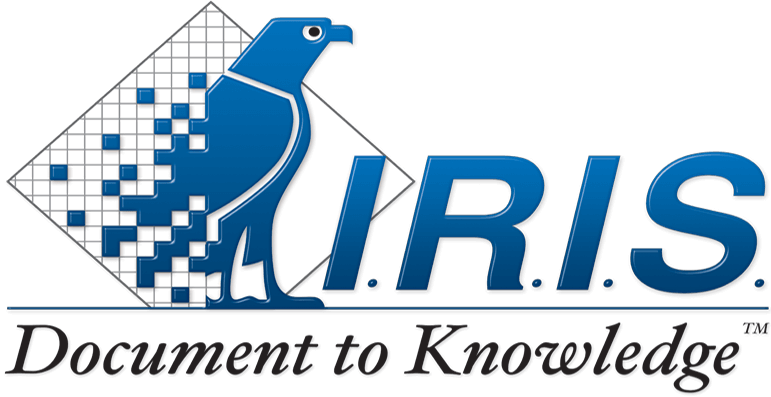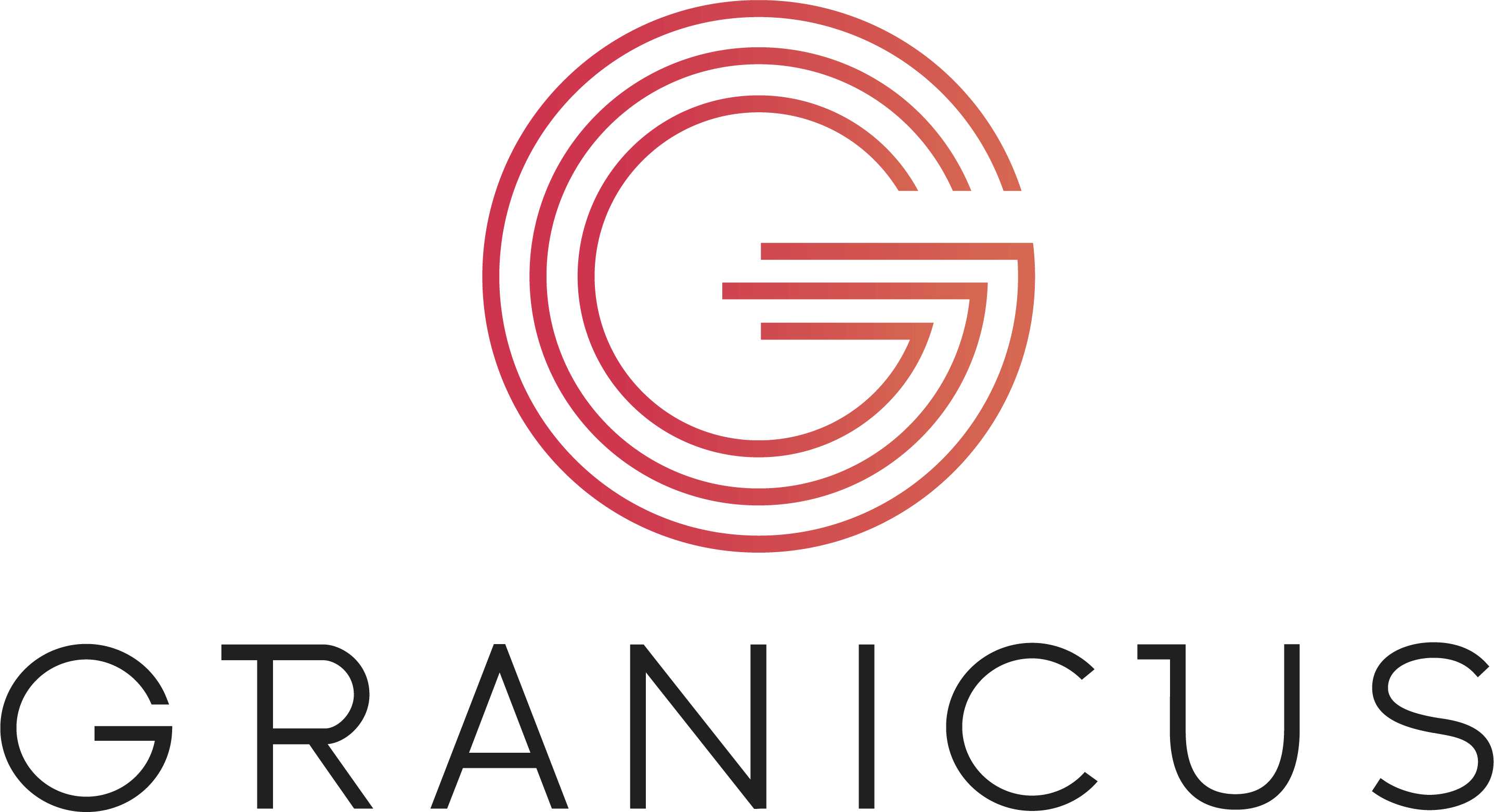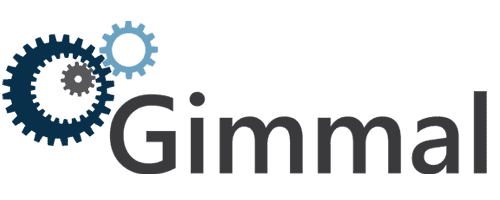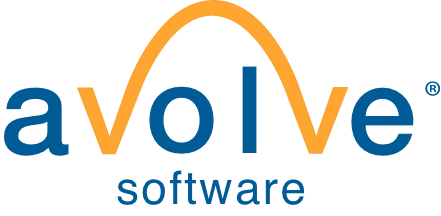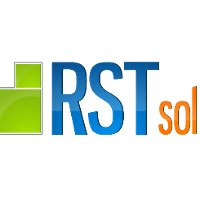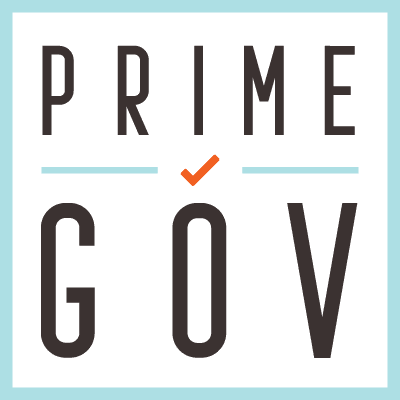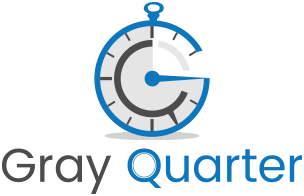 Become a Partner
Get your solution in front of the Laserfiche community by partnering with us today.
Join the Alliance
Contact Us for Your ECM Needs
Whether you have product questions, support needs, or want to partner with us, we're here to help you on your digital transformation journey. Fill out the form and a Laserfiche team member will be in touch as soon as possible.