Trusted by financial services organizations that are prioritizing digital transformation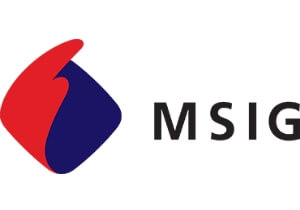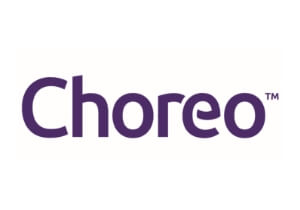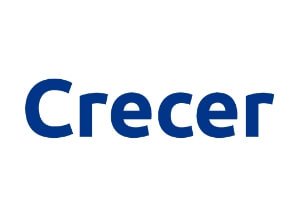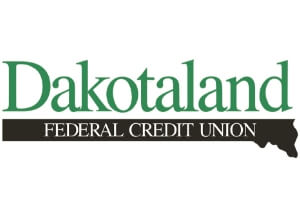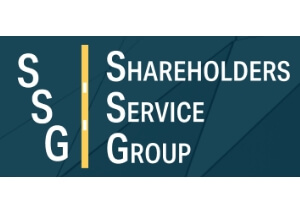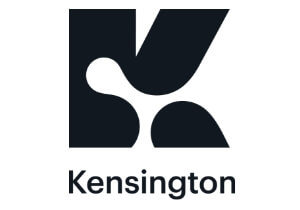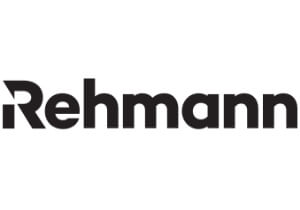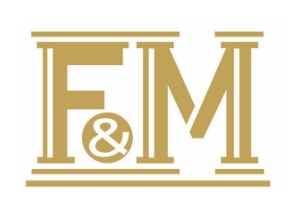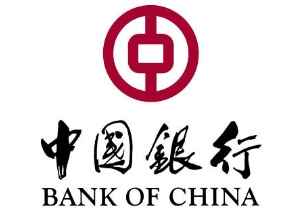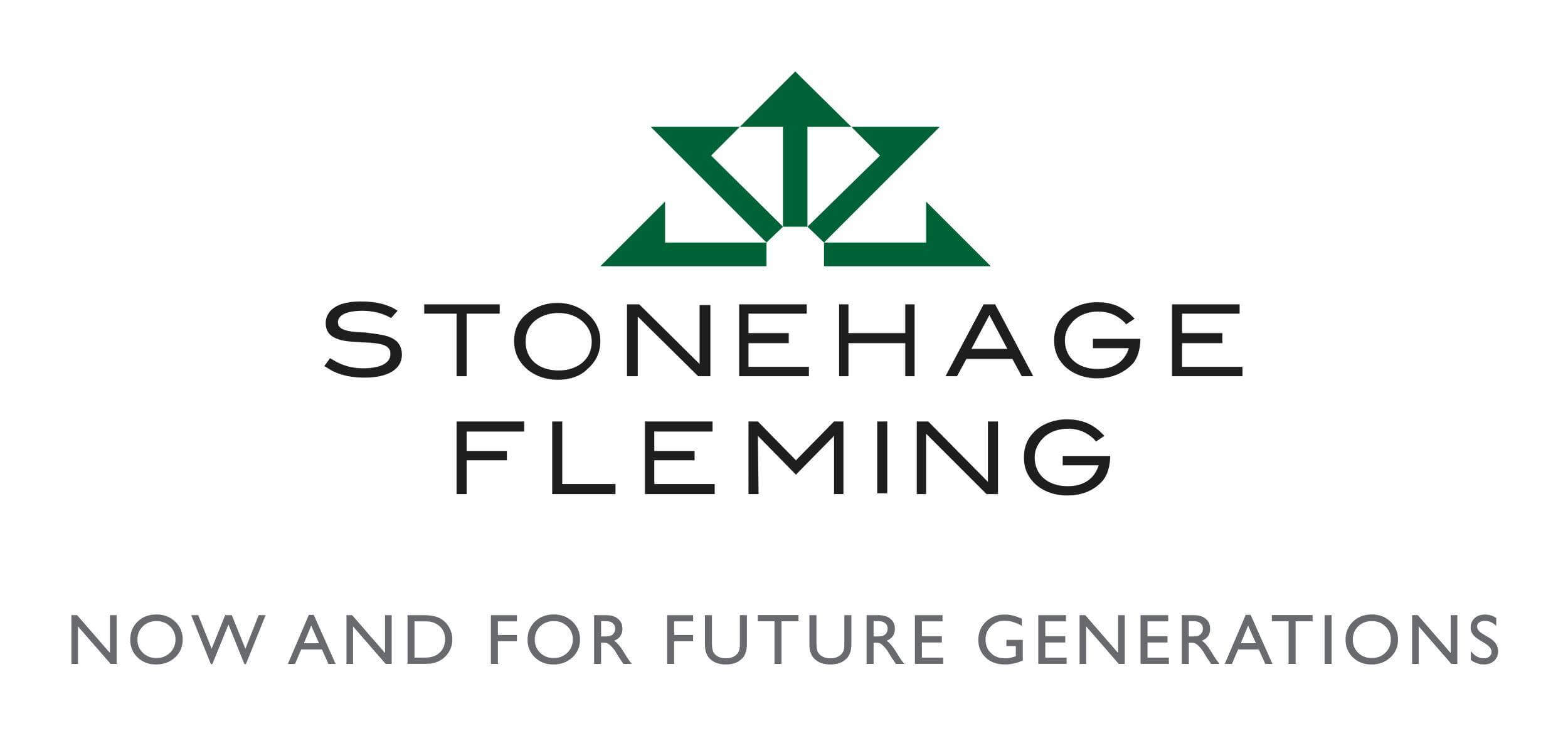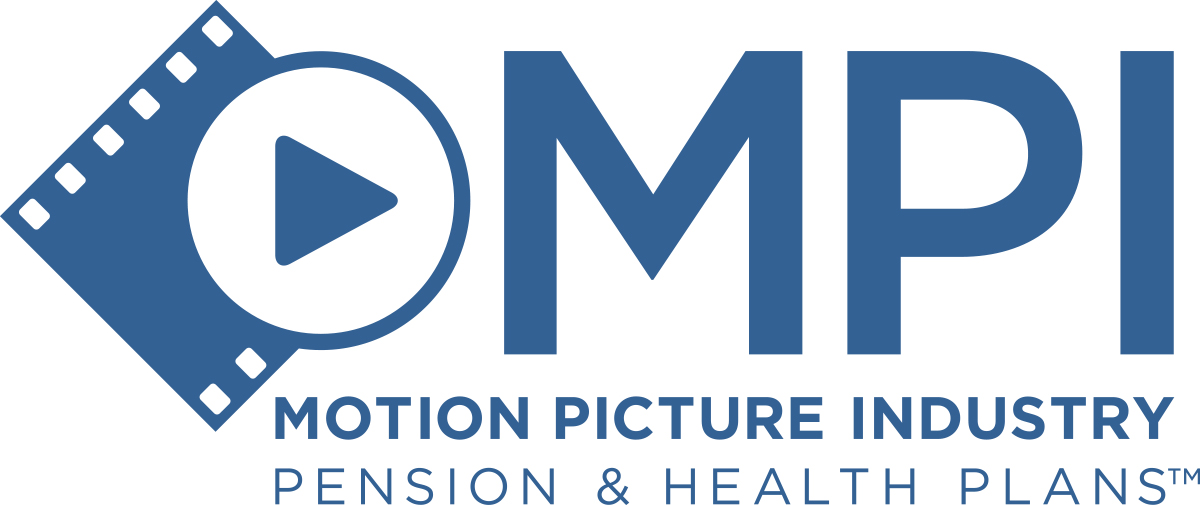 Explore Laserfiche Financial Services
Trusted Industry Awards and Recognitions
"Leader"
"Visionary"
"Strong Performer"
"Amazing"
Hear From Our Customers About Laserfiche
Motion Picture Industry Pension & Health Plans (MPI)
Joel A. Manfredo: Chief Information, Innovation and Digital Officer
"Laserfiche is a visionary partner whose robust content services platform advances our digital transformation."
Mitsui Sumitomo Insurance Group (MSIG) Hong Kong
Alan Yue: Senior Vice President of Information Technology, MSIG Hong Kong
"Claims is only the beginning of our digital transformation. Since implementing Laserfiche, we are looking at expanding to multiple channels, underwriting teams and core business processes to digitize and automate as well."
See the Story
Shufro Rose
Vibhaw Arya: Chief Operating Officer, Shufro Rose
"Laserfiche is our firm's document management system. It has also served as a workflow tool for processes like money movement, account opening/maintenance, and investment policy statement generation integrated with DocuSign. These workflows, with complete audit trails, have been empowered by process automation to help alleviate the administrative burden for our teams to spend more time serving our clients."
See the Story
Mitsui Sumitomo Marine Management
Jonathan Charters: VP, Deputy Chief Information Officer and Chief Transformation Officer Mitsui Sumitomo Marine Management (U.S.A.), Inc.
"We partnered with Laserfiche because it has the most flexible workflow automation platform to support not just our core processes, but to also transform our operations across the company – from human resources to finance and IT."
Rehmann
Amy Flourry: Director of Operations, Rehmann
"The integration between Laserfiche and customer relationship management (CRM) software empowers Rehmann to open 400 new accounts and bring in $200 million new assets in 2022 alone."
Watch the Webinar
D. L. Evans Bank
Gerardo Munoz: SVP IT Director, D. L. Evans Bank
"All things considered, Laserfiche saves us about $1,000,000 every year since we've implemented it. Laserfiche has never been one of those products that just sits on the shelf and doesn't get used."
See the Story
Dakotaland Federal Credit Union
Gina Hansen: Vice President of Product Development, Dakotaland Federal Credit Union
Today, we heavily rely on Laserfiche for almost all our day-to-day operations, automating nearly 250 running workflows and almost 100 active forms processes. I do not believe there is any part of our organization that is not using Laserfiche in some capacity.
See the Story
Explore More Resources for Financial Services
Contact Us
Speak with our Laserfiche Financial Services experts to learn how we can support your on-going digital transformation.