Smarter Workflows Await
With Laserfiche business process automation software, you're only a few clicks away from significantly improving your organizational efficiency.
Transform processes vital to your department directly to advance your organization's digital transformation.
You know your department best — and what it needs. Take charge of automating everyday processes so your department is empowered to get its best work done.
Automate invoice capture with built-in AI tools to extract metadata and text from invoices and other documents.
Resolve bottlenecks by adding in digital signatures, securely routing drafts inside and outside your organization and more without requiring IT work.
Control your own processes, even those that deal with confidential data, such as onboarding and recruiting.
Empower employees to self-organize to react quickly to changes in business needs.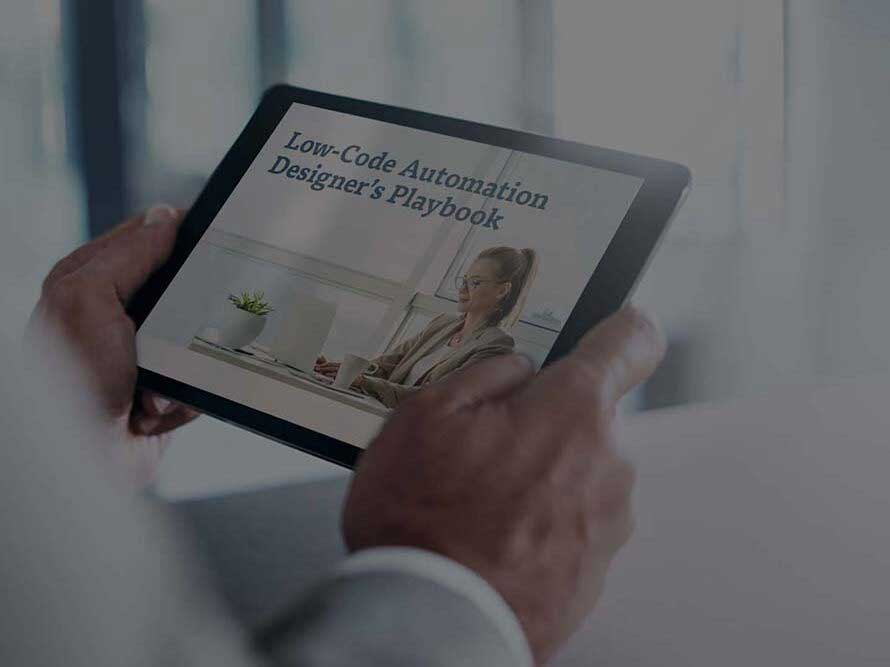 FEATURED EBOOK
The Low-Code Automation Designer's Playbook
Learn about the benefits of low code automation and get ideas to automate processes at your organization — no technical experience needed.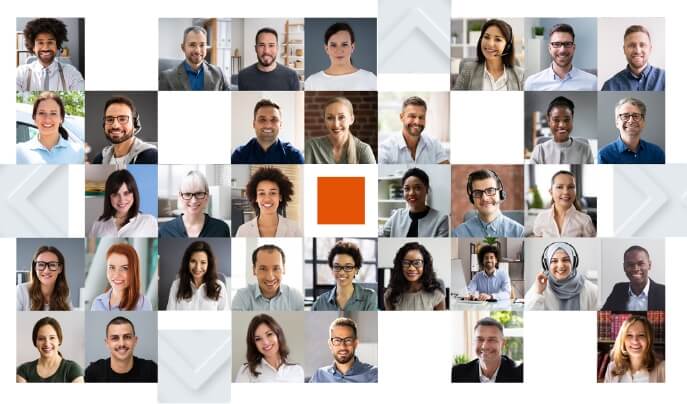 Prebuilt Templates Make Automation Even Easier
The Laserfiche Solution Marketplace features hundreds of ready-to-use process templates. Leverage templates already in use by enterprises in your industry to quickly achieve a dramatic improvement in efficiency.
Browse the Solution Marketplace
Learn More. Grow More.
Contact Us for Your ECM Needs
Whether you have product questions, support needs, or want to partner with us, we're here to help you on your digital transformation journey. Fill out the form and a Laserfiche team member will be in touch as soon as possible.