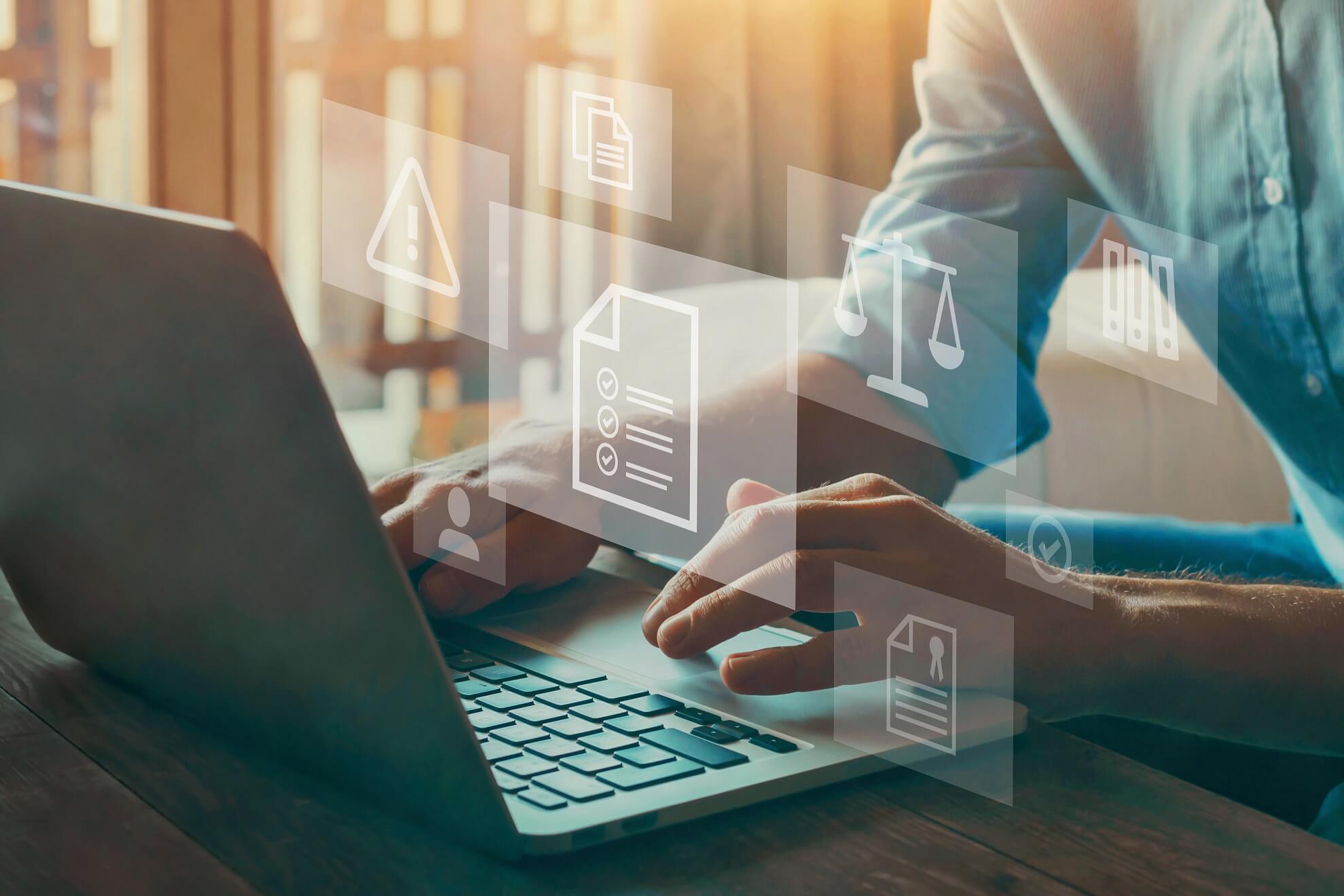 Compliance Meets Convenience
Strengthening your compliance commitment just got easier with Laserfiche's flexible information governance tools. Built-in document lifecycle functionality supports compliance requirements for your industry — including SOC 2 Type 2 and HIPAA regulations — without complex or costly additional integrations.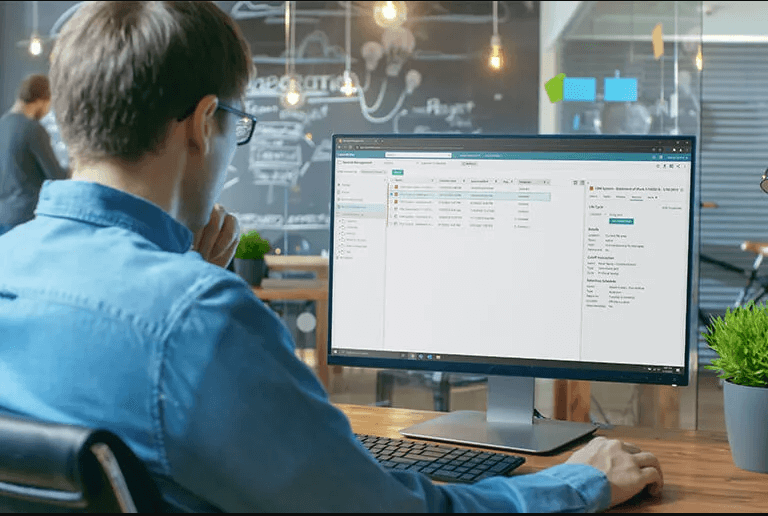 Retention Made Simple
Support e-discovery by setting retention rules quickly and easily up front as well as pausing a record's lifecycle in the event of legal or regulatory action, then release it later.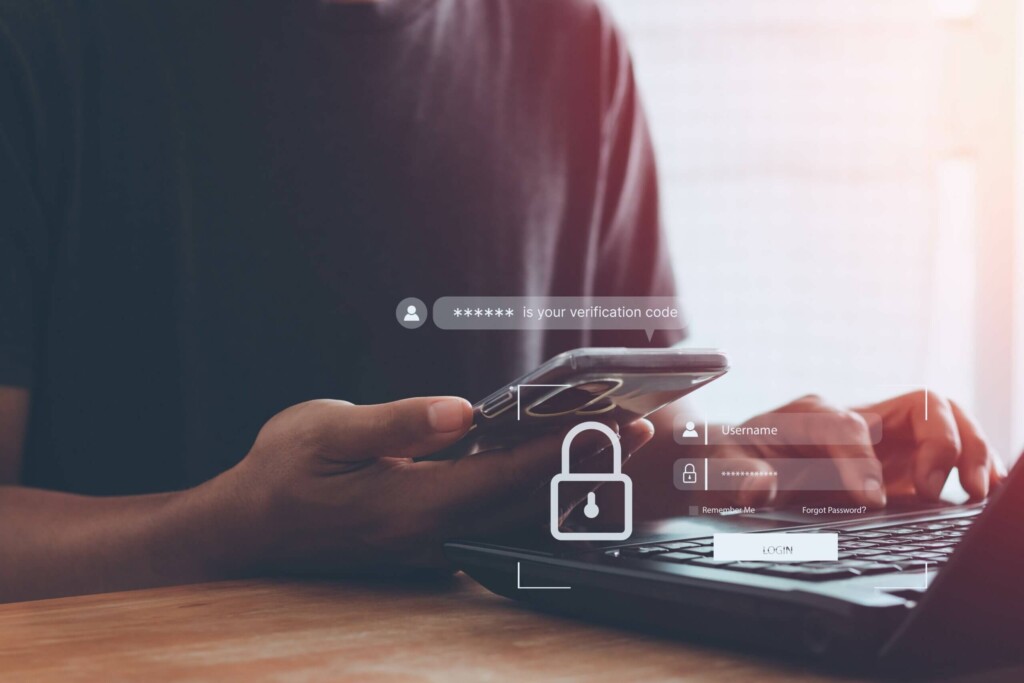 Quicker Onboarding & Permissions
With enterprise-level identity management, integrate your identity provider of choice, including SAML providers, and use tools such as SCIM to provision and deprovision access rights with speed and scale.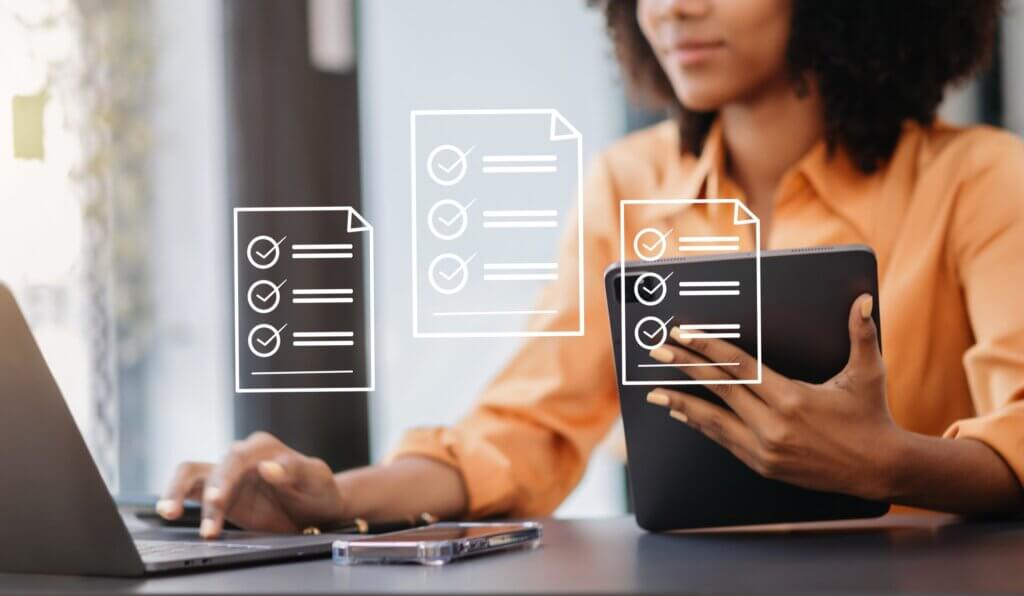 Save Time
Quickly identify items that may require further review or more extensive processing, and use Laserfiche process automation and data capture for automated classification and assignment of retention rules for your important documents.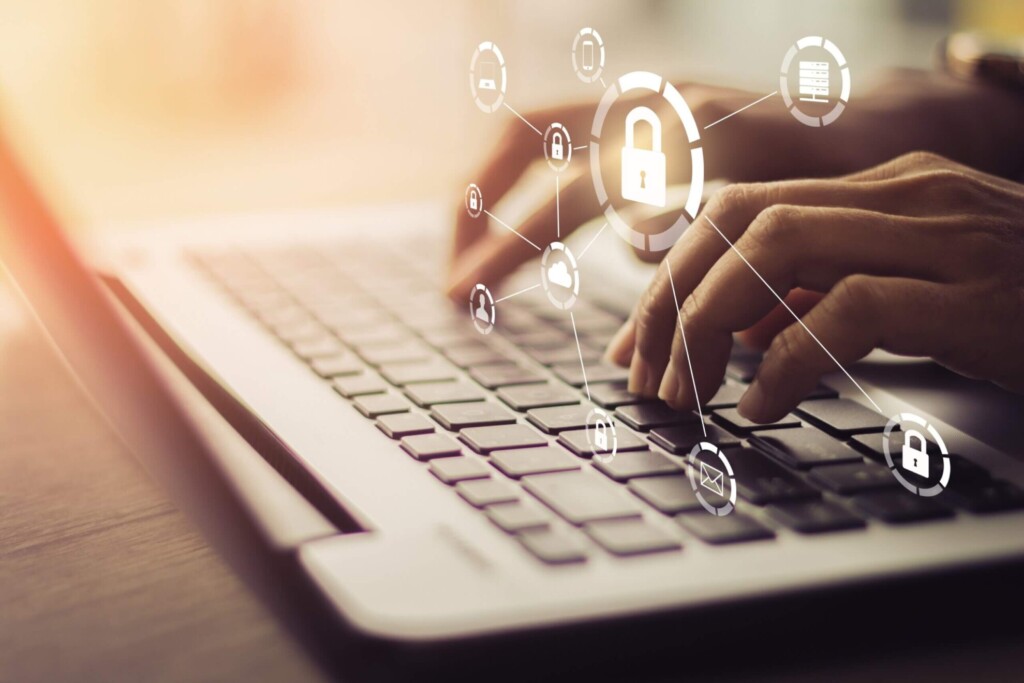 Safeguard Records
Limit who has access to records — and the information contained in each — via granular user controls, redaction tools, password-protected links and create detailed audit logs.
Secure Collaboration Creates Peace of Mind
See how Laserfiche's flexible information governance features promote internal and external collaboration while supporting compliance requirements.
Trusted by businesses that are serious about efficiency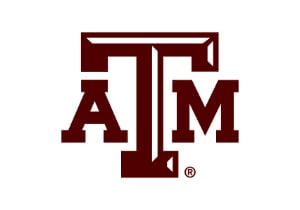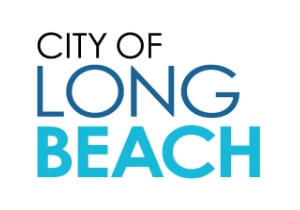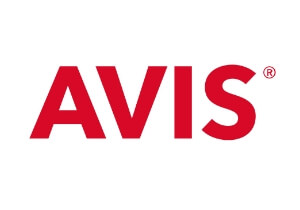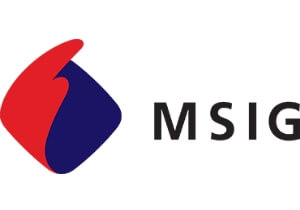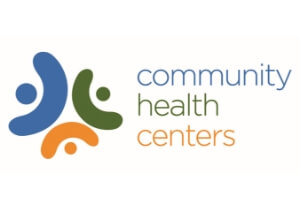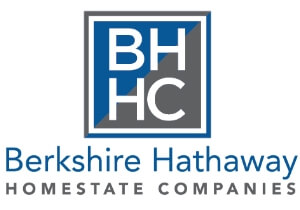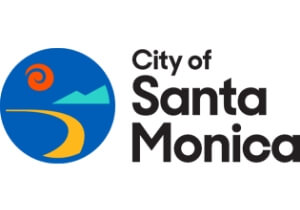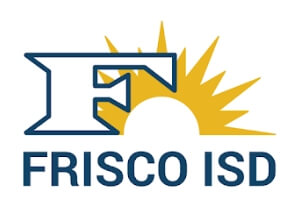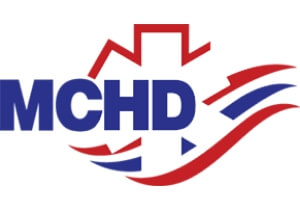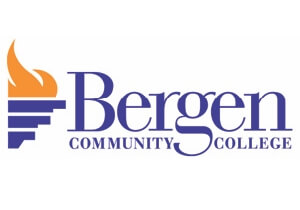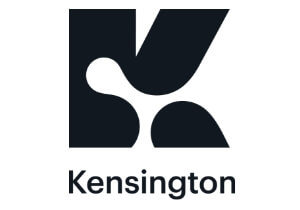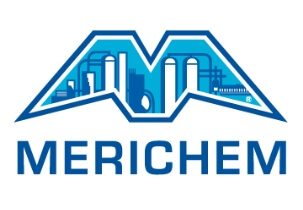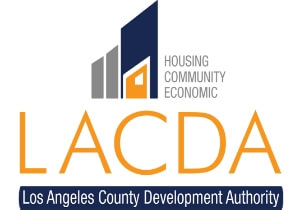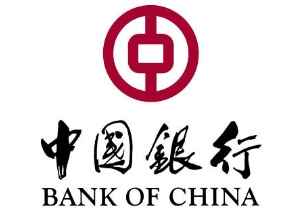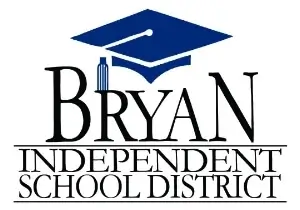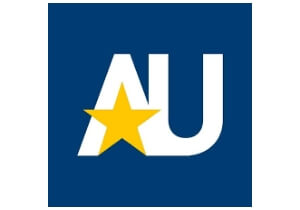 Featured Success Story
The Isle of Man Moves to Digital-First Government Services
In recent years, the Isle of Man has undertaken modernisation efforts to the benefit of citizens, bringing more services online and increasing efficiency using Laserfiche for digital records management, electronic forms and workflow automation.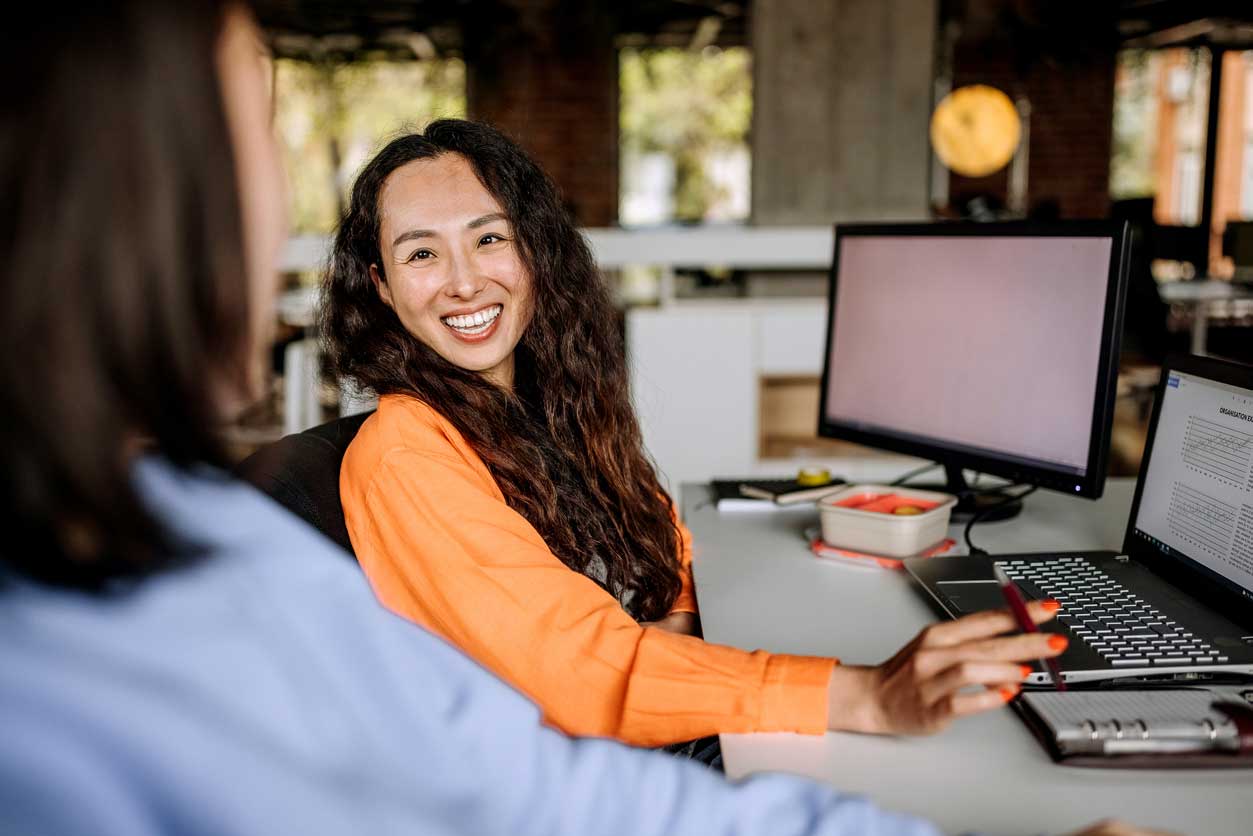 FEATURED EBOOK
The Ultimate Guide to Electronic Records Management
Discover how to use enterprise content management (ECM) software to keep your records safe and maintain compliance — while increasing efficiency and promoting more effective collaboration.
Learn More. Grow More.
Contact Us for Your ECM Needs
Whether you have product questions, support needs, or want to partner with us, we're here to help you on your digital transformation journey. Fill out the form and a Laserfiche team member will be in touch as soon as possible.