Do more with Laserfiche
Share Content Securely and Safely
Explore how the Metropolitan St. Louis Sewer District was not only able to digitize its documents, but also enhance the responsiveness of its legal team with powerful, secure information sharing capabilities.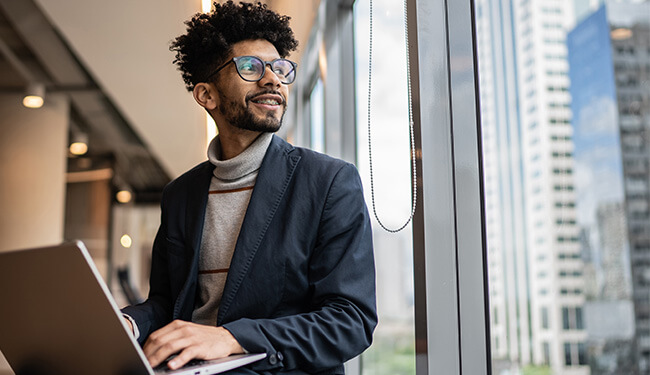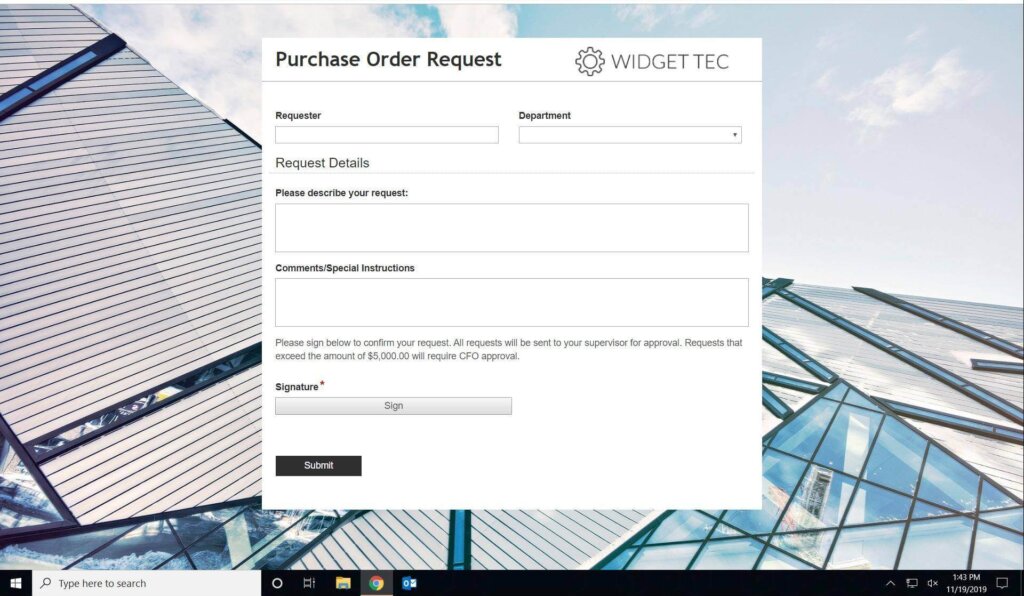 Get Documents Approved Quickly
Streamline the creation of legally binding documents with digital forms and document templates. Negotiate terms faster with automation tools that make it easy to keep track of changes to documents and send them to approvers for sign-off.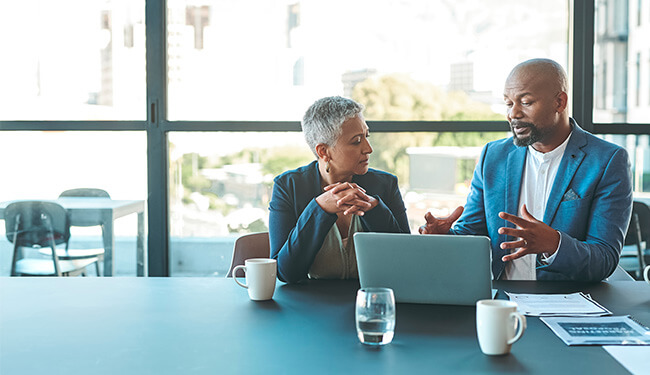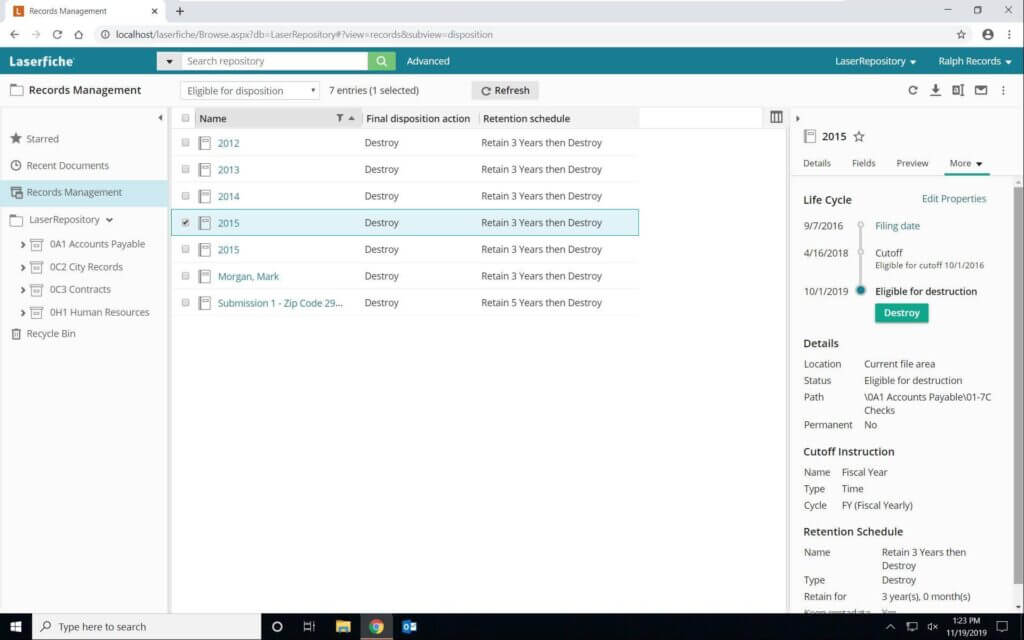 Enhance Information Governance
Stay in good standing with regulators using records management features that enable your organization to keep track of content throughout its lifecycle. Set up digitized workflows to remind staff when to retain, archive and dispose of information.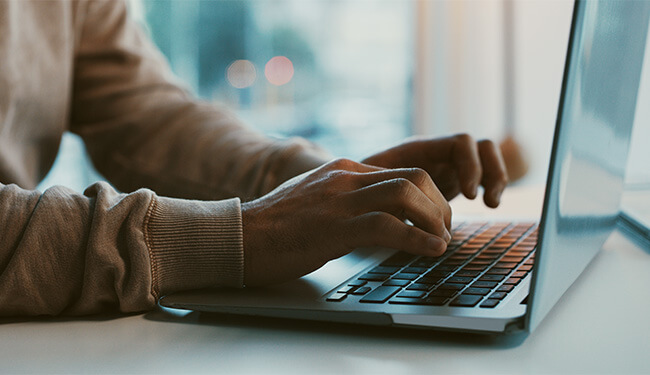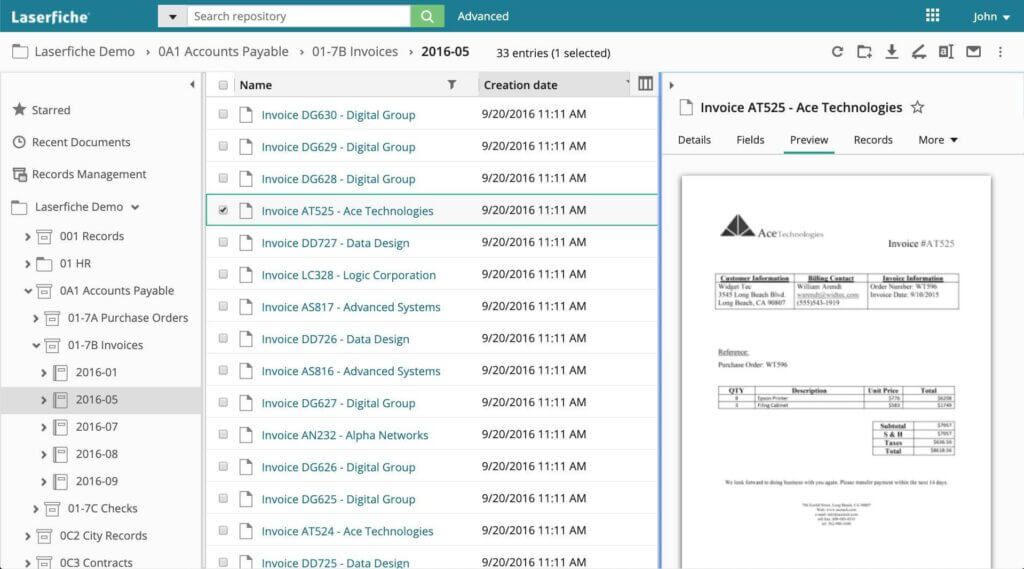 Support the eDiscovery Process
Be ready for any future or potential legal proceedings with a centralized, auditable repository for your content. Find the information you need, when you need it, with full-text search capabilities, then protect it with a robust set of powerful security controls.
See What You Can Do With Laserfiche

"Laserfiche has brought audit time down from three weeks to two." – Gerardo Munoz, IT Director at D.L. Evans Bank
Featured Success Story
D.L. Evans Automates Compliance and Records Management
Learn how D.L. Evans Bank simplified FDIC compliance and standardized how its records were maintained using Laserfiche's compliance document management tools.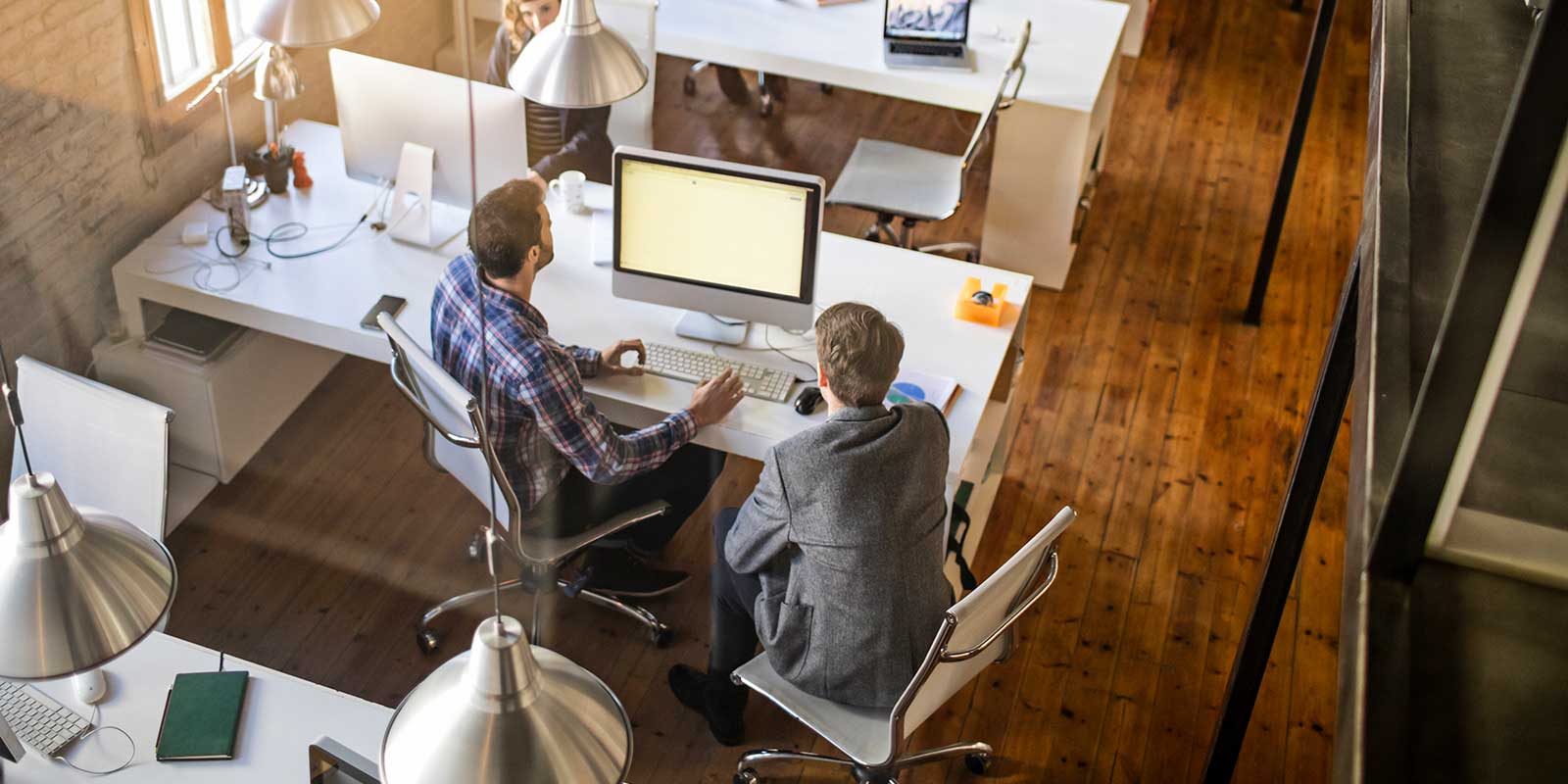 Featured Resource
The Ultimate Guide to Electronic Records Management
Learn how electronic records management can help you handle unexpected audits and improve ongoing compliance.
Contact Us for Your ECM Needs
Whether you have product questions, support needs, or want to partner with us, we're here to help you on your digital transformation journey. Fill out the form and a Laserfiche team member will be in touch as soon as possible.