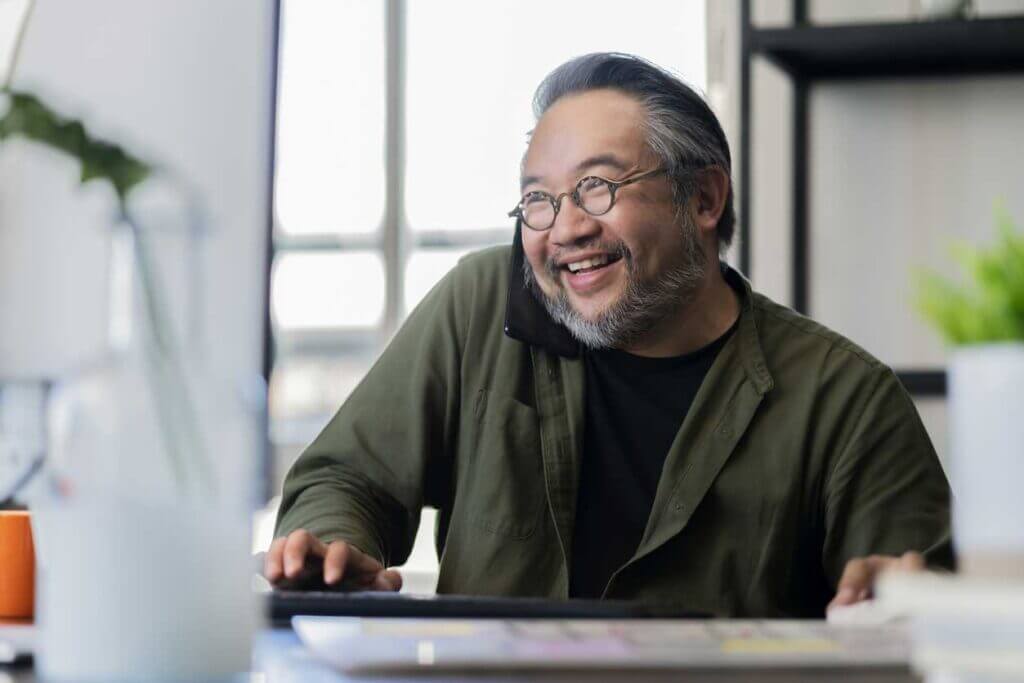 Choose the Level of Support That's Right for You
Laserfiche support plans offer various technical support options and comprehensive professional service packages for Laserfiche on-premises and cloud systems. Every new Laserfiche customer has our basic plan, which is the standard for all Laserfiche systems. For organizations that need quick access to Laserfiche experts, Premium support offers a number of benefits.
SUPPORT BENEFITS
BASIC PLAN
PREMIUM PLAN
Support Response Times

Get answers from our expert technical team within certain response times

Within 24 Business hours

Within 4 Business hours

Latest Product Releases

Get new versions and product updates as soon as they're released

Preferred Pricing

Make your investment work for you with preferred pricing when upgrading your platform or licensing model

Community

Get tips, tricks and best practice advice from the global Laserfiche community

Online Learning Resources

Get answers from our expert technical team within certain response times

Interactive Webinars

Our experts offer information on products, trends and other topics that help position you for success

24/7 Online Technical Support

Get support through the Laserfiche Support Site and Laserfiche Answers discussion forums

Direct-to-Laserfiche Chat

Available for authorized contacts

Fast-track Escalation

For urgent support cases

Priority Pricing

For Laserfiche Empower Conference and Regional Training
Get the Most Out of Your Laserfiche Investment
Looking to improve on your current success? Want to learn how you can get more value out of your Laserfiche system? Contact us to learn more about technical, business process or project-based consulting.