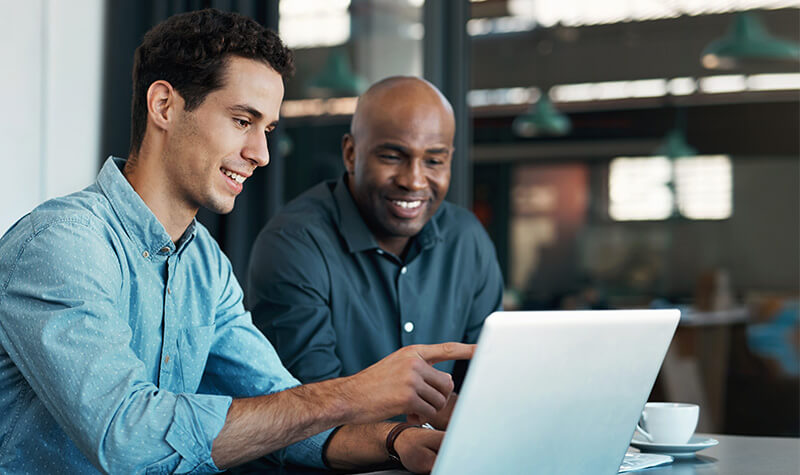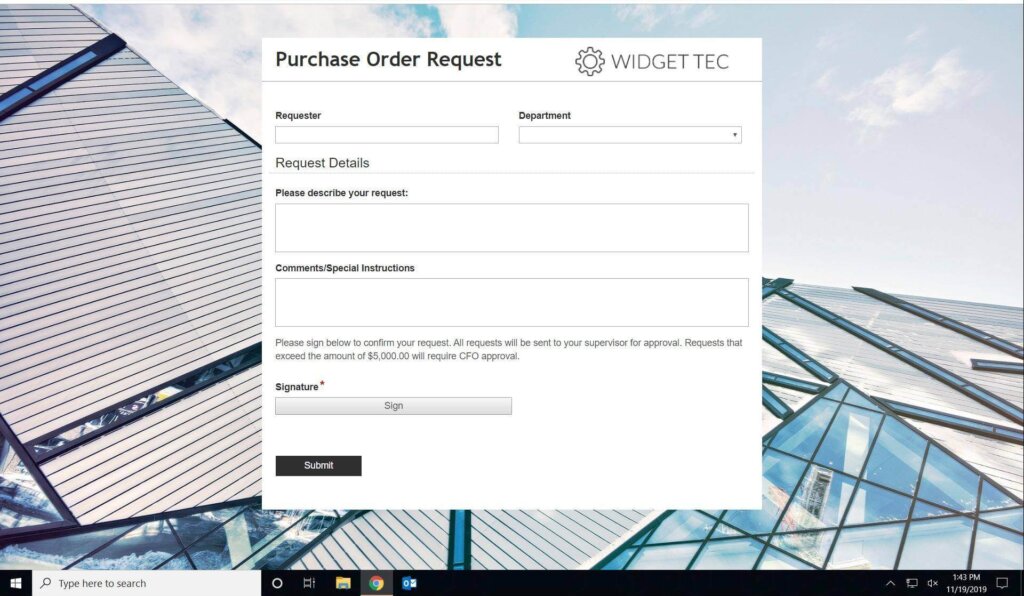 Get the Full Picture on Cases
Ensure you're getting all the information you need to support those who need IT services. With digital forms and workflows, you can set up a streamlined process for reporting, tracking and following up on requests to accelerate case resolution.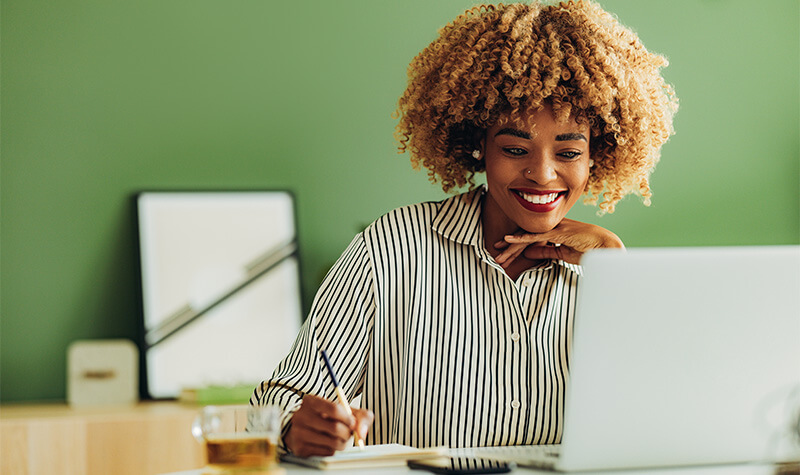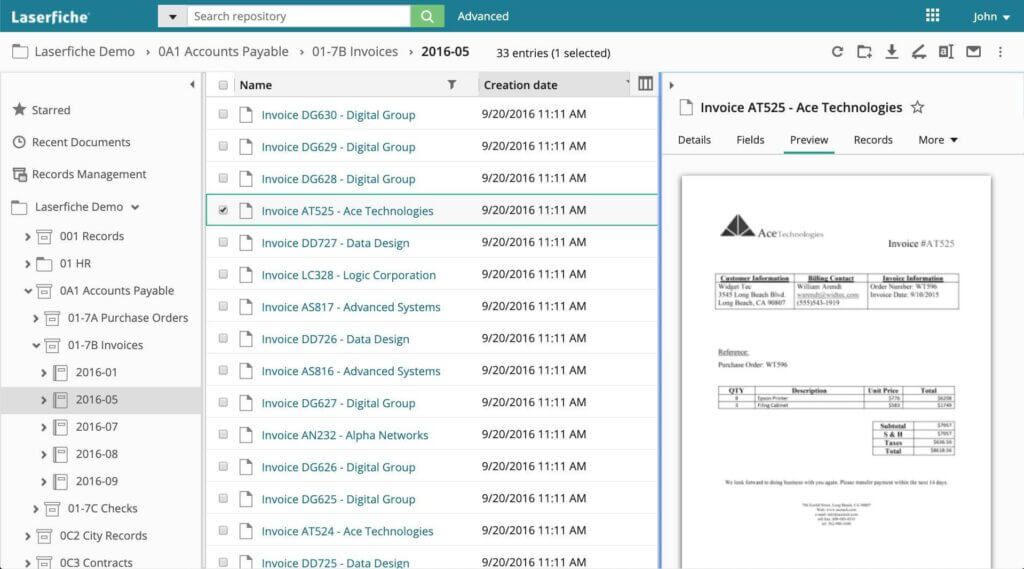 Quickly Retrieve Information
Provide effective support where and when your organization needs it. With a secure, centralized repository that can be hosted on an AWS-backed cloud infrastructure, IT team members can easily store, retrieve and share information to keep cases on track.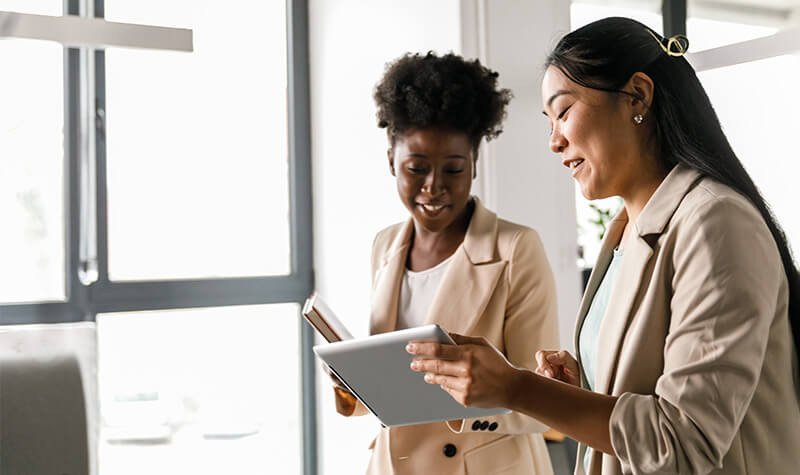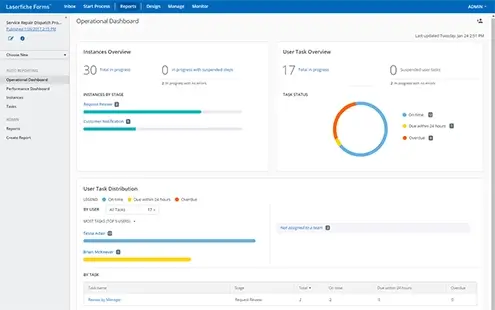 Gain Actionable IT Insights
Identify trends in your IT infrastructure to inform decisions on where to innovate next. Use audit trails to track actions performed on support requests, and build reporting and analytics dashboards to transform observed data into valuable insights.
See What You Can Do with Laserfiche

"The main benefit of using Laserfiche has been that we're able to quickly create an automated process…so that we can get these activities done right the first time" – Michael Quiner, CIO at Linn-Benton Community College
Featured Success Story
A Quick Shift to Remote Learning
Learn how Laserfiche provided staff at Linn-Benton Community College access to the information, systems and processes they needed to keep business moving and manage classes remotely.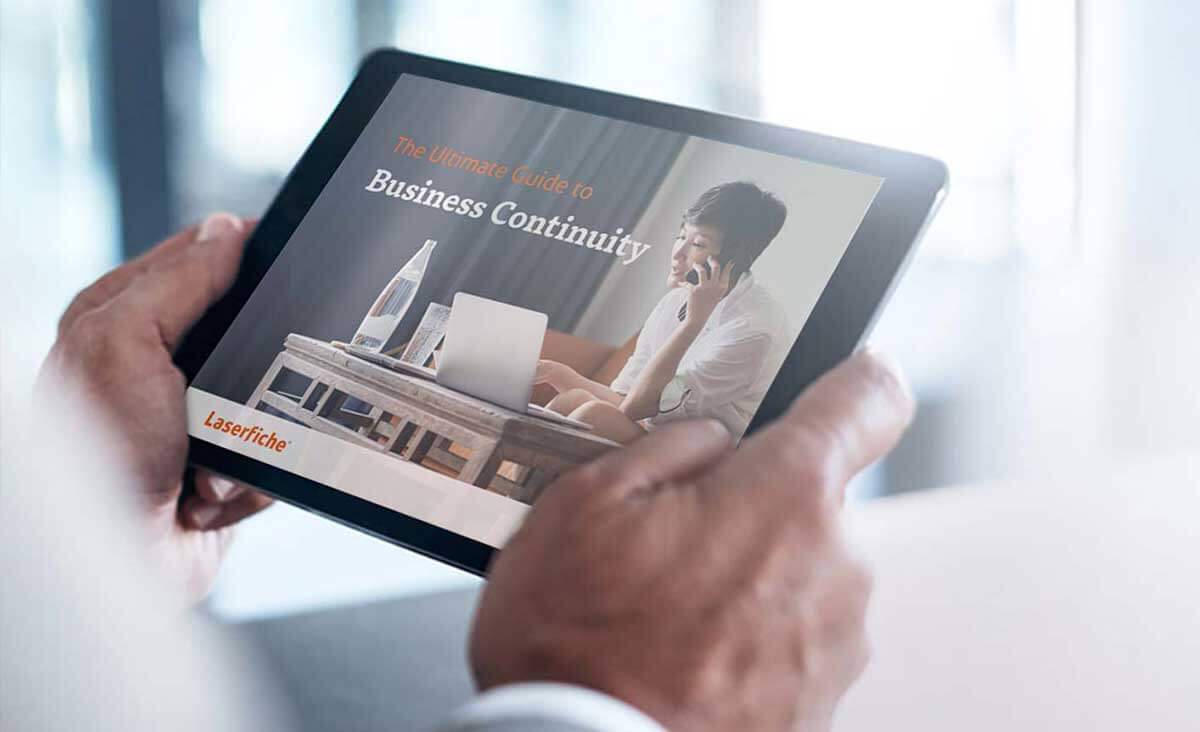 Featured Resource
The Ultimate Guide to Business Continuity
Discover the tools and strategies to keep your business moving at all times, in any situation, on any device.
Contact Us for Your ECM Needs
Whether you have product questions, support needs, or want to partner with us, we're here to help you on your digital transformation journey. Fill out the form and a Laserfiche team member will be in touch as soon as possible.