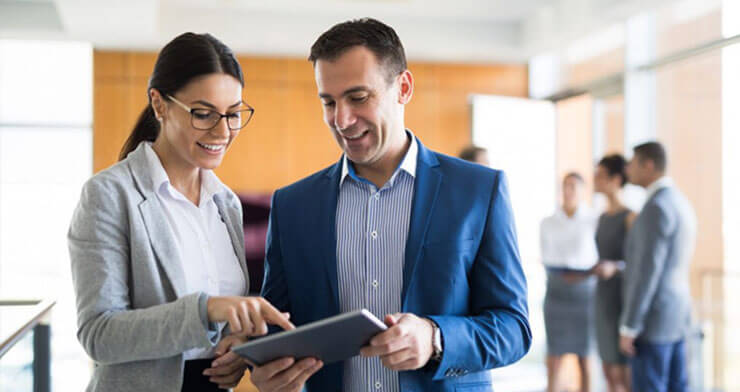 Our core
We pride ourselves on our industry-leading technology and our talented people, who put their range of experience and a wealth of knowledge at the serve of our mission: to accelerate how business gets done by creating software that people love to use.
Meet our leadership team
Brian Mckeever
Principal Software Engineer
Tesia Au
Technical Program Manager
Our designers, strategists and innovators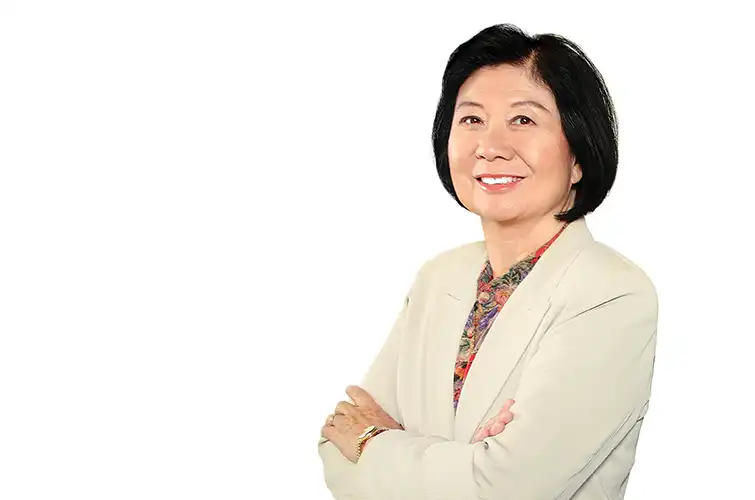 Our founder
Laserfiche was founded in 1987 by the late technology pioneer Nien-Ling Wacker. Nien-Ling means "smarter every year" in Chinese, and she certainly lived up to her billing, becoming one of the first people to develop a document management software solution and one of the very first women to work in the field.
Nien-Ling's humble solutions start-up, built out of her California home, has since grown into the world's leading ECM software company. But while the software has evolved in the decades since, Laserfiche's vision has remained the same: inspiring everyone to discover how technology can transform the world.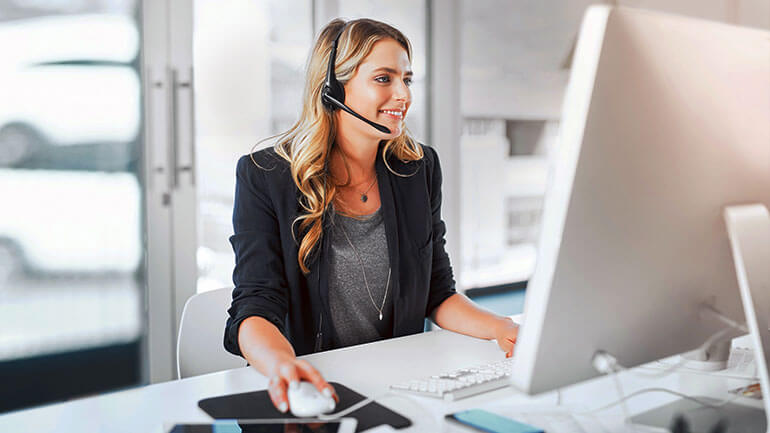 Our impact
We're here to effect change — and not just through our technology. With every step we take, we strive to make a positive impact on the world around us.
Discover how Laserfiche Cares
Our customers
Laserfiche works with thousands of organizations in the government, education, financial services, manufacturing and healthcare industries globally. Discover how we can help you to digitize your work, accelerate your operations, foster the best from your team and grow your business, too.
Browse our solutions
Contact Us for Your ECM Needs
Whether you have product questions, support needs, or want to partner with us, we're here to help you on your digital transformation journey. Fill out the form and a Laserfiche team member will be in touch as soon as possible.