Laserfiche Cloud May '23 Updates Now Live
This release includes new features, bug fixes and performance enhancements across the platform.
Discover four prebuilt processes to get you started using Boomi with Laserfiche.
Explore new ways to use CSS when building Laserfiche forms.
Designers now have more options for how to route their business processes.
Automate business processes and share data across hundreds of applications
Easy Integrations – Now With MuleSoft and Boomi
Automate business processes and share data across 100's of applications.
Open up a new world of integration possibilities and connect virtually any major application in your enterprise.
Laserfiche is now part of the integration Platform as a Service (iPaaS) that standardizes how applications are integrated into an organization, making it easier to automate business processes and share data across multiple applications.
Through our strategic partnerships with Boomi and MuleSoft, organizations can now easily connect our leading enterprise content management system and process automation to all the other applications your company runs on.
Discover New Features to Transform Your Business
Laserfiche 11 Now Available
Leverage our partners to connect Laserfiche to hundreds of applications. Find these templates on our solution marketplace.
Share content securely with people outside the organization with password-protected links that can be tracked and audited centrally in Laserfiche.
Design custom forms more easily than ever with a simplified drag-and-drop experience to put fields side-by-side, adjust field widths and more.
Improved log-in experience for Laserfiche desktop-based applications, such as Quick Fields, Scanning, Snapshot and Connector with support for SSO and MFA authentication.
WEBINAR
Laserfiche 11 Release Overview
Laserfiche 11 is a major release that brings a number of new features and enhancements for self-hosted systems.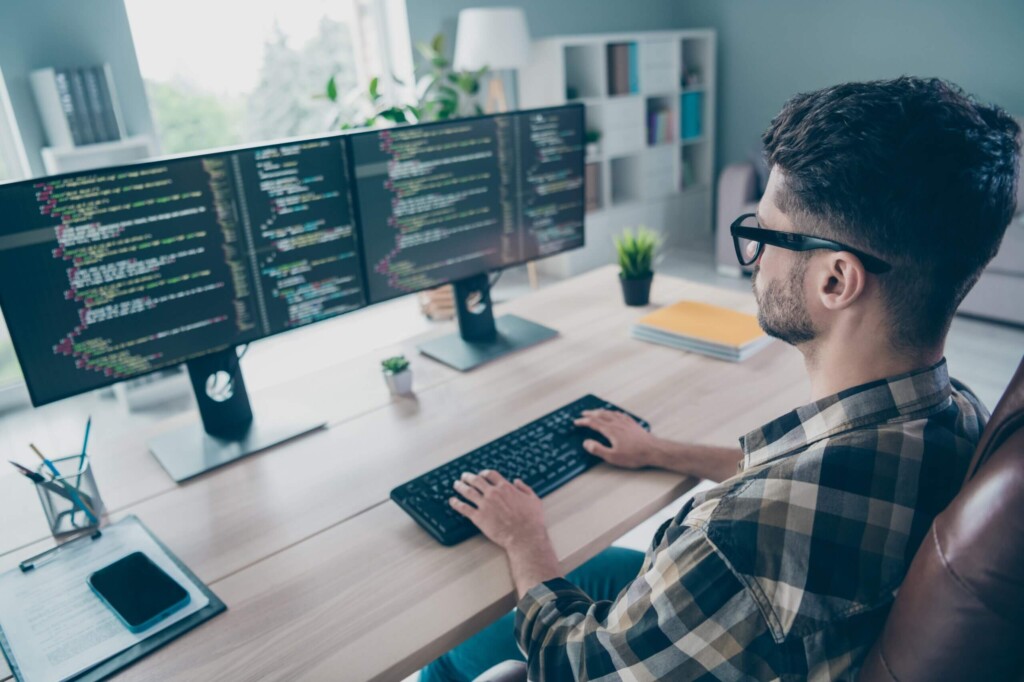 Check Out The Laserfiche API Today
The Laserfiche API is now available to self-hosted and cloud customers. Check out what it can do in the developer center!
Use a set of RESTful web APIs to build custom integrations between the Laserfiche repository and other third-party applications. Get started today by accessing how-to-guides, open-source API libraries and interactive Swagger documentation.
Visit the Developer Center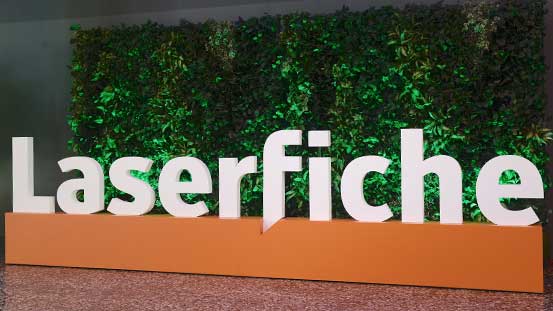 Coming Soon to Laserfiche
Globalization

Users will be able to select a locale so that the formatting of data like dates or number matches how they normally format them.

Forms Auditing

Audit Laserfiche Forms user activities alongside activities in the Laserfiche repository.
See all updates and enhancements released to Laserfiche Cloud
Want to Learn More?
Explore the resources below to learn more about the latest features.
Contact Us for Your ECM Needs
Whether you have product questions, support needs, or want to partner with us, we're here to help you on your digital transformation journey. Fill out the form and a Laserfiche team member will be in touch as soon as possible.