Laserfiche Cloud September 2023 Updates Now Live
This release includes new features, bug fixes and performance enhancements across the platform.
Full support for French and Spanish across the Laserfiche Cloud platform.  
Use new reporting option for business processes to search for data through all versions.  
Use Workflow to search for an empty metadata field to quickly find fields with missing metadata.  
Ensure date is entered into form fields accurately with form masks. Use conditional logic to quickly find the data you need in tables and collections.  
Laserfiche Cloud August '23 Updates Now Live
This release includes new features, bug fixes and performance enhancements across the platform.
Easily create regular expressions for your forms using AI-powered suggestions and leveraging AI to validate your regular expressions.
Easily preview and test the behavior of field rules at any stage in a process without needing to run the entire process. 
Forms now has automatic mobile responsiveness and a number of new features that make building a form more intuitive and easier to work with.  
New options like setting geolocation data, extracting information from a Workflow instance and more control over save options empowers designers to build their processes the way they want. 
Laserfiche Cloud July '23 Updates Now Live
This release includes new features, bug fixes and performance enhancements across the platform.
Easily build with web request rules with OAuth 2.0 protocol, making authentication easier.
Users can now use Face ID (for iOS) or fingerprint scanning (for iOS and Android) to securely remember user sign–in information when authenticating through Azure AD, AD FS or with a Laserfiche username and password.
Smart Invoice Capture now automates the extraction of four additional fields from invoices: the shipping address, subtotal, tax amount, and tax ID. This will increase your ability to drive Accounts Payable processing based on this metadata without having to configure manual zones. 
Laserfiche Cloud June '23 Updates Now Live
This release includes new features, bug fixes and performance enhancements across the platform.
There are now improved translations for Spanish(MX) and French(CA), as well as the ability for administrators to control regional settings such as language, time zone, and date formats across their organization.

Public Portal now follows your account-configured repository display name so that the repository name is displayed in a more friendly and understandable way.

URLs stored in text metadata fields will now be clickable, allowing users to easily navigate to linked pages directly. MKV files are now natively supported in Web Client.

A new solution template, CSS/JavaScript/Formula Examples v2, is a collection of general CSS, JavaScript, and formula examples you can apply to customize your classic designer forms.

Automate business processes and share data across hundreds of applications
Laserfiche 11 Now Available
Leverage our partners to connect Laserfiche to hundreds of applications. Find these templates on our solution marketplace.
Share content securely with people outside the organization with password-protected links that can be tracked and audited centrally in Laserfiche.
Design custom forms more easily than ever with a simplified drag-and-drop experience to put fields side-by-side, adjust field widths and more.
Laserfiche now supports auditing both user and administrative actions in Laserfiche Forms.
Improved log-in experience for Laserfiche desktop-based applications, such as Quick Fields, Scanning, Snapshot and Connector with support for SSO and MFA authentication.
Easy Integrations – Now With MuleSoft and Boomi
Automate business processes and share data across 100's of applications.
Open up a new world of integration possibilities and connect virtually any major application in your enterprise.
Laserfiche is now part of the integration Platform as a Service (iPaaS) that standardizes how applications are integrated into an organization, making it easier to automate business processes and share data across multiple applications.
Through our strategic partnerships with Boomi and MuleSoft, organizations can now easily connect our leading enterprise content management system and process automation to all the other applications your company runs on.
Discover New Features to Transform Your Business
WEBINAR
Laserfiche 11 Release Overview
Laserfiche 11 is a major release that brings a number of new features and enhancements for self-hosted systems.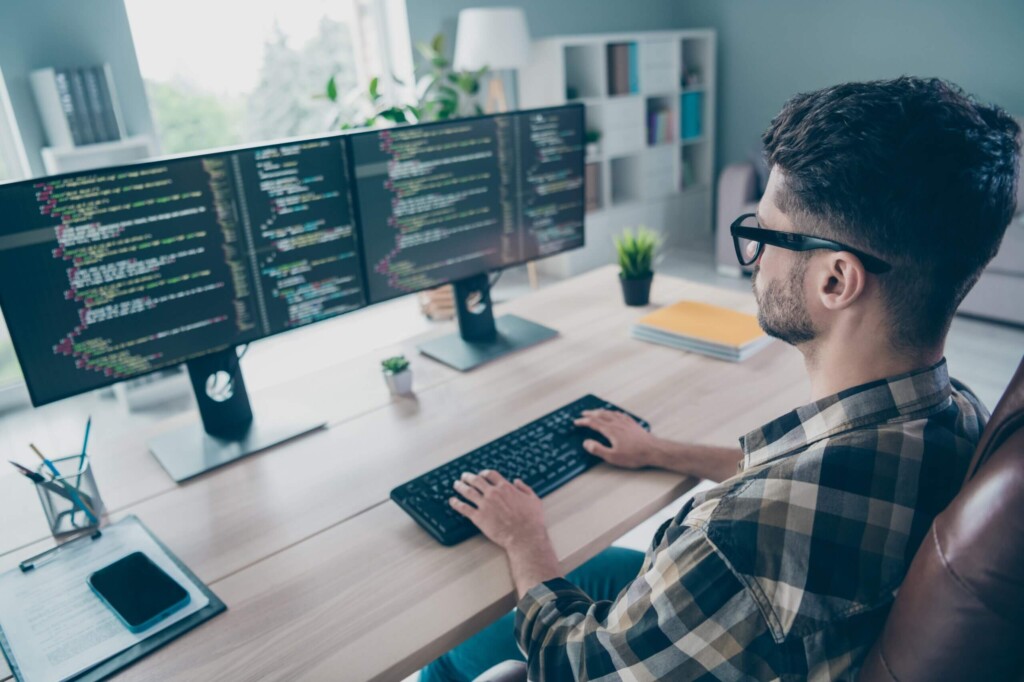 Check Out The Laserfiche API Today
The Laserfiche API is now available to self-hosted and cloud customers. Check out what it can do in the developer center!
Use a set of RESTful web APIs to build custom integrations between the Laserfiche repository and other third-party applications. Get started today by accessing how-to-guides, open-source API libraries and interactive Swagger documentation.
Visit the Developer Center
See all updates and enhancements released to Laserfiche Cloud
Want to Learn More?
Explore the resources below to learn more about the latest features.
Contact Us for Your ECM Needs
Whether you have product questions, support needs, or want to partner with us, we're here to help you on your digital transformation journey. Fill out the form and a Laserfiche team member will be in touch as soon as possible.