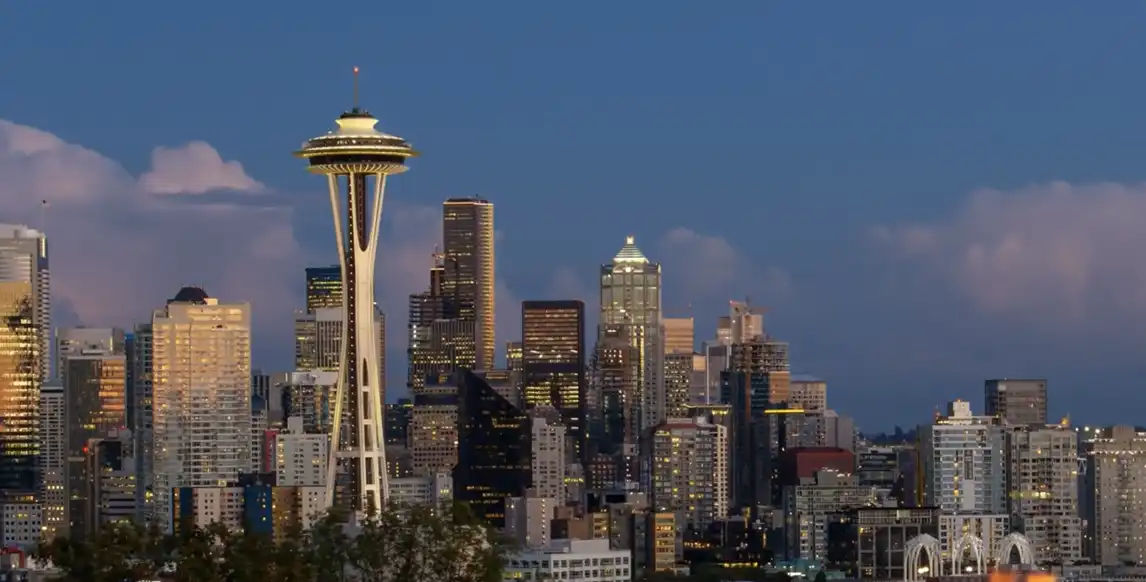 Case Studies
Mercer Island School District Streamlines Accounts Payable
Located 10 minutes from Seattle, Mercer Island School District (MISD) has a K-12 student population of approximately 4,500 supported by more than 500 staff members. Committed to putting the student first, the school district prioritizes digital initiatives with the goal of creating the best possible outcomes for students and their families.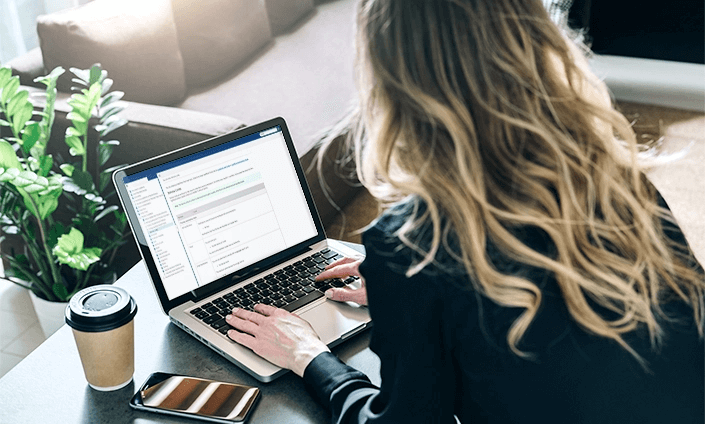 Accelerate Transformation with Solution Templates
Learn automation best practices and gain inspiration from solution designs that are vetted by Laserfiche and industry experts.
Browse the Solution Marketplace