"I really value Momentum as our vendor for Laserfiche. When I open a support ticket – the reps are extremely helpful (especially Ashleigh)! Corey, the Operations Manager is always willing to help and emails me back whenever I have questions. It doesn't take much to see how Momentum really prevails in great customer service. I would highly recommend Momentum to any company in search of a Laserfiche Reseller."
Lynn
"Thanks to Pat and the team at Momentum for helping us migrate our Laserfiche environment to new servers along with a major upgrade to the latest version. As always, the project was a smooth transition with very little downtime."
Steve
"Good relationships are those where you can rely on someone to provide balance in your life. For us, Momentum provides that balance by knowing who we are as a company, what our goals are with Laserfiche, and supporting the growth of our in-house skill set."
Michelle
Momentum has become so much more than a vendor to our business. They have become someone we can rely on for solid advice, someone that looks after us and our business, and someone who will do what is right. They have the skills and the hearts that we can trust every day.
Brad
"We have used Laserfiche for over 15 years and it has become as important to us as the internet. John Evans and his staff at Momentum were instrumental in updating our system to version 10. The staff wasted no time getting everything installed and configured properly resulting in very minimal downtime. They made the effort to show me exactly what they were doing throughout the entire process. This most recent Laserfiche upgrade was one of the smoothest technology upgrades we have ever gone through."
Scott
Thanks to the team from Momentum who worked with our IT company to migrate our large database successfully to new servers and a new environment. The cooperation was just what was needed to smooth the path. As longtime Laserfiche customers, we appreciate having the experts step in and resolve any problems, should they arise. Your group is easy to work with and very helpful—just what one needs when facing IT problems.
Elizabeth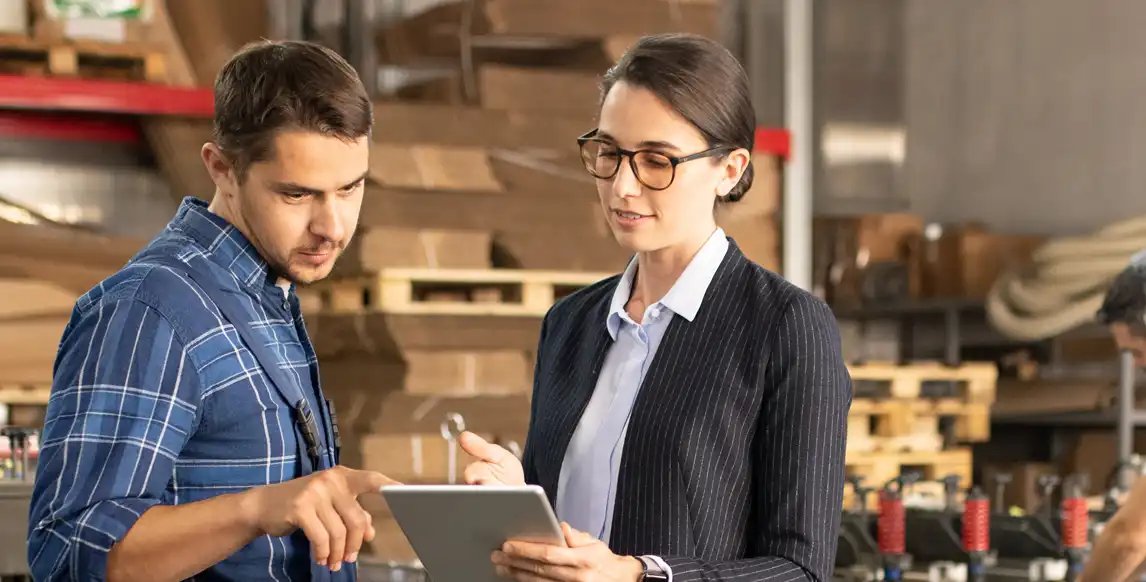 Case Studies
FCA Packaging Case Study
FCA Packaging designs and manufactures highly customized packaging products and solutions for major original equipment manufacturers (OEMs). Following two recent acquisitions, the organization sought a solution to rebuild key business processes throughout departments.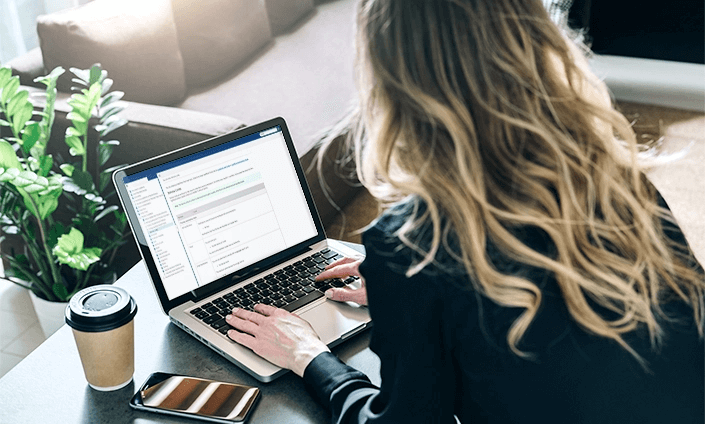 Accelerate Transformation with Solution Templates
Learn automation best practices and gain inspiration from solution designs that are vetted by Laserfiche and industry experts.
Browse the Solution Marketplace