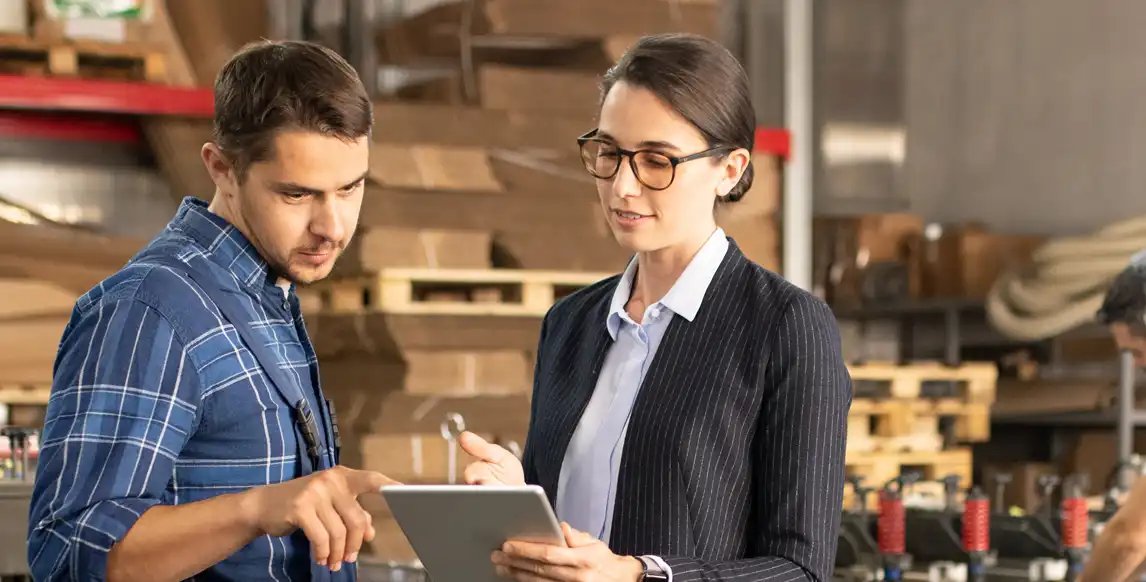 Case Studies
FCA Packaging Case Study
FCA Packaging designs and manufactures highly customized packaging products and solutions for major original equipment manufacturers (OEMs). Following two recent acquisitions, the organization sought a solution to rebuild key business processes throughout departments.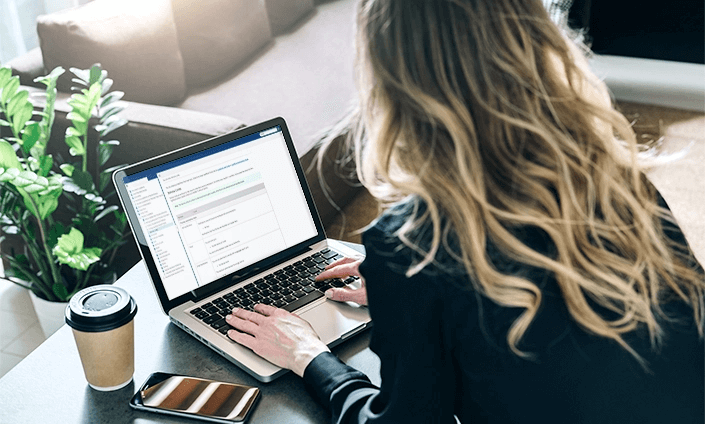 Accelerate Transformation with Solution Templates
Learn automation best practices and gain inspiration from solution designs that are vetted by Laserfiche and industry experts.
Browse the Solution Marketplace