Solution Provider Program
Unlock a recurring revenue stream while helping your clients reach new productivity levels. Laserfiche is flexible enough to serve your clients today and powerful enough to scale with them in the future.
Trusted by businesses that are serious about efficiency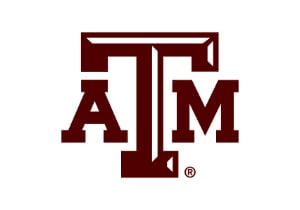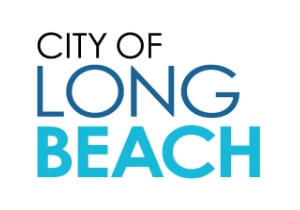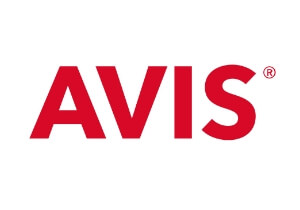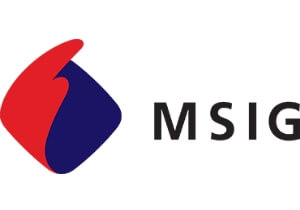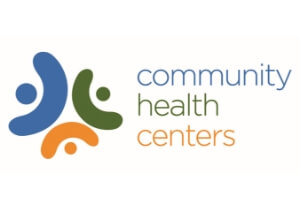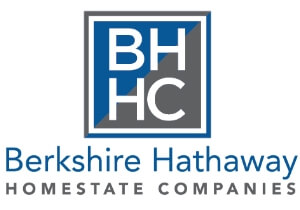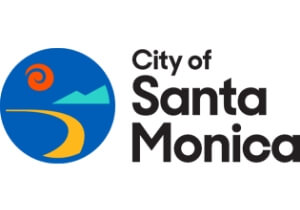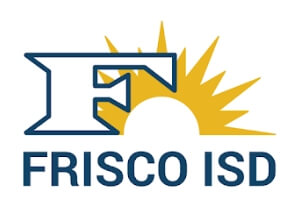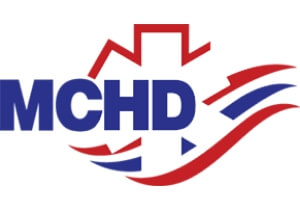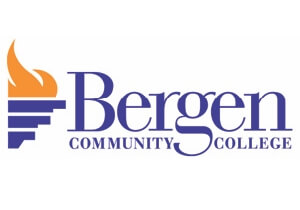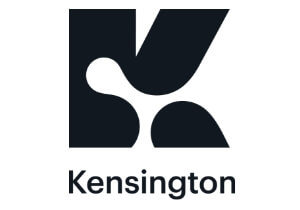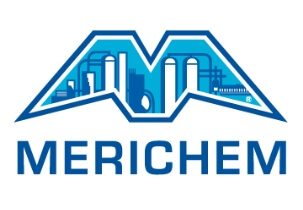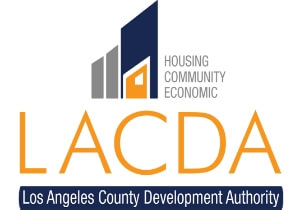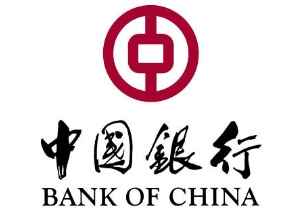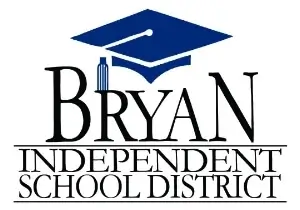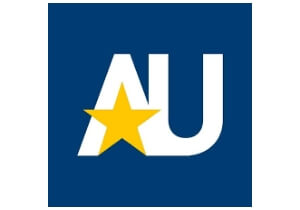 Learn More About Robotic Process Automation With Laserfiche
Contact Us for Your ECM Needs
Whether you have product questions, support needs, or want to partner with us, we're here to help you on your digital transformation journey. Fill out the form and a Laserfiche team member will be in touch as soon as possible.