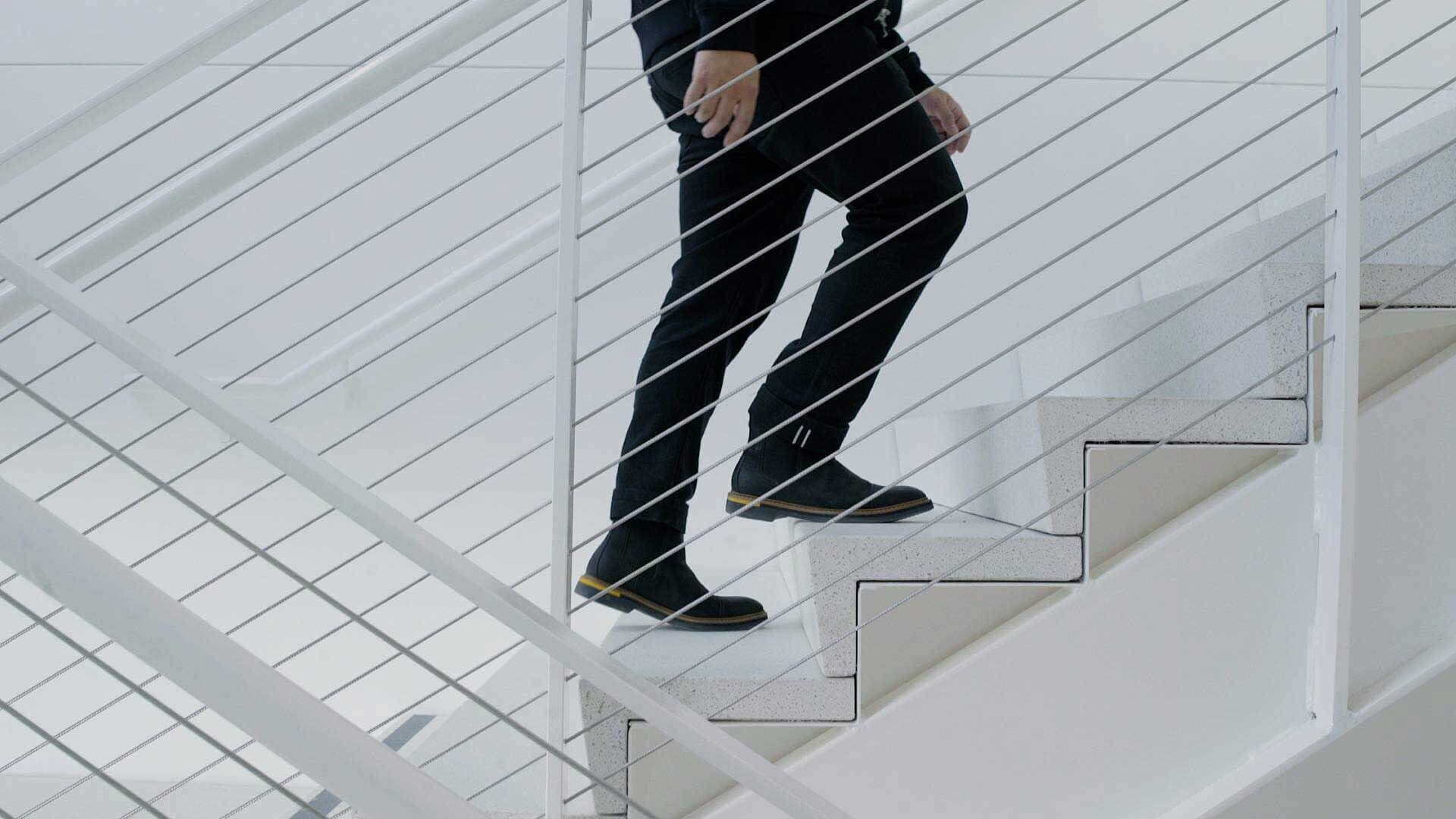 Resources, Insights and Best Practices from Our ECM Experts
Ideas and inspiration on leveraging Laserfiche's ECM technology to maximize workplace efficiencies.
INSIGHTS
Unlock your organization's full potential.
EVENTS
Learn how to use Laserfiche to maximize productivity, connect with other Laserfiche users and become part of an engaged, ever-expanding community.
Join the Laserfiche Email List
Sign up for Laserfiche emails to get the latest scoop on product announcements, upcoming events, ECM industry resources and more.