Coopesa's Digital Transformation Takes Flight
4 min read
The digital transformation of the aviation industry continues to create new ways for airline carriers, leasing companies and aircraft service organizations to compete.
While aviation has traditionally lagged behind other industries in digital innovation, Coopesa RL — a provider of service and skilled personnel to the aviation industry since 1963 — has prioritized investing in new technology to transform its business. Most recently, Coopesa used Laserfiche to digitize and automate its documentation processes, which has resulted in a reduction in employee hours spent on updating and tracking down paperwork, better oversight of documents and processes, and a boost in productivity. Additionally, the improvements have shortened the average time planes are grounded for service, enabling Coopesa to offer more value to clients.
"Every day, more and more airlines, competitors and suppliers are transitioning to a digital environment," says Herbert Cabrera, IT director at Coopesa. "Additionally, many of our mechanics are millennials; they are very willing to work in a sophisticated digital ecosystem. We recognize the need to provide the tools that will empower them to be as effective and productive as possible."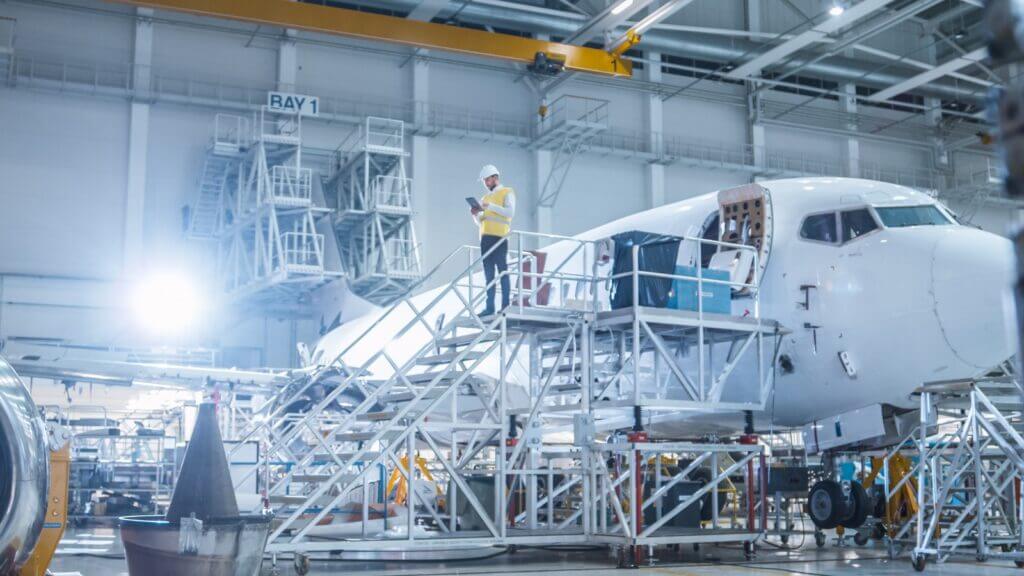 Safety and Compliance in the Cockpit
Based in Costa Rica, Coopesa offers major maintenance, inspections, modifications, upgrades, refurbishments and painting for the world's aviation fleets and leasing companies. The company has three hangars, and plans to open a new facility that will accommodate additional offices, back shops and the service of even more narrow- and wide-body planes. As the company evolves its offerings, Coopesa has also embarked on a journey to digitally transform its business as well.
Coopesa's IT team identified an opportunity to digitize the process of documentation, which is required for every task involved with aircraft repair and maintenance. Documentation enables the company to comply with numerous regulatory requirements from more than 13 aviation regulatory agencies in the region — plus requirements from clients' countries. Traditionally very manual and paper-heavy, documentation for a single service could take up to three days.
Some of the challenges Coopesa faced as a result of manual, paper-heavy documentation processes included:
A lack of transparency and accountability, and an inability to assess the status of projects.
Significant amount of manual effort involved with finding, reviewing and approving documentation.
Limited ability to make informed business decisions about resource allocation and other strategic concerns.
The company sought a user-friendly, customizable solution that could help employees digitally and securely document service activities and purchases, as well as reduce the manual tasks involved with managing and updating documentation.
"In order to keep up with our growing clientele while continuing to honor our commitment to quality, safety and compliance with regulatory requirements, we turned to Laserfiche digital document management and business process automation," Cabrera says. "Laserfiche helps us to meet one of our biggest challenges: complying with civil aviation control entities in each of our clients' countries as well as our own."
Laserfiche Takes Coopesa to New Heights
Using Laserfiche, Coopesa digitized critical documents related to services and automated many of the tasks related to reviewing, approving and updating documentation. The company also automated the process of material purchase documentation, which must be kept for two to five years for auditing, depending on material type and client requirements.
"Digitizing these processes allows us to avoid manual review of thousands of documents, and mitigated the risk of lost documents that previously had to be physically transferred between offices. We also have a full audit trail for all documents; everything is completely traceable. This digital experience puts us on par with the largest repair shops in the world."

—Herbert Cabrera, IT director at Coopesa
The company has plans to integrate Laserfiche with other internal systems, to centralize information and enable employees to more easily locate certificates and other critical documents, no matter where they are stored. Another project on the horizon is the digitization of personnel files, which also require strict controls and security.
"For many years, the aviation maintenance industry was reluctant to adopt technological solutions, but now there is a new digital ecosystem," says Cabrera. "Laserfiche has enabled us to not only participate but act as a leader in the digital transformation of the aviation industry."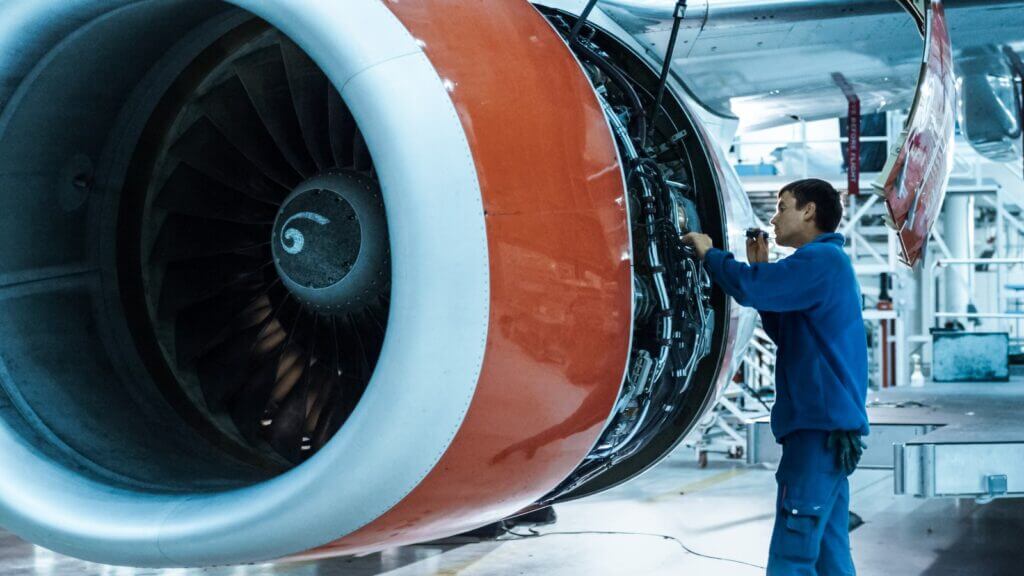 Offering First-Class Customer Experience
Coopesa's Laserfiche initiatives have significantly reduced costs related to the printing, storage and transportation of paper documents. More importantly, the documentation process — which previously took up to three days — now only takes one to two hours. Clients automatically receive notifications immediately when they have corresponding tasks to complete.
"Streamlining this process is incredibly valuable," says Cabrera. "We can shorten our turnaround time, while our clients can quickly schedule the return of their aircraft to operation. This has a positive effect on our revenue as well as the customer experience."
The increase in transparency across the organization also allows for better planning. Staff are empowered with information regarding hangar space, technician and other resource availability to fulfill clients' service and maintenance needs in the most efficient manner possible. Managers are also better able to measure performance and productivity by examining process data.
Another important benefit: Employees have reclaimed time from tedious, manual processes to be dedicated to more specialized tasks related to quality control and customer service.
"Our biggest satisfaction is seeing aircraft take off from our facilities, and operating safely and reliably," adds Cabrera. "We will continue to invest in the technology solutions that enable us to be our clients' partners in maintenance, and to meet their needs with high-value and competitive solutions for service."