Digital Transformation Energizes County of Los Angeles Housing Agency
4 min read
The Los Angeles County Development Authority (LACDA) digitally transformed its records management program, incorporating Laserfiche to digitize, centralize and manage the lifecycle of records. Since deploying Laserfiche, the agency has reclaimed significant time for its case workers while boosting its ranking with the U.S. Department of Housing and Urban Development (HUD) to the designation of "high performer"—an improvement that helps secure funding and enables the LACDA to provide more services and programs to more people.
Case Managers' One-Stop Shop
The LACDA is a public agency responsible for providing LA County residents essential programs related to subsidized housing, community development, and affordable housing development and preservation. Serving the most populous county in the United States requires the LACDA to house decades' worth of records related to hundreds of thousands of cases. These span a wide range, from groups applying for Community Development Block Grants (CDBG) that provide resources to underserved areas, to people in need of Section 8 Housing Choice vouchers and residents of all ages applying for education and training in an effort to build better lives and better neighborhoods.
The LACDA previously stored records in filing cabinets and across various servers and systems. As the number of records grew, the agency identified the need to digitize and centralize them using a Laserfiche electronic records management solution. Laserfiche was also integrated with the LACDA's property management software, Yardi, and enterprise resource planning (ERP) software, PeopleSoft, to eliminate the risk of duplicating information or work.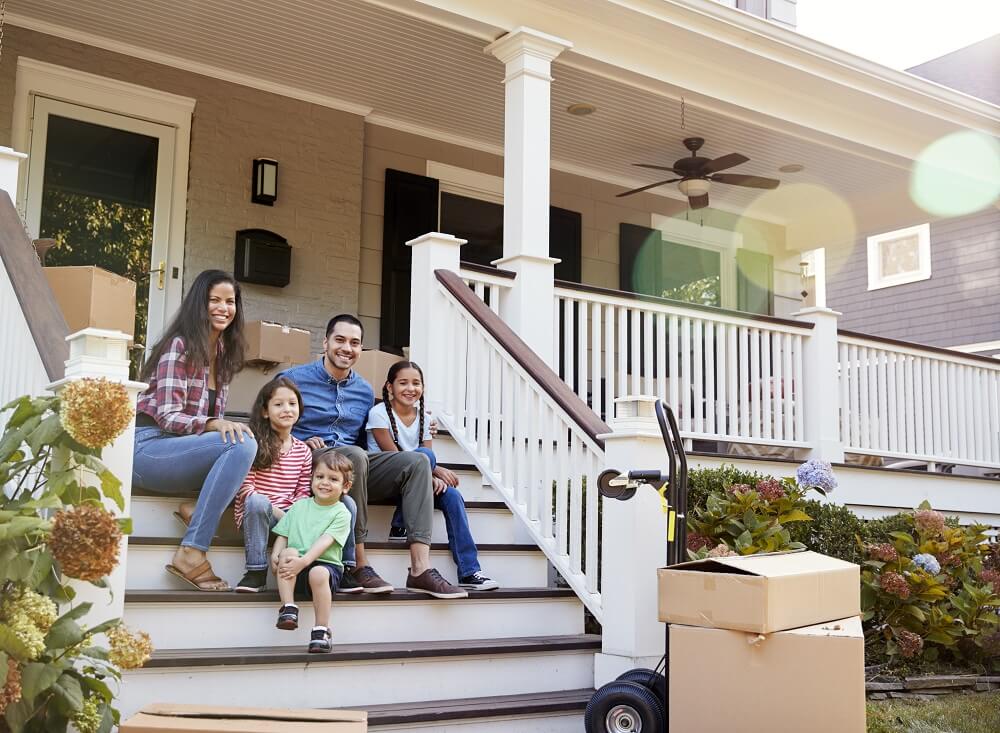 "Case managers don't need to switch between applications to look up or copy information, they can view all the documents in one place," says Rosa Chevarin, supervisor for Yardi/Laserfiche support. "They like the one-stop shop feel, and everything is streamlined in their natural workflow."
Through this digital transformation, the agency made information more available, accessible and usable to authorized users.
"In an agency that manages more than 3,000 public and affordable housing units and assists more than 24,000 residents through a housing choice voucher program within the county, being able to pull up submitted information at a moment's notice is vital," says Doug Van Gelder, Manager of Information Technology at the LACDA.
This also enables the agency to:
Connect more people to the services they need in a more efficient manner
Mitigate risk of data loss or breach
Simplify the auditing processes
The LACDA's new solution exceeds the basic expectations of records management and incorporates automation. Laserfiche automatically files documents with standardized naming and folder structure. Additionally, when a record's retention period has ended, relevant employees are notified to handle disposition.
"The need for services is always going to be great, and everyone is always going to be busy doing their jobs," Van Gelder says. "Finding and pulling documents, and making sure records are taken care of in accordance to regulations is time consuming. The new system takes that tedious work away from the case managers, so they can focus on the people they serve."
Uncovering New Efficiencies to Serve More
Since transforming its records management, the LACDA has gained the ability to automate additional business processes. Agency staff has automated the new employee onboarding process, which previously required a new associate to spend about half of their first day on the job filling out paperwork. The new Laserfiche solution enables the agency to send the new employee a link to all the necessary forms that can be completed before their start date.
"I want to be as digital as possible," says Van Gelder, adding that there are also plans to rebuild the LACDA's housing portal to allow people to apply for programs online. The workflow for processing those applications would also be automated using Laserfiche to facilitate quicker response times, better transparency into the process for both the staff and applicant, and less risk for error.
The agency's newfound efficiencies have proven essential in a time when the LACDA's programs and services are needed more than ever. The waiting list to receive Section 8 Housing Choice vouchers has about 44,000 people on it, while the agency's staff is down to about half of what it was a decade ago due to the economic downturn and attrition. "The only way we've been able to provide the same level of service with half the staffing is through technology," Van Gelder explains.
Additionally, over 70 percent of the LACDA's funding comes from HUD, which regularly audits housing authorities to ensure funding is going toward serving people who need these critical programs and services.
"If a housing authority does not rank well, HUD could potentially take funding back and give it to another housing authority that proves it is helping more people and running more efficiently," Van Gelder says.
Since the LACDA deployed its Laserfiche records management initiative, it has boosted its ranking and maintained its status as a high performer.
"The need is always going to be greater than the funding, but IT is one of the units within the organization that has the ability to provide productivity enhancements while bringing cost down," Van Gelder says. "We've been able to serve more people with quality services and programming with half the staffing we used to have through these technology solutions."
Leading public sector organizations use an electronic records management solution to increase efficiency and improve citizen services. To learn more, download the free white paper: "Streamlining the Business of Government."