Digitizing Credit Union Member Documentation and Processes to Support Compliance and Faster Service
6 min read
SITUATION
• A merger with another financial institution sparked a search for a way to digitize all member documentation
RESULTS
• Safely stored member documentation for all current members with improved processes for compliance and audit functions
• Future acquisitions were made much easier; Luminus has since acquired two additional credit unions
The credit union model is based around the needs of members, and providing personalized service that retains and grows the membership base. Recent years have brought on a number of factors — such as economic and technological disruption — that have resulted in major changes to members' needs and expectations.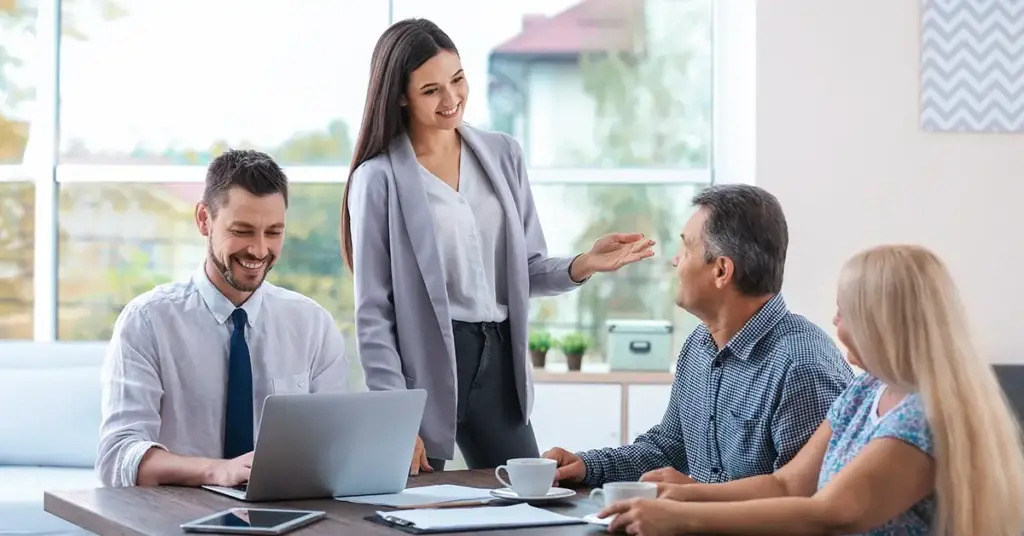 Luminus Financial, a credit union headquartered in Toronto, Ontario, with over 6,000 members, has navigated the vicissitudes with its members as its north star. With a membership that expects more digital offerings, the credit union is strategically innovating its operations, incorporating technology and business process automation across the organization.
"Even before the COVID-19 pandemic, we were already planning to lower our physical square footage in Ontario — becoming more virtual is in our roadmap," said Adam Kirilo, vice president, operations and finance at Luminus Financial. "Laserfiche helps fulfill those needs with backend work and helps staff complete transactions that were historically done in person. We're doing it much more easily in a more virtual environment today."
A merger with another financial institution in 2015 sparked the need for an electronic records management system that would digitize all member documentation. Since then, the Luminus team has uncovered new efficiencies from having Laserfiche as its system of record, as well as building multiple automated workflows to support the increasingly virtual environment.
A Central Platform for Member Documentation and Process Automation
"As a credit union, we have lots of documentation for each of our members," Kirilo said. "A typical long-term member can have upwards of 10,000 pages dedicated to them due to mortgages, loans or new accounts — and each type of document has a different retention obligation. From the get-go, our goal has been to get all of that documentation digitized and easily searchable, to make our staff's jobs easier and so we can be more efficient in serving our members."
That vision for digitization extended beyond going paperless, however. The Luminus IT team, working with Laserfiche solution provider Document Direction, also aimed to transform manual processes with Laserfiche — seeking to eliminate cumbersome, repetitive tasks through automation.
Member onboarding was an obvious target, as the process requires:
The collection of a lot of information, through many different channels
Information to be routed to the member for signature, as well as to different staff for review
Member documentation to be stored in a standardized way
Activities to be recorded for compliance purposes
In Luminus Financial's member onboarding solution, credit union employees gather the necessary member information and input it into a Laserfiche form, which is routed to another employee to review before the PDF is sent to the member for signature through DocuSign. The signed document comes back to Luminus and is automatically filed into the organization's repository as well as into the core banking system.
"Laserfiche has revolutionized our ability to manage documentation and processes," said Kirilo. "We have uncovered significant new efficiencies and reclaimed time from dealing with inconsistent information and manual processes."
The new process saves about three hours per onboarding. With an average of 50 new members per month, this adds up to 1,800 staff hours annually.
The team built on this success by automating the wire transfer request process, which has similar requirements.
"Wire transfers — specifically the instructions for them — can be very complicated, because a lot of them come from different countries from around the world," said Tyler Ferris, manager, accounting and business intelligence at Luminus Financial. "For that reason, our staff collects the documents from the member up front and enters the necessary information into a Laserfiche form."
Once the form is submitted, a PDF is generated and sent for signature before Laserfiche routes the document through the wire processing department. "Those employees get a Laserfiche Forms task saying that there's a new wire transfer," Ferris described. "They are able to see certain details, view the signed form in the repository, and once they process the wire transfer, they get a PDF receipt which they upload to the Laserfiche form. All information is kept together in the repository in the member's folder, with the relevant metadata applied."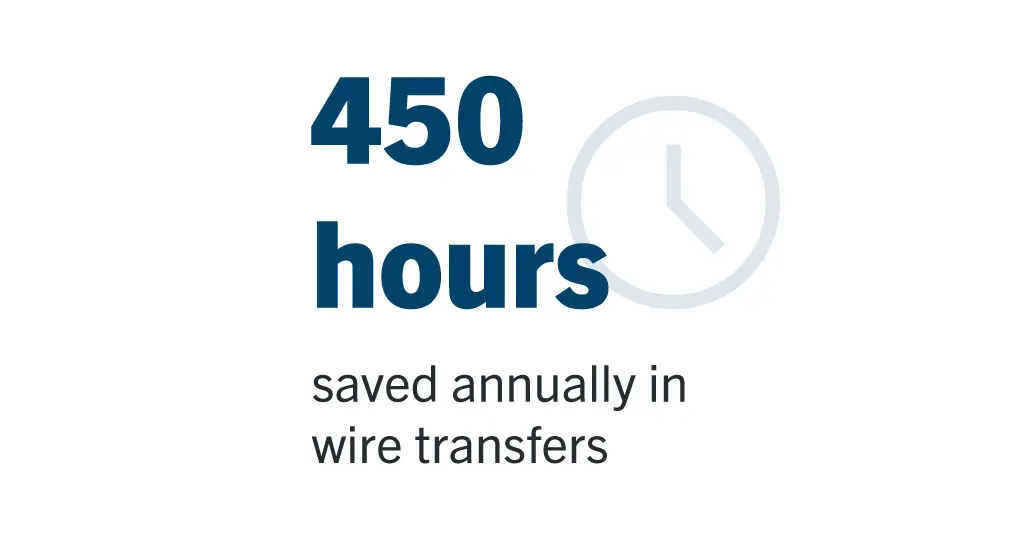 The team estimates that the organization saves about 450 hours annually with this process alone. These automated processes have not only created a streamlined and standardized experience for staff, but they have also made it easier to flag larger or suspicious transactions with Laserfiche's reporting features to achieve AML requirements and periodic auditing.
"For wire transfers, for instance, sometimes our compliance team will need to review transfers over a certain dollar threshold," Ferris said. "They can easily search between specific dates, for amounts or between amounts — all based off the wire transfer metadata.
"Audits are easy to administer for us; we don't have to move documents to a different system," he added. "It depends on the audit and who is conducting it, but we can provide a login to a repository that does not contain our members' personal information, and revoke access when the audit is over. Or we've also done audits where we collect all the documents needed in a folder and upload them through a secure portal of a third party as required."
An Eye Toward an Omnichannel Member Experience
The Luminus Financial team has seen a lot of success optimizing processes across the organization, including completely back-office processes that simply make everyday tasks a lot easier to manage. One such process that which allows board members to vote on motions virtually — a result of in-person board meetings coming to a halt during the pandemic. Executive management members can upload a document, send it out to the board for approval or for a vote, and then each board member can log into Laserfiche Forms and submit their vote.
The process, which used to be done via email, was cumbersome and lacking in standardization. "We wanted to automate it so we'd be able to provide a list every month, make sure motions were approved or voted on, and also put in the minutes for the meeting," Kirilo said. "Also, the system needed to be able to retain that record in a secure manner, rather than sending it through email."
The breadth of processes the team has been able to automate is also a testament to the usability of Laserfiche: "It's very low-code," Ferris said. "I picked it up very easily. Laserfiche provides great documentation and resources, and it's easy to learn, especially when you understand how your organization's data flows and where it needs to go."
Today, every Luminus employee touches Laserfiche daily in some capacity, including:
Front-line staff for member relationship management
Management and senior management for policy and procedures and board reporting
Branch administration for processing
Accounting for accounts payable
Human resources for time-off requests and staff records
Commercial lending for commercial reviews and approvals
Everyone for audit management
The board for reports, voting and governance
The team's digitization and automation efforts have laid a strong foundation for upcoming initiatives. Looking into the future, the credit union aims to create an omnichannel experience for members that continues to deliver high quality services in an efficient matter, no matter what channel through which a member prefers to interact with the organization.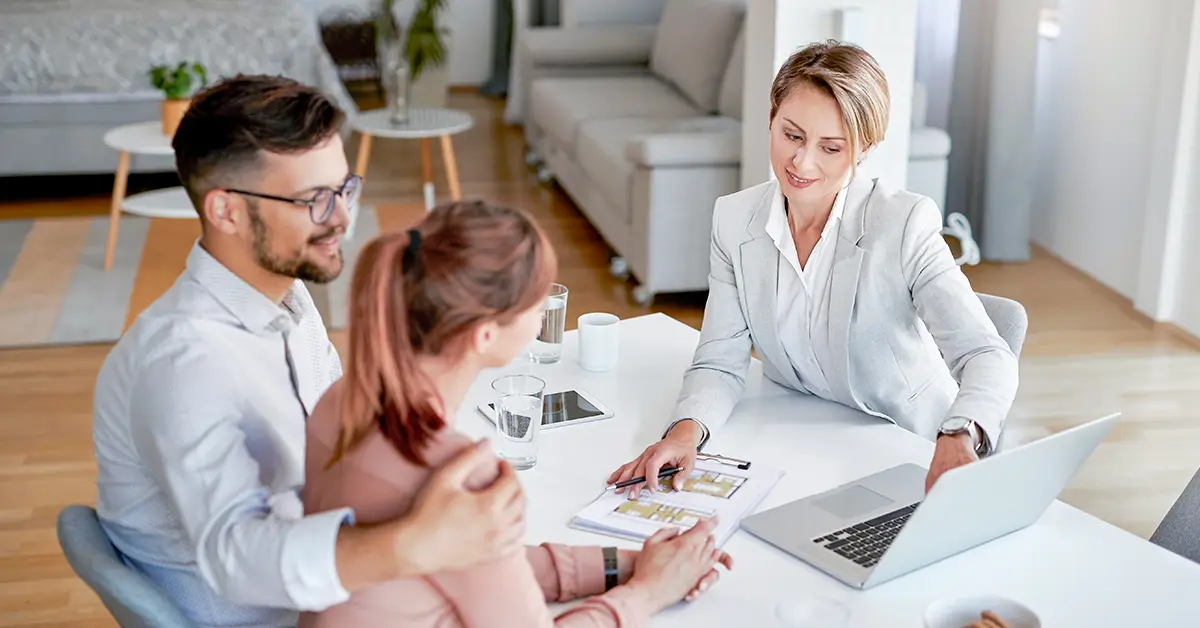 "We have a digital strategy meeting that is probably 75% about Laserfiche and 25% about other systems," Kirilo said. "We're always asking, 'What else can we automate with Laserfiche?' There is a lot more potential there for our staff and our membership."