Shufro Rose Embraces Process Automation to Keep the Focus on Clients
4 min read
SITUATION
• Shufro Rose needed a platform to automate key processes and integrate with the firm's tech stack.
• The firm wanted to standardize the experience for advisors so that they could continue providing the highest standard of service to clients.
RESULTS
• Built a digital infrastructure strategy with Laserfiche that has enabled the firm to thrive through change
• Improved back-office efficiencies that make employees' lives easier
• Kept client-facing staff focused on clients
Wealth management firms need consistent, standardized processes to scale their businesses successfully. When Shufro Rose began looking for ways to digitize its workflows, its customer relationship management tool was unable to produce the robust audit trails or perform the sophisticated workflow logic the firm needed to support its growth. It turned to Laserfiche to manage its books and records document repository and manage its workflows.
Today, the New York City-based independent wealth management firm manages approximately $2 billion in assets across 1,200 households and roughly 2,700 accounts. As it has grown, it has also steadily converted more and more of its business processes to digital workflows that integrate tools such as Tamarac and Docusign with Laserfiche.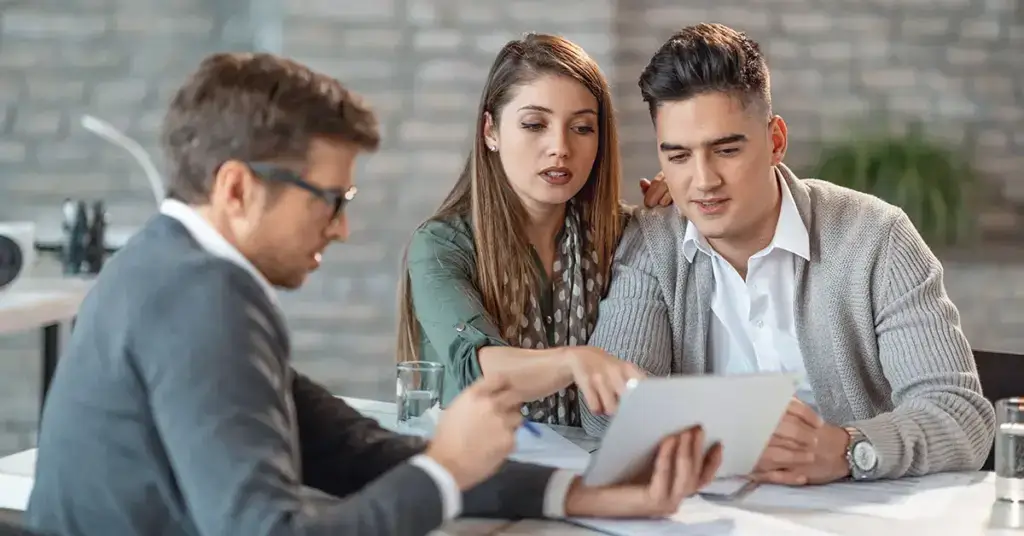 "[Laserfiche is] our books and records document repository, storing all the client paperwork we're required to have by regulation, but it also serves as an operational workload tool for things like account opening, moving money, so that our client-facing and operational teams can work as efficiently and effectively as possible."
— Vibhaw Arya, chief operating officer at Shufro Rose
Building Flexible Workflows Driven By Front-End Needs
Laserfiche allows Shufro Rose to design automated workflows that make its front-end and back-end processes more efficient simultaneously. The firm approaches digitizing a process by starting with a front-end client request. That requires the team to think about the data points it needs to move forward each step of the way. The ability to integrate the process with Tamarac means the firm can pre-populate information it already has, minimizing data entry errors and enabling advisors and their staff to focus on client service, and obtaining only the information they still need.
Digitizing the firm's money movement process was an early target. The ability to create electronic forms using Laserfiche, which are pre-populated with information saves administrative time and energy. The process also employs sophisticated logic to mitigate risk dynamically, based on the type of transaction taking place. For example, a request to write a first-party check from an investment account with all the information on file and documented can be approved without as much intervention as a client request to wire funds to a car dealership. In the latter case, the firm would need a letter of authorization on file, and may also need to get approvals from the portfolio manager and chief compliance officer.
Using workflows built with Laserfiche, Shufro Rose was able to automate the sending of approval requests as appropriate depending on the situation. The system prompts the appropriate people for secure, electronic approvals, reducing bottlenecks that could slow the process. Because the workflow automatically produces and files a paper trail in the Laserfiche repository, the firm's record-keeping and compliance requirements are met without the need for additional intervention by staff.
"The repository is our books and records," said Arya. "We have it all within one platform that keeps it all together and ensures we've got full audit trails."
One of the firm's significant Laserfiche initiatives has been to streamline the account opening process. This process originally relied heavily upon manual data entry and manually scanning numerous account documents. Shufro Rose created an electronic account opening form in Laserfiche that captures all client information necessary to open a new account in a consistent digital format. A Laserfiche workflow then automatically routes information to relevant operations and client service personnel for execution and review. Any required signatures required for account opening are executed through an integration with DocuSign.
Supporting Compliance and Risk Management
As Shufro Rose turned its attention to other business processes, it uncovered additional benefits to its operations. "The other thing Laserfiche Forms helps us do, given that it's very checkbox-oriented and data-entry oriented, it also helps us create the operational procedures within Laserfiche itself—it's become our digital operations management in a lot of ways," said Arya.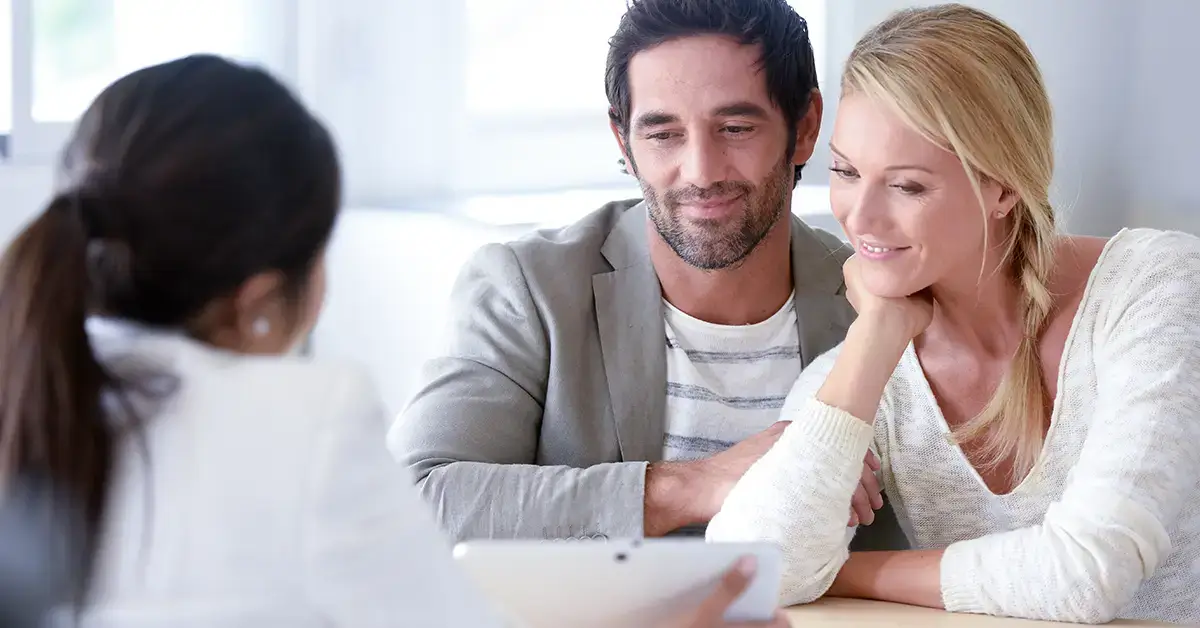 Operational procedures are automatically documented because they live on the Laserfiche form used for the process. Because the process is digital, it's also consistent. With workflow logic built into the process, steps don't get forgotten or skipped. And the firm is able to keep track of things at all times using dashboards to monitor the status of requests. "It actually helps us onboard new employees as we're trying to grow—it becomes a type of training tool, because the process helps you drive what's needed," Arya said.
Managing Increasing Complexity
With the help of its Laserfiche implementation partner, Accelerated Information Systems, Shufro Rose has been able to take advantage of the flexibility provided by Laserfiche's API functions to automate more complex processes.
When teams initiate requests for gift letters, produced when clients donate stock, often to unlock tax benefits, Laserfiche uses an API connection to pull in the historical prices of the stock or stocks being gifted. The process then automatically generates the gift letter to send to the client, which the client can then pass to their tax accountant. At the end of the process, the paperwork and audit trail are filed in the Laserfiche repository without the need to scan paperwork manually.
More Benefits to Unlock
As Shufro Rose continues to grow, it has additional enhancements already in the pipeline. In 2023, it plans to automate the creation of investment policy statements for new and existing accounts, as well as the complex process of splitting existing accounts, for example, when transferring IRA account assets to beneficiaries.
"Shufro Rose's approach to digital transformation is firmly rooted in its dedication to serving clients," said Zaheer Master, president of Accelerated Information Systems, the solution provider that implemented Laserfiche at Shufro Rose. "The firm's vision and use of Laserfiche has positioned it for success, even in times of dramatic change."
Improving back-office efficiencies makes employees' lives easier and keeps client-facing staff focused on activities that produce value for clients. With compliance functions automated and processes well documented, operations can run more smoothly without compromising on risk mitigation. "There are so many intangible values that have come out of this process," Arya said. As organizations scale, process automation can ensure those benefits multiply.