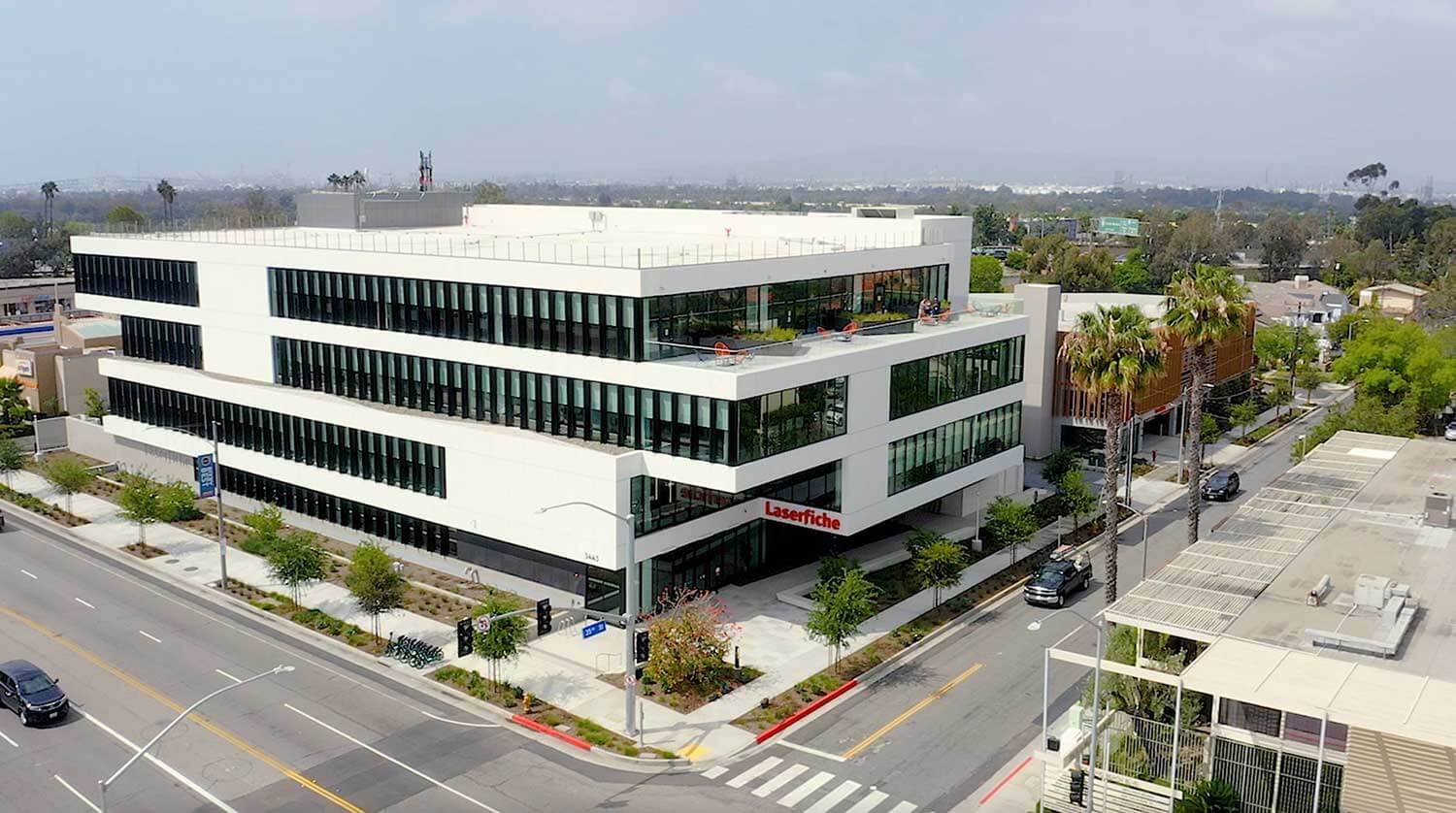 About Laserfiche
Laserfiche is the leading SaaS provider of intelligent content management and business process automation. Laserfiche software helps companies to digitize their business and manage their information lifecycle through powerful workflows, electronic forms, document management, analytics and more.
Laserfiche was founded in 1987 by tech pioneer Nien-Ling Wacker. Today, the company employs 385 staff and supports more than 6 million customers worldwide.
Just the facts
Long Beach, California
Laserfiche headquarters
8
Global offices in the US, Canada, Mexico, the UK, Ireland, Hong Kong and China
1987
Founded by tech pioneer Nien-Ling Wacker
Worldwide
Communities and causes supported through Laserfiche Cares
Our resources
Contact Us for Your ECM Needs
Whether you have product questions, support needs, or want to partner with us, we're here to help you on your digital transformation journey. Fill out the form and a Laserfiche team member will be in touch as soon as possible.