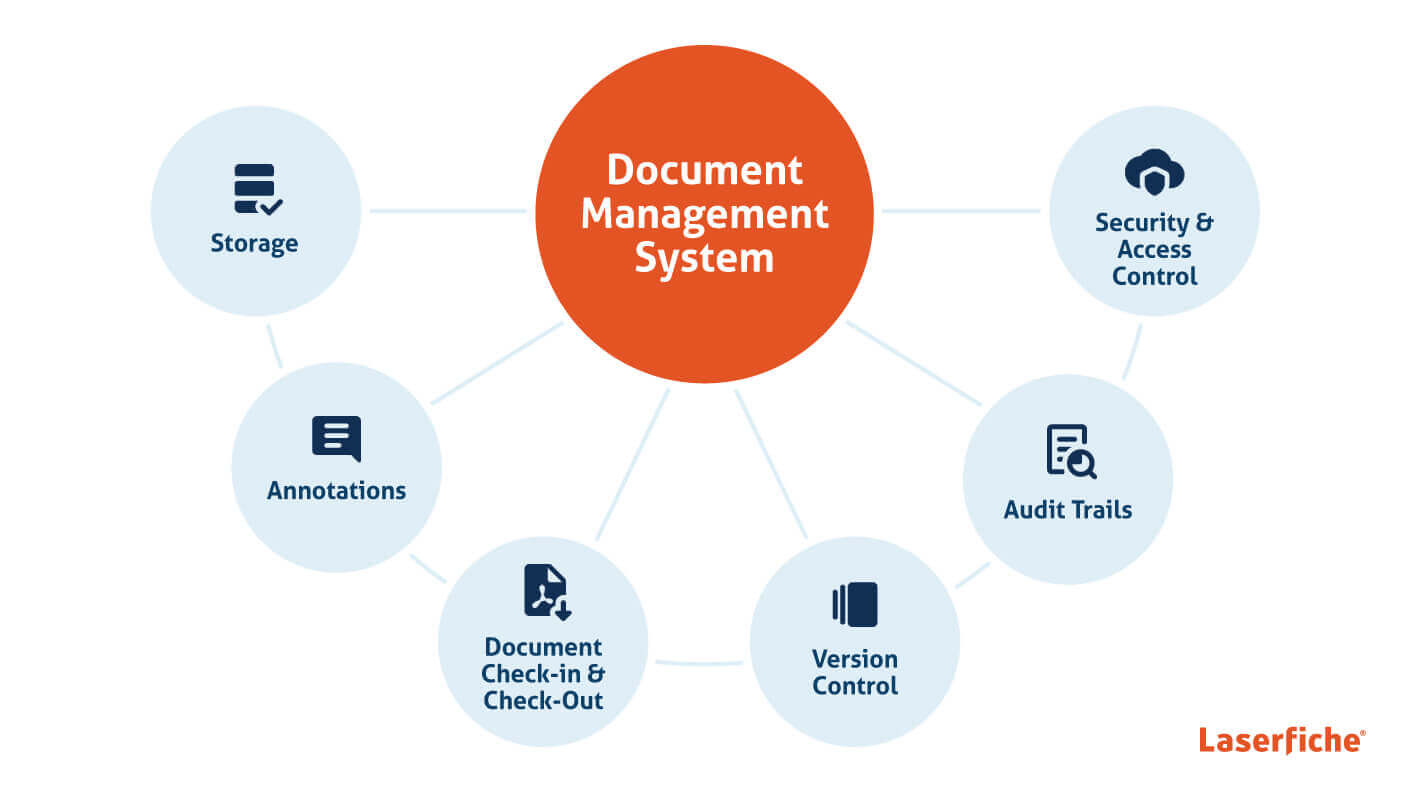 Save Time. Control Costs.
Make time-draining manual processes a thing of the past. When deciding whether (and when) to undertake a digital transformation initiative, many business decision-makers ask, "Who does ECM benefit?" The short answer is, "Your entire organization." When your people have access to flexible, easy-to-use communication and collaboration tools, everyone in your organization can do their best work. The result is a faster, more efficient organization that helps you innovate, collaborate, and focus on high priority business goals.
Who Should Choose Laserfiche?
Laserfiche is the all-in-one ECM platform that delivers a rapid ROI with measurable results.
Learn More. Grow More.
Contact Us for Your ECM Needs
Whether you have product questions, support needs, or want to partner with us, we're here to help you on your digital transformation journey. Fill out the form and a Laserfiche team member will be in touch as soon as possible.