Trusted by banks and credit unions that are prioritizing digital transformation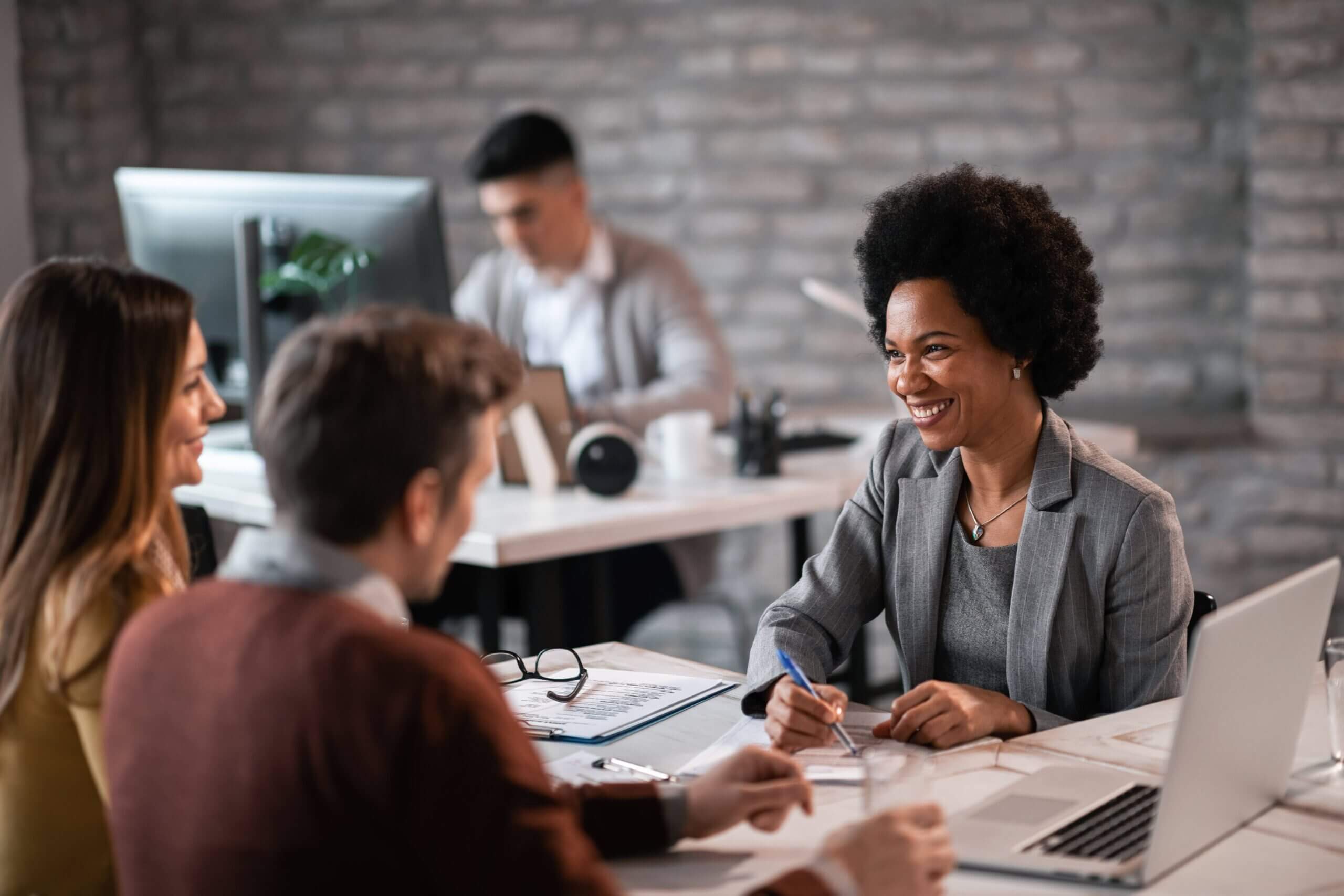 Enable Digital Engagements to Increase Customer and Member Satisfaction
Laserfiche Forms and Repository provide a 24/7, intuitive, self-service platform for customers and members to initiate service requests such as new account openings and wire authorizations. Users can also access their financial information anytime, anywhere.
Learn More
Streamline Your Loan Origination Process to Increase Employee Productivity
Speed up loan applications, underwriting, credit decisions and funding approvals. Electronic forms are critical for online applications, while workflows and conditional rules can be set-up to expedite reviews and approvals.
Watch the Webinar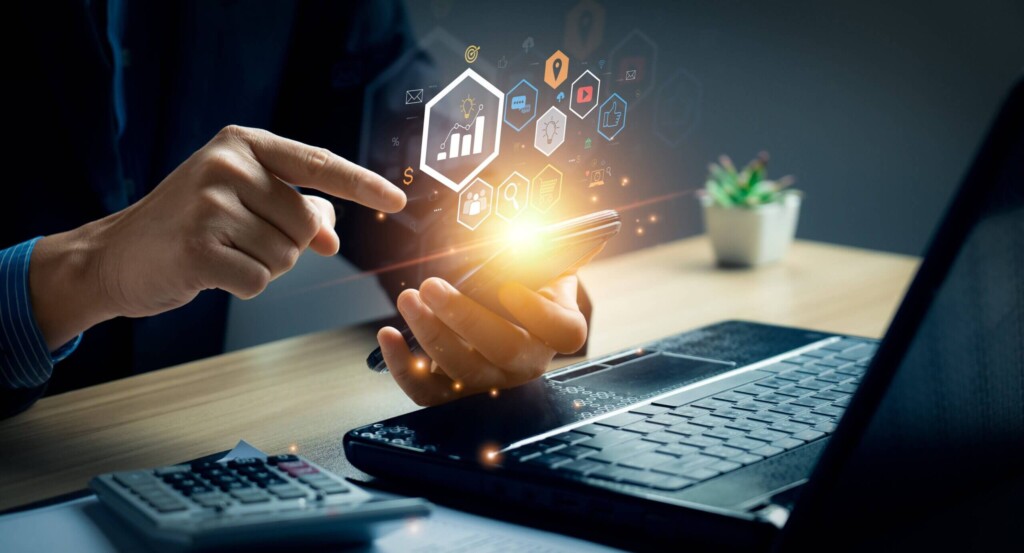 Reduce Back Office Operating Costs
Low-code and AI-driven tools, like Laserfiche Intelligent Content Capture, enable employees to extract value-driven metadata from all types of content, trigger automated workflows within the operational journey and facilitate team collaboration. Automated records management supports the regulatory compliances of FDIC, CFPB, FRB and NCUA.
Learn More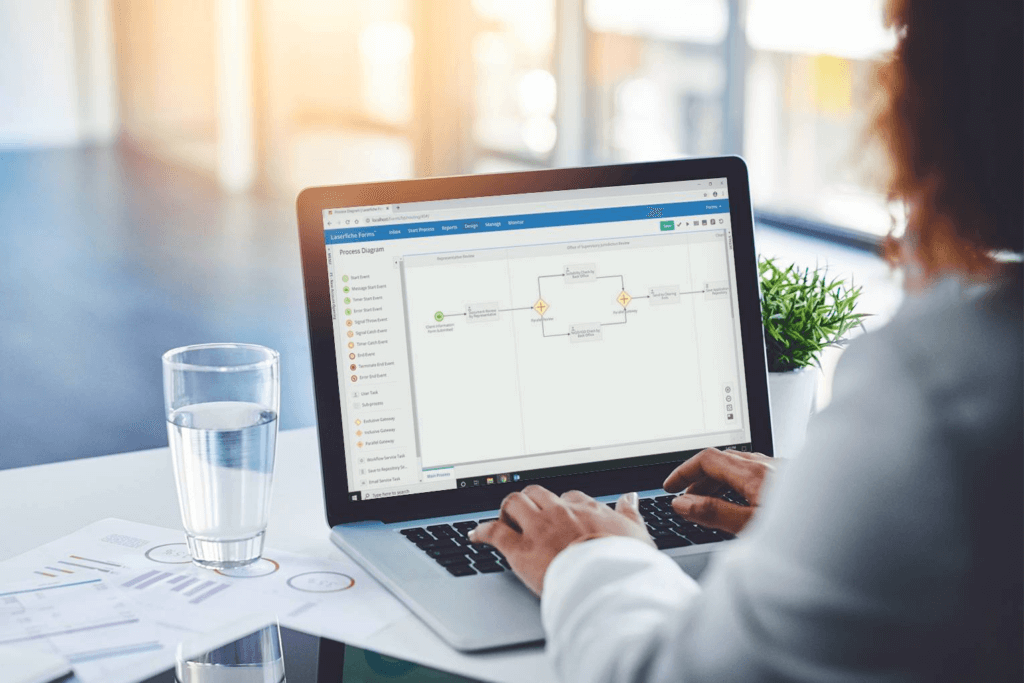 Easily Establish a Digital Ecosystem with Low-Code Integrations
Low-code integration tools like iPaaS and direct API integrations enable seamless connections between Laserfiche and core banking applications, making it easier to automate business processes and share data across multiple applications. Leverage prebuilt solution templates to jumpstart transforming business operations.
Visit the Solution Marketplace
Hear From Our Customers About Laserfiche
Explore More Resources for Banks and Credit Unions
Contact Us
Speak with our Laserfiche Financial Services experts to learn how we can support your on-going digital transformation.