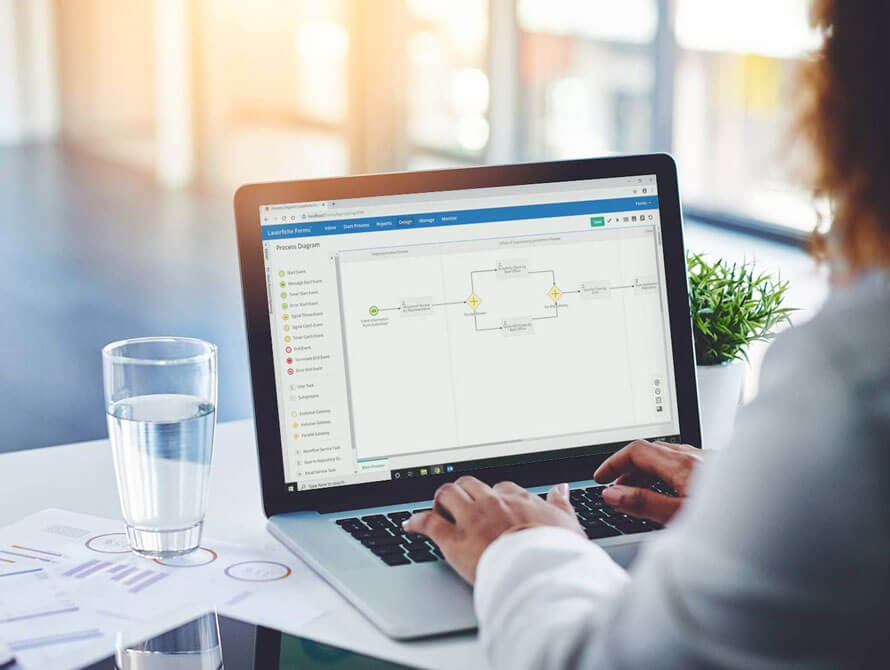 Reduce administrative burden. Enhance constituent satisfaction.
Laserfiche's content services platform (CSP) will help constituents save time and gain better control of their needs while also streamlining processes for staff.
Transform paper forms and requests into digital, user-friendly forms
Simplify how constituents engage with your agency through simple online forms and processes, increasing satisfaction.
Accelerate processing and communication
Streamline the processing of constituent requests for service and access to federal government programs through automation. Automate not only the processing of requests, but also how you keep your agency and the citizen informed of progress.
Learn more
Enhance. Engage. Transform.
Laserfiche gives government staffers the tools they need to do their best work.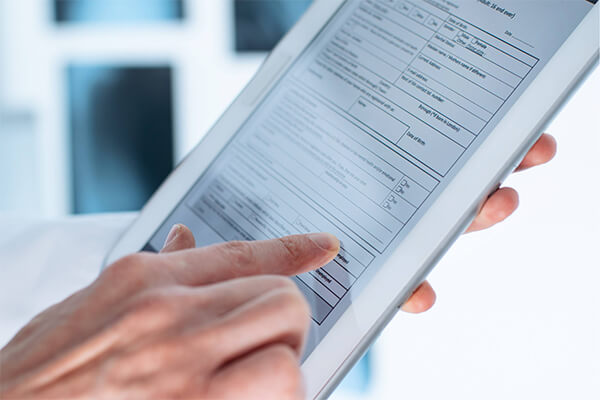 Streamlining Government Service Delivery to Enhance Customer Experiences
The overall journey for citizens and organizations when navigating government programs can be tedious and discouraging, due to overly complex forms and seemingly inconsistent administration of programs. In this webinar our Laserfiche experts will explain how you can incorporate our document and records management and process automation tools to strategically redesign your public facing processes.
Learn What Laserfiche Can Do For You
Connect with Us.
Speak with one of our Laserfiche Government experts to learn how Laserfiche can help alleviate administrative burdens.