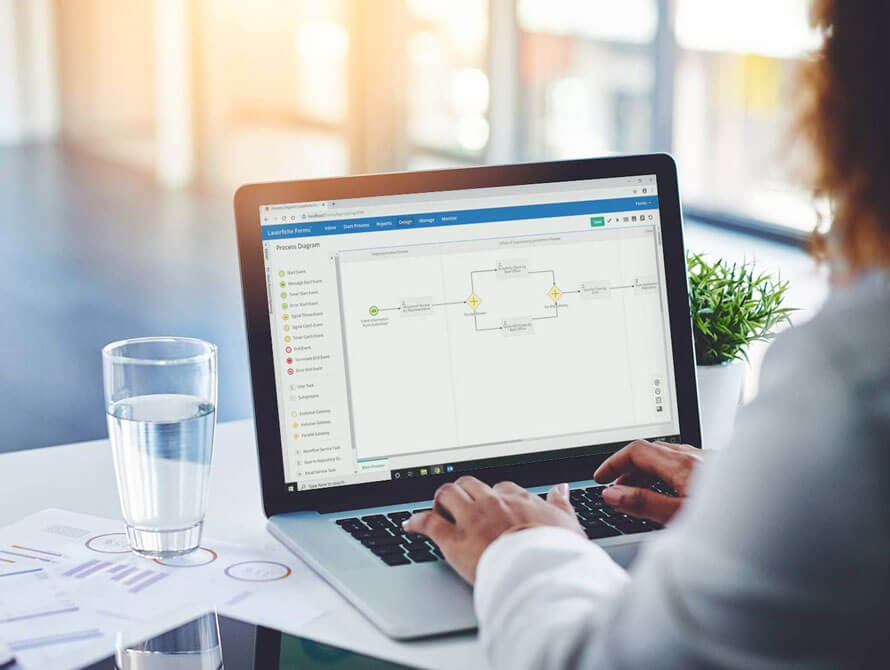 Integrate Laserfiche with the Business Systems You Use Most
Implement Laserfiche's content services platform (CSP) across your organization, creating a smooth transformation that enables staff to be more informed and better support constituents.
Save time finding information
Collect information and securely share it with business systems used across your organization.
Enable staff to access information in the systems they use most to keep them informed and ready to respond and support.
Learn more
Consolidate. Collaborate. Transform.
Laserfiche gives government staffers the tools they need to do their best work.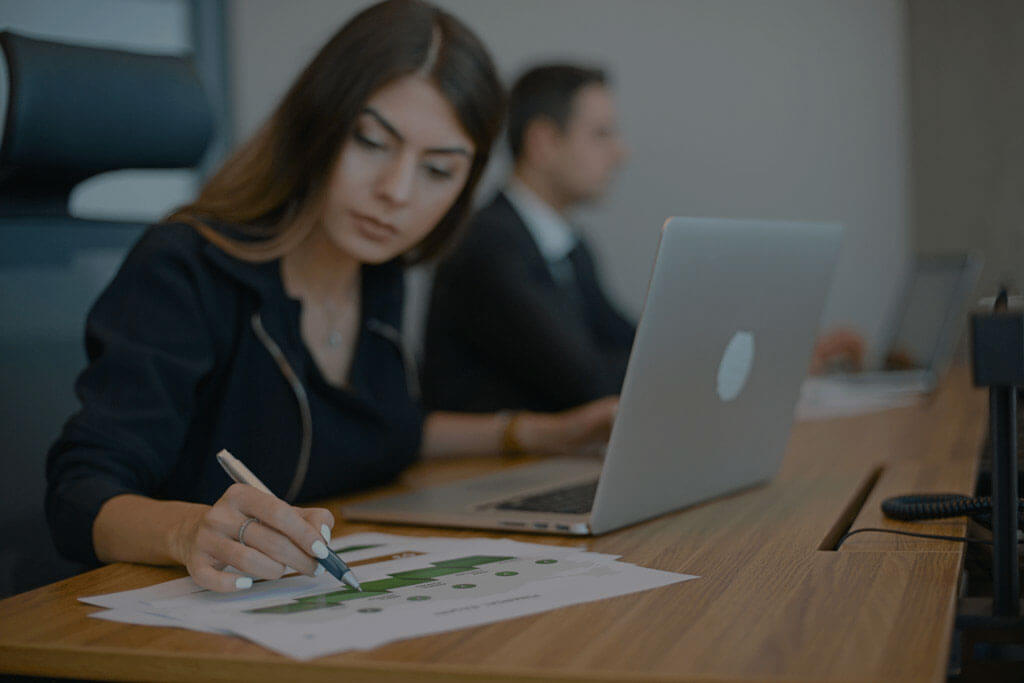 Digitization Empowers the Arkansas Department of Labor to Better Serve Constituents
The department began using Laserfiche to reduce the length of inspections by digitizing claim processes and providing instant search and retrieval of documents and information.
Connect with Us.
Speak with one of our Laserfiche Government experts to learn how Laserfiche can support your public service needs.